By Courtney Oarr
The curriculum at Greenwich High School revolves around the belief that all students are capable of achieving their dreams.
The GHS staff is devoted to the educational well-being of the students. However for some students it is harder to envision a future after high school. Someone who understands this better than others is GHS college and career counselor, Randi Green.
Amongst many objectives, it is Ms. Green's job to provide assistance to students who are in the midst of planning their academic futures. She offers help with college applications, financial aid and scholarships, SAT and ACT strategies, and also helps students to come up with a realistic list of universities to apply to.
Ms. Green, who has been in her job at GHS for nine years, first discovered her passion in counseling teenagers while taking a course at Master's school for counseling. She believes that having a realistic list is one of the most important aspects of the college process because GHS is so competitive many students wind up applying to colleges that are out of their reach.
_____________________________________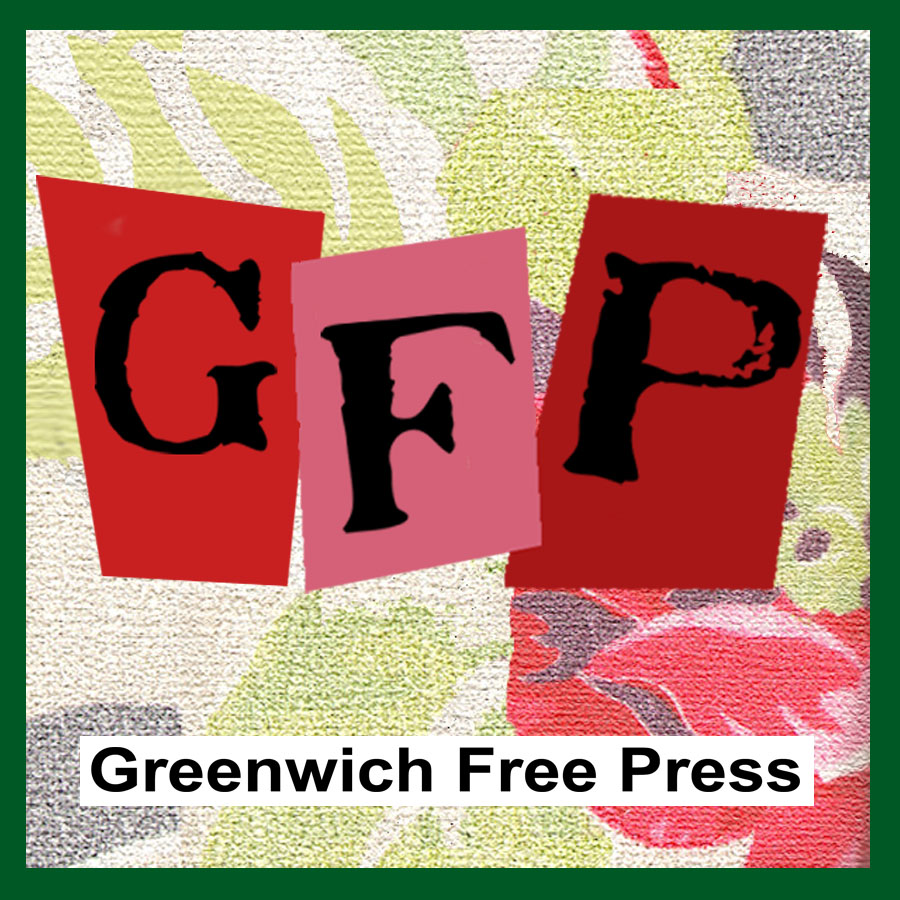 Subscribe to the daily Greenwich Free Press newsletter.
_________________________________
"I loved the idea of helping young people actually make their dreams for the future a possibility," Green said.
When asked what her favorite part of the job was, Green paused for a moment to think before lighting up with the perfect response.
"What I love the most is that unlike some other jobs, I get to view a student who has a goal and I get to see the end result of their primary objective over the course of a year," Green said, adding that it is very rewarding to see how students grow and see how her assistance potentially shapes their goal. "That being said I would say that the most challenging aspect of my job is to see student's goals being shot down," she continued. "For example when a student has put in so much hard work in applying to a college just to receive a rejection letter back… that's definitely the hardest part of my job."
Ms. Green is a key faculty member in the GHS community. Her unwavering confidence in the students is a key motivational aspect of the college process. She understands and tries to level with the pressure and stress that students endure.
Though the entire GHS staff strives to create a successful academic experience, Ms. Green goes above and beyond to ensure a secure future for the student body.
_____________________________________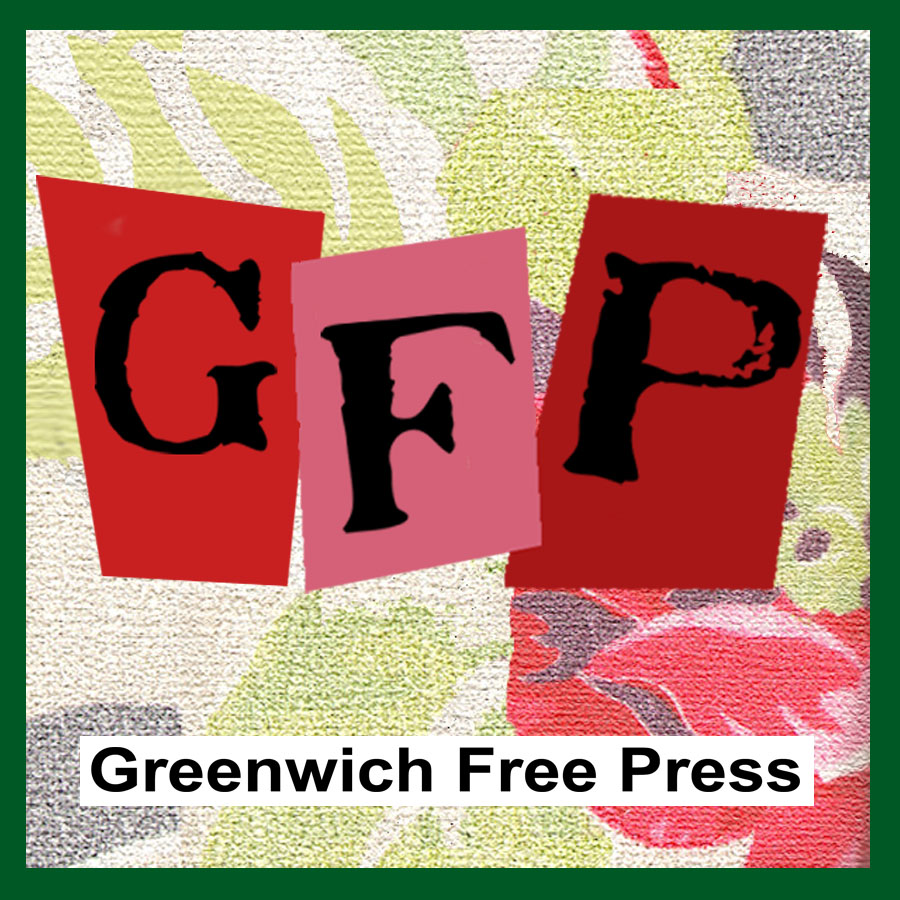 Email news tips to Greenwich Free Press editor Leslie.Yager@GreenwichFreePress.com
Like us on Facebook
Twitter @GWCHFreePress