Notice has been given that VOF Realty LLC filed an application with
the Dept of Public Works Division of Buildings for approval to demolish the house at 144 Milbank Avenue, which is listed as a 2,160 square foot duplex.
The property last sold from Richard Harris to VOS Realty LLC on April 4, 2008 for 1,250,000. VOF Realty LLC is registered to Miroslav M. Fajt.
The house was built in 1913 and is in the R6 zone. It has 10 rooms, including 4 bedrooms. Any objection to the demolition  filed in writing with the DPW Division of Buildings within 45 days will double the demolition waiting period for established by Town ordinance to 90 days.
Further information concerning this pending application may be obtained
by contacting the DPW-Division of Buildings 203-622-7754.
Redevelopment of the lot will be subject to recently adopted changes to zoning regulations that eliminate multi-family (meaning 3 family or more) in the R-6 zone.
As of June 1, it is no longer possible to build more than a two family residence in the R-6 zone.
The goals of the changing the regulations for R6 zone included balancing redevelopment with preservation of neighborhood character and streetscapes. The change in regulations was in response to recommendations of the POCD.
Specifically, there had been complaints included the clearing of trees and, in some areas, the combination of lots for large-scale multi-family developments. There were complaints about the costly application process, inflexible parking regulations, loss of green space, drainage concerns, excessive excavation and filling of sites, and over-development on undersized lots.
The changes to the regulations, which were voted on unanimously, became effective as Thursday, June 1, impacting areas of Byram, Chickahominy, Cos Cob and parts of downtown Greenwich, including Milbank Avenue.
The application to develop the house directly across the street from 144 Milbank came in before the regulations changed, as did 151 and 169 Milbank Ave, where multiple condos have been built.
See also:
Next for the Wrecking Ball in Greenwich: Milbank Ave House with Development Application Submitted Just before Vote on R6 Regs 
Next for the Wrecking Ball in Greenwich: 1854 Farmhouse to Give Way to 8-Unit Residential Building 
Next for the Wrecking Ball: Back Country House on 5.38 Acres 
Next for the Wrecking Ball in Greenwich: 125 Hamilton Ave 
Next for the Wrecking Ball in Greenwich: Victorian "Forever House" on North Street 
Next for the Wrecking Ball: House Near Julian Curtiss School
Next for the Wrecking Ball in Greenwich: In-Town 1910 Multi-Family 
ARC Still Not Happy with Proposed Massive 19-Unit Building Despite Addition of Shingles and Gambrels
19-Unit Backward-Facing Milbank Ave Development Scrutinized by P&Z
Architectural Review Committee to Milbank Avenue Developers: Try Again
Milbank Development Hits Snag; Auction Scheduled for September
---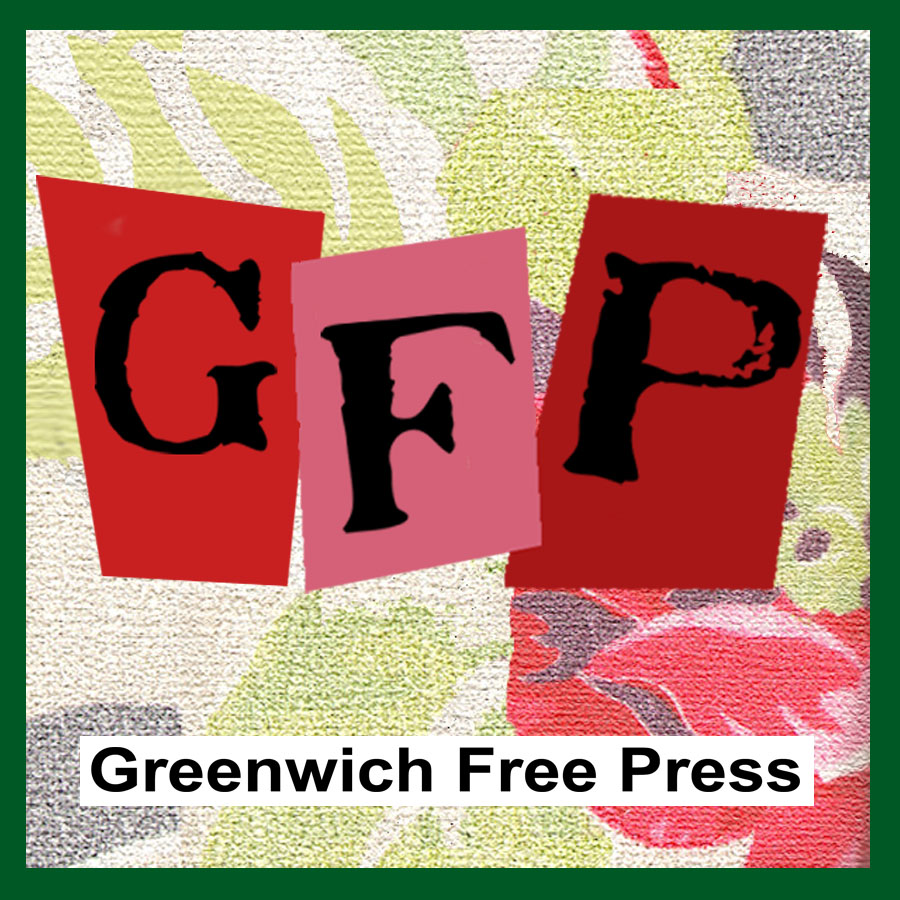 Email news tips to Greenwich Free Press editor [email protected]
Like us on Facebook
Subscribe to the daily Greenwich Free Press newsletter.