Recently adopted changes to zoning regulations in Greenwich  include the elimination of multi-family (meaning 3 family or more) in the R-6 zone, which has traditionally been predominantly single family and two-family.
Goals of the changes included balancing redevelopment with preservation of neighborhood character and streetscapes. The change in regs was in response to recommendations of the POCD. Specifically, there had been complaints included the clearing of trees and, in some areas, the combination of lots for large-scale multi-family developments. There were complaints about the costly application process, inflexible parking regulations, loss of green space, drainage concerns, excessive excavation and filling of sites, and over-development on undersized lots.
The changes to the regulations, which were voted on unanimously, became effective as Thursday, June 1, impacting areas of Byram, Chickahominy, Cos Cob and parts of downtown Greenwich, including Milbank Avenue.
At the June 1 meeting where the new regs were ushered in, During comments from the public, Tom Silverstein of 137 Milbank Avenue, said he had been notified by letter that his next door neighbor at 141 Milbank Ave had put in an application earlier that day to develop his property, which is currently a single family house with grandfathered dentist office.
The  property sold for $2,000,000 on July 19, 2016.
This week, the property sold on July 27 from 141 Milbank Ave, LLC to Task Capital Milbank, LLC (registerd to Kenneth Savio and Andrew Toth for $2,350,000.
The neighbor was informed by the chair of P&Z that the application had made it in just in time to be governed by the previous regulations.
"It will be under the existing regulations," said P&Z chair Richard Maitland, who said the application was grandfathered in. "It's a doorway that's been open. We've seen a lot of people in the last couple months come through it."
Another development that is grandfathered in will see the demolition of six turn of century houses on Milbank by the intersection of Havemeyer.  (19-Unit Backward-Facing Milbank Ave Development Scrutinized by P&Z)
See also:
Planning & Zoning Commission Approves New R-6 Regs, Too Late for Some Neighborhoods
---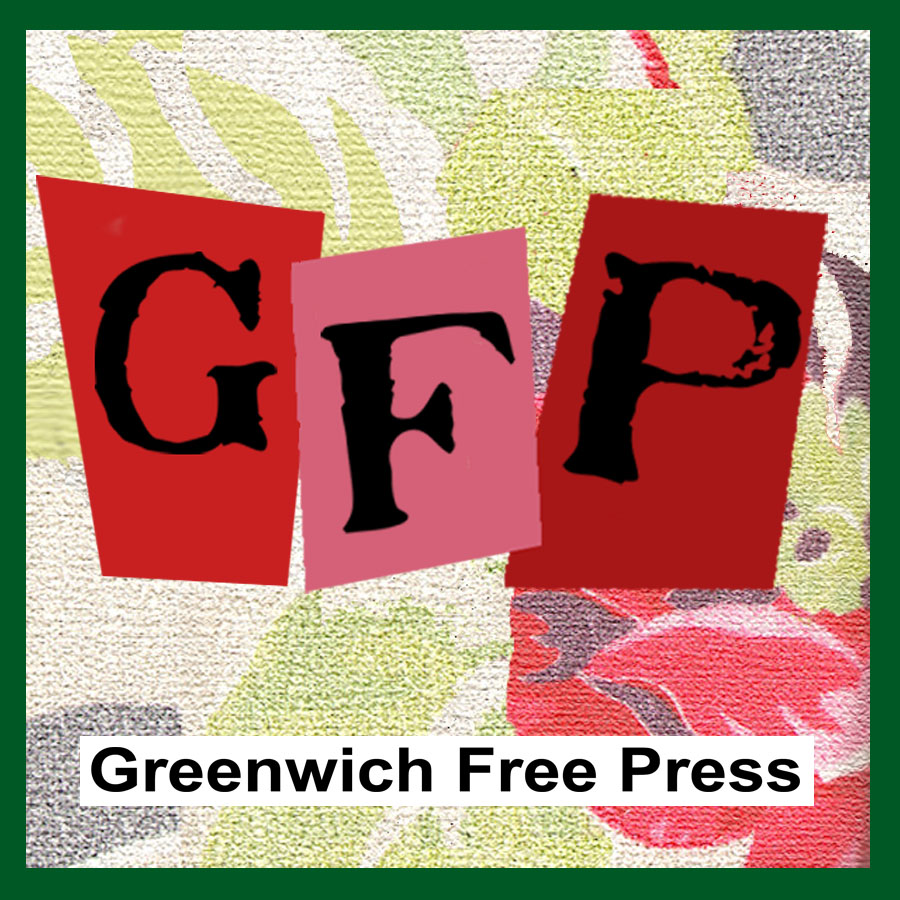 Email news tips to Greenwich Free Press editor [email protected]
Like us on Facebook
Subscribe to the daily Greenwich Free Press newsletter.