An application has been submitted to the Dept of Public Works Buildings division to demolish a home at 56 Old Field Point Rd in Greenwich. The single family home, located in the R6 zone was built in 1854.
The owner is 56 OFP, LLC, which is registered to Peter Lauridsen and Paul Pugliese of 28 Lafayette Place.
Because the home was built before 1940, a written letter of objection submitted to the Building Division of DPW will trigger an additional 45 day stay of demolition.
The new eight-unit residential building will be constructed on the site, which is located between Ute Place and Spring Street (near Boxcar Cantina). The proposal was approve by the P&Z commission on September 7, in a vote of 5-0 with Maitland, Alban, Levy, Fox and Macri voting.
The architect on the project is Rudy Ridberg. The attorney is Thomas Heagney. The applicant.
During the application procedure there were issues with traffic because the property is located at the bottom of a hill, where the road straightens out after a curve. Drivers head down Hamilton Avenue, which turns into Old Field Point Road on their way to I95 and the train station.
Neighbors were concerned the eight-family complex with 22 parking spaces would change the character of the area.
In the end the Planning & Zoning Commission approved the application, which was initiated before rules for developing in R6 zones changed, and there therefore is grandfathered.
See also:
Another Grandfathered R-6 Application: 56 Old Field Point Rd Will Have 8 Units, 22 Parking Spaces
---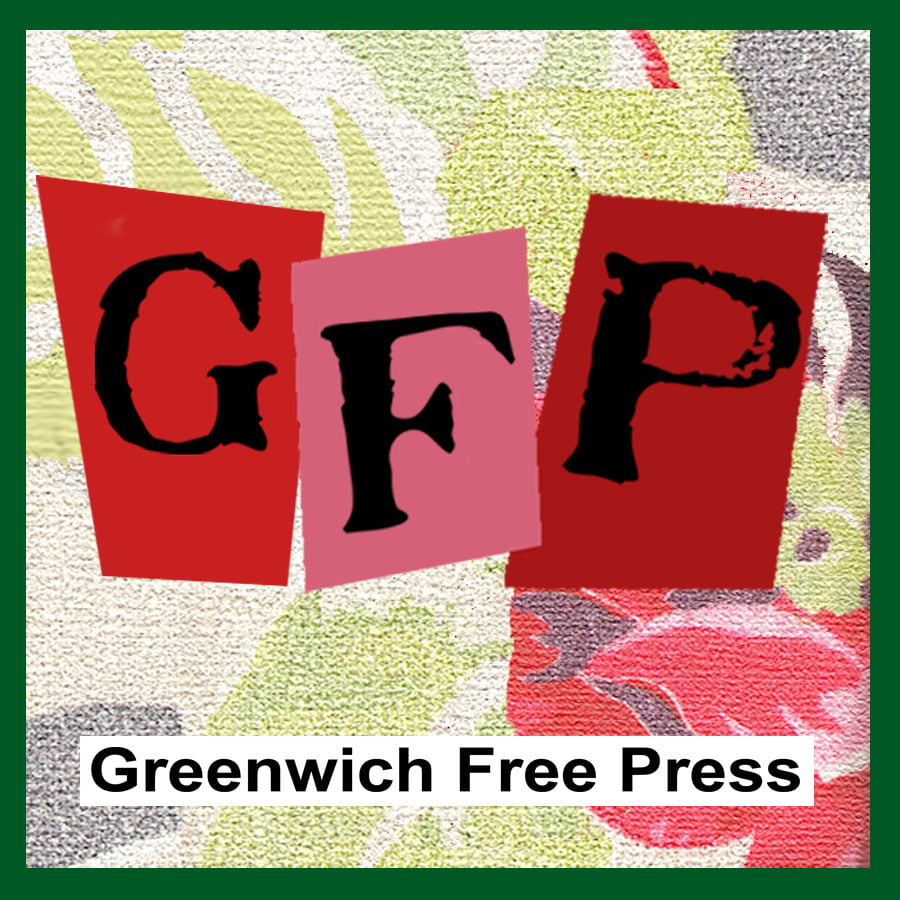 Email news tips to Greenwich Free Press editor [email protected]
Like us on Facebook
Subscribe to the daily Greenwich Free Press newsletter.