On Thursday during the Board of Selectmen meeting, First Selectman Peter Tesei said in light of the the upcoming Nov 5 election, the MI proposal for the Greenwich Plaza railroad station redevelopment project was being withdrawn.
"It's a worthy project," he said, adding that the project is one of the more high profile initiatives in Town, having its origins began in 1966 when parts of the property were purchased by Ashforth family.
With the Town, the Ashforths developed the office buildings, train station, retail spaces and municipal parking, and the agreements were for 90 years.
"Fifty years into it there has been uncertainty about when the air rights expire," he explained. "That's been documented through property tax appeals over the years which the town has made adjustments to."
"We made our best effort to come up with a redevelopment agreement, but it has not been widely embraced by stakeholders," he said, noting there had been a workshop with the BET and a presentation to the RTM.
"I said on Monday night that after wisdom and counsel of our town administrator, and the applicants who want a meaningful dialogue, that I would not submit it to the RTM in October," Tesei continued.
---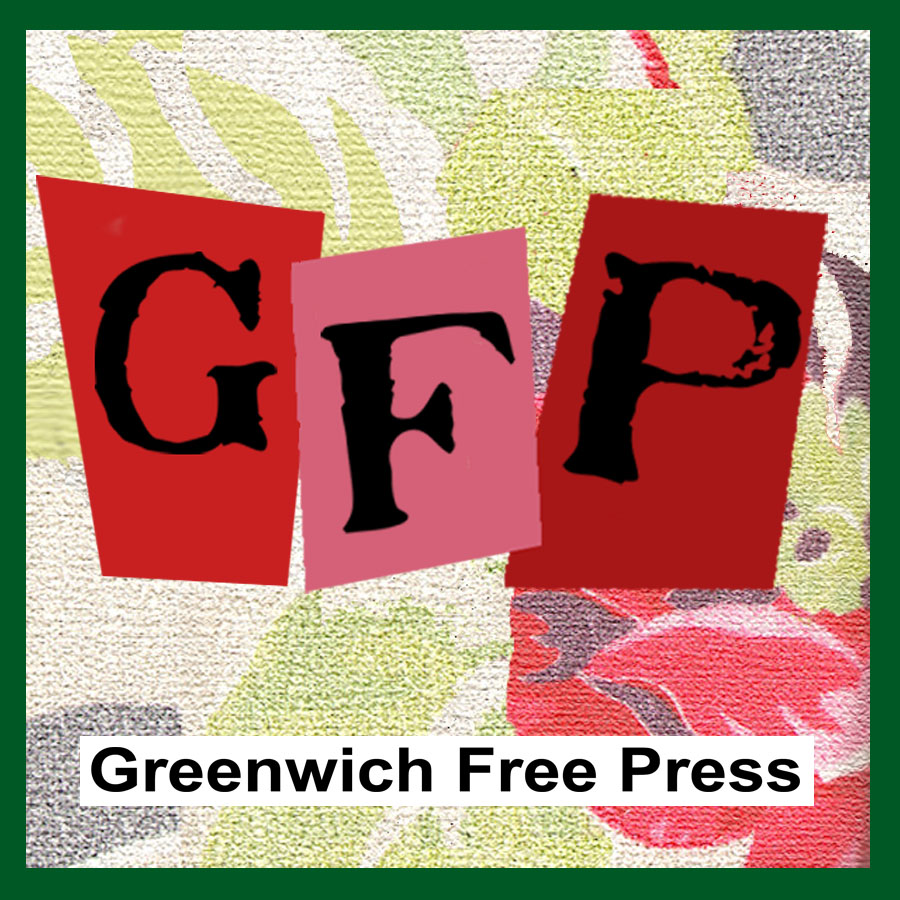 Subscribe to the daily Greenwich Free Press newsletter.
---
"Yesterday I received communication from Ashforth that they are looking to defer presentation to P&Z," he continued noting that once the MI is approved, kicks off the 90 day timeline with P&Z.
He said that a memo had been sent to P&Z outlining concerns over the proposed redevelopment agreement.
"It makes sense to withdraw. With the upcoming election it would be best for the new administration to look at it," Tesei said, noting there will be turnover on the RTM, Board of Selectmen and the Board of Estimation and Taxation.
"The revitalization and modernization is a significant project that would impact the Town for decades to come. That concludes my efforts with it. I wish the other folks luck." – First Selectman Peter Tesei

Tesei said in future he would be supporting the project from the sidelines.
Of the Board of Selectmen Sandy Litvack said, "While we weren't unanimous, we're all coming to the same place."
Litvack said he had previously voted against the MI because he felt there had been a lack of financial information, and that the decision to withdraw was wise.
"Give the process time to play itself out and to get the facts," he said. "With all proposals, the key thing for this board is to get the facts. I applaud your decision."