An 8-30g application from "Lot 2A 176 Hamilton LLC" and "Lot 2B Hamilton LLC," registered to Steven W. Russo (Manager), that seeks approval to demolish two 2-family homes on a flag lot behind the Two Door Restaurant at 176 Hamilton Ave and replace them with three buildings for a total of 10 units is on the April 17 Planning & Zoning agenda.
The meeting starts at 7:00pm.
Since last June when the P&Z commission ruled that in R6 zones it is no longer possible to develop more than a single family or two family home.
However, in R6, multi-families with more than 2 units are possible to develop under the 8-30g affordable housing statute.
The application last went before the commission in February, when attorney for the applicant Bruce Cohen said his client wants to consolidate two lots for the project and use the state's affordable housing act, 830-g, exempts the applicant from town regulations, with the exception of "substantial public interest in matters of public health and safety or other matters which the town may legally consider."
A municipality is subject to  830g if it has is less than 10% affordable housing, which is the case in Greenwich, which hovers around 5%. It is also a goal of Greenwich's POCD to increase the town's affordable housing inventory.
---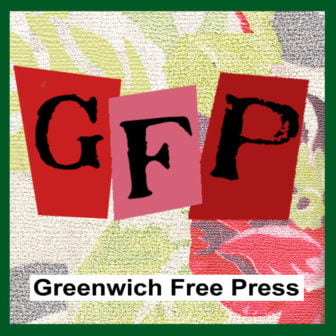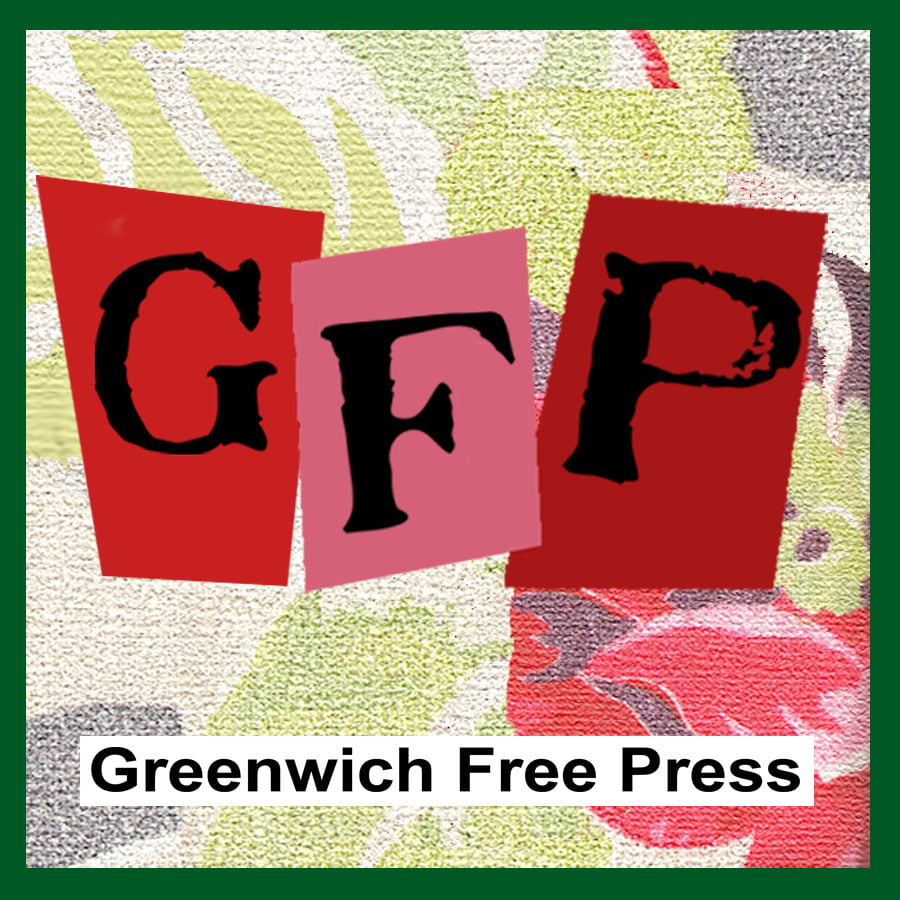 Subscribe to the GFP newsletter here.
---
The commission suggested the applicant build two buildings instead of three, in order to meet setbacks rather than build so close to the property line, and to have more green space and landscaping. They suggested that the three story buildings proposed might go to 3-1/2 stories and eliminate the need for a third building.
The applicant demurred.
"This project has been brewing a long time," Cohen said. "It's compatible with the neighborhood and maintains the number of parking spaces the traffic consultant says we need. This is the very best we can do."
The commission had concerns about parking and width of the driveway, which needs an easement from the neighbor, Hamilton Avenue School.
Also, P&Z chair Richard Maitland said the driveway is not wide enough for cars to pass in opposite directions without going onto someone else's property to turn or pull over.
"You're using someone else's property to do your maneuvering on, you'll need an easement," Mr. Maitland said, referring to neighboring Hamilton Avenue School.
The application was kept open. The applicant said they would meet with Hamilton Avenue School on the easement issue.
The director of P&Z, Ms. DeLuca also suggested the applicant meet with the fire department.
See also:
830g Development Proposed for Flag Lot Behind The Two Door Would Have 10 Units
---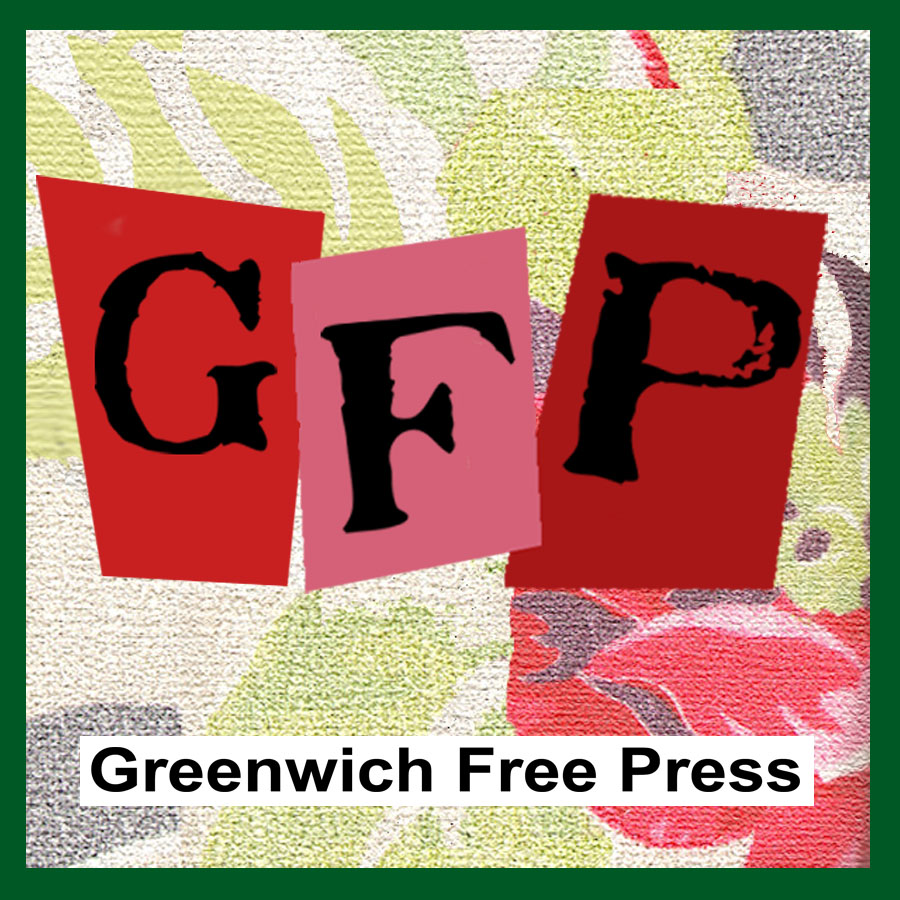 Email news tips to Greenwich Free Press editor [email protected]
Like us on Facebook
Twitter @GWCHFreePress
Subscribe to the daily Greenwich Free Press newsletter.