While recent applications to develop multi-family housing submitted to Greenwich P&Z under Connecticut's affordable housing statute 8-30g have drawn angry neighbors, a new 8-30g application may have come in under the radar.
On Thursday night, an application from Lot 2A 176 Hamilton LLC and Lot 2B Hamilton LLC, registered to Steven W. Russo (Manager), seeks approval to demolish two 2-family homes on a flag lot behind the Two Door Restaurant at 176 Hamilton Ave and replace them with three buildings for a total of 10 units.
Not a single neighbor attended the meeting, which included opportunity for public comment.
Since last June when the P&Z commission ruled that in R6 zones it is no longer possible to develop more than a single family or two family home, the only way to build multi-families with more than 2 units is via the 8-30g statute.
The applicant was represented by attorney Bruce Cohen, builder/contractor Joe Pecora, and John Canning traffic engineer.
"There is a ready market of teachers and staff people who might be interested in these apartments," Cohen said.
---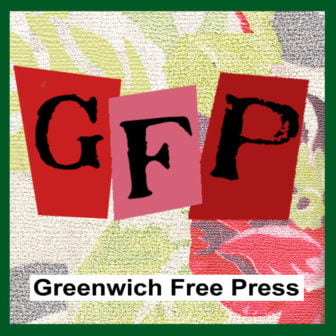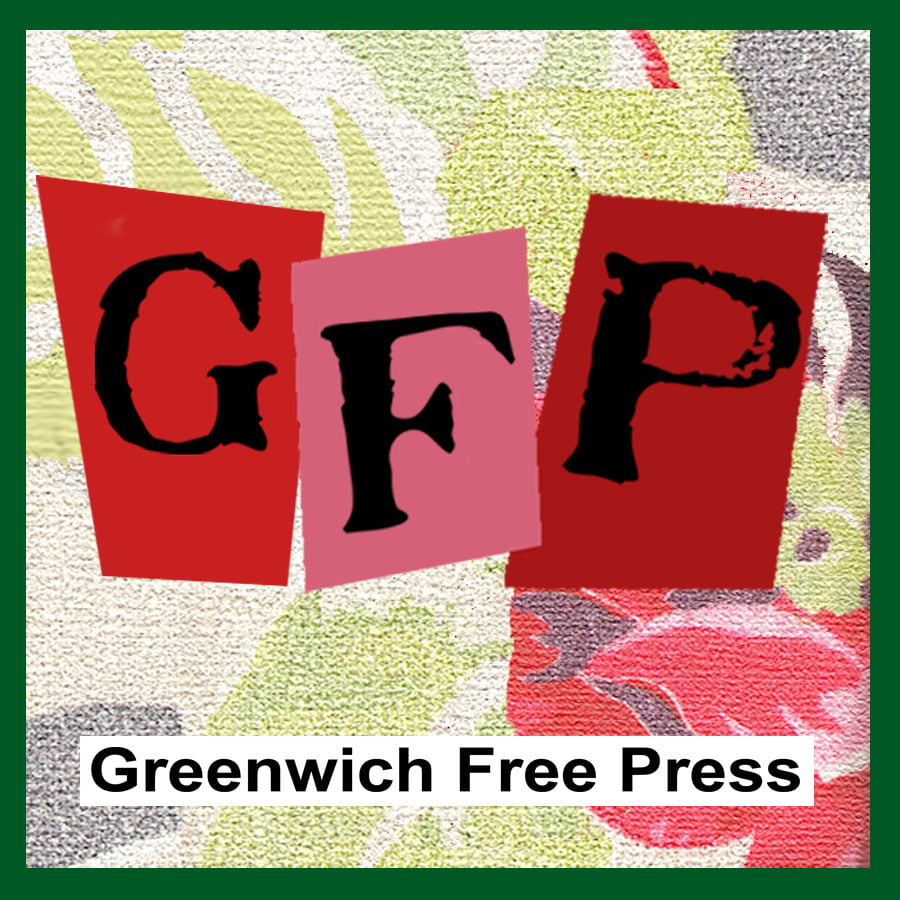 Subscribe to the GFP newsletter here.
---
Cohen said his client proposes to consolidate two lots for the project – which is not a subdivision or re-subdivision, a point which the commission acknowledged.
The state's affordable housing act, 830-g, exempts the applicant from town regulations, with the exception of "substantial public interest in matters of public health and safety or other matters which the town may legally consider."
A municipality is subject to  830g if it has is less than 10% affordable housing, which is the case in Greenwich, which hovers around 5%. It is also a goal of Greenwich's POCD to increase the town's affordable housing inventory.
The commission suggested the applicant build two buildings instead of three, in order to meet setbacks rather than build so close to the property line, and to have more green space and landscaping. They suggested that the three story buildings proposed might go to 3-1/2 stories and eliminate the need for a third building.
The applicant demurred.
"This project has been brewing a long time," Cohen said. "It's compatible with the neighborhood and maintains the number of parking spaces the traffic consultant says we need. This is the very best we can do."
The commissioners referred to the workshops leading up to the last POCD, in 2007, and suggested Mr. Pecora may remember those discussions.
Ms. Alban said that in those workshops, residents from Chickahominy had concerns about buildings too close to property lines, maxing out, setbacks, lack of green area, too much impervious surface and too many cars on the street. She noted they did not express concern about building height.
Cohen said the proposed building is three stories with a steep roof and asked the commissioners if they would prefer a higher building with a flat roof? He noted that the plan has already been approved by the Architectural Review Committee.
Ms. Alban replied that the ARC does not get involved with whether a building meets the POCD.
"We have the aesthetics because it's adjacent to the green space at Hamilton Avenue School," Cohen said. "The only way to add green space is to lose parking and then lose affordable units."
Ms. Alban said there is no supermarket in walking distance, meaning that residents would have to ride a bus to a supermarket if they didn't own a car.
Another issue raised was issue of noise from air conditioning units. Cohen said each unit will have separate mechanicals for air conditioning, and that neighboring properties are owned by the same family who owns 176 Hamilton Ave.
"This is a small development which is truly going to be affordable at a location that is ideal for this kind of development," Cohen said. "I believe we satisfy the public health and safety issues."
"Is the driveway safe from a fire safety standpoint?" Mr. Maitland asked, adding that the applicant would need need fire marshal's blessing.
"You're right up to the property line," Maitland said.
The applicant's traffic engineer John Canning, PE, FITE with Kimley-Horn, said parking surveys were conducted in summer and fall and the applicant made sure they were done on Thursday and Friday evenings, which they were advised were busy evenings at the Two Door Restaurant.
As a result they propose 11 standard spaces, plus an ADA compliant space for a total of 12 spaces.
Mr. Maitland said the driveway is not wide enough for cars to pass in opposite directions without going onto someone else's property to turn or pull over.
"You're using someone else's property to do your maneuvering on, you'll need an easement," Mr. Maitland said, referring to neighboring Hamilton Avenue School.
"We're looking into that," Canning said. "Over the course a year there's a likelihood you'll encounter someone coming out when you're coming in, but on a regular basis it won't happen."
"Our projections are that it will have sufficient parking," Canning said. "Our survey shows there isn't really a shortage of parking on the street.  There's at least 39 spaces available at all times within a 3 minute walk of the site and overnight there are at least 61."
"It troubles me to think you're relying on street parking," Mr. Levy said. "You either have adequate parking or you don't."
"We project a parking demand of 9 and we're providing 11. We just did the study to indicate that there is not an existing problem in the neighborhood," Canning said.
Canning was asked how the plan provided for safe access for pedestrians to get to the flag lot development.
"They're walking on the driveway," Canning said, adding that the driveway is 120 feet long. I'm not worried it's a health and safety issue to have people walking on the driveway at the same time as a car drives down the driveway.
The application was kept open and they will return after they work out easement issues with Hamilton Avenue School. The director of P&Z, Ms. DeLuca also suggested the applicant meet with the fire department.
See also:
Judge Upholds Wetlands Denial of Proposed 830g Development at Post Road Iron Works
99 Reasons to Deny: P&Z Nixes Iron Works Proposed Massive Apartment Building
As Proposed, 355-Unit Apartment Building at Iron Works Site Looms Large, Questions Remain
Planning & Zoning Commission Approves New R-6 Regs, Too Late for Some Neighborhoods