With news reports that President Trump will nominate Judge Neil Gorsuch to serve on the U.S. Supreme Court, NARAL Pro-Choice Connecticut and NARAL Pro-Choice America issued the following statement on Tuesday:
"The Supreme Court exists to defend our basic rights as Americans and must serve as a check on this runaway administration," said Ilyse Hogue, president of NARAL Pro-Choice America. "With Judge Gorsuch, the stakes couldn't be higher when it comes to women and our lives. Gorsuch represents an existential threat to legal abortion in the United States and must never wear the robes of a Supreme Court justice.
After Trump's disastrous first week on the job—from his global gag rule to his travel ban on Muslims—we cannot afford to elevate his destructive agenda with a lifetime appointment to our nation's highest court."
"Today we saw politicians in Connecticut once again reaffirm their protective stance in relation to reproductive healthcare," said Sarah Croucher, Executive Director of NARAL Pro-Choice Connecticut. "We are one of seven states to codify Roe in our statutes. Here in Connecticut we are confident that our politicians support our rights, but we fear for those in states where these protections are not as strong. We call on our champions of choice, Senators Blumenthal and Murphy, to address Gorsuch's anti-choice record during the hearing process."
President Trump has a long history of promising to nominate justices intent on overturning Roe v. Wade. Here is a brief background on what we know about Judge Neil Gorsuch:
• Current position: judge, Tenth Circuit Court of Appeals.
• Appointed by anti-choice president George W. Bush; confirmed by voice vote.
• He has contributed to anti-choice elected officials including Bill Frist, John McCain, and George W. Bush.[i]
• He clerked for anti-choice Associate Justice Byron White.
•  He also clerked for mixed-choice Associate Justice Anthony Kennedy.
• The conservative Federalist Society lists him as an "expert" on its website.[ii]
• In a case challenging the Utah governor's executive action defunding Planned Parenthood Association of Utah, Gorsuch wrote an anti-choice dissent, in which he describes the motivation for the governor's order as based on the activities alleged in videos released in the summer of 2015, and not because of the governor's anti-choice position.[iii]
• When the Tenth Circuit decided against rehearing en banc a challenge to the ACA's contraceptive-coverage policy (Little Sisters of the Poor v. Burwell), Gorsuch joined the dissenting opinion. Dissenters called the contraceptive-coverage policy a clear burden on the plaintiffs' free exercise of religion and predicted that the policy would "not long survive."[iv]
• Gorsuch concurred with the Tenth Circuit's anti-choice ruling in Hobby Lobby Stores, Inc. v. Sebelius. He wrote a concurring opinion that the ACA's contraceptive-coverage policy required Hobby Lobby "to violate their religious faith by lending an impermissible degree of assistance to conduct their religion teaches to be gravely wrong." He continues, "the mandate compels Hobby Lobby and Mardel to underwrite payments for drugs or devices that can have the effect of destroying a fertilized human egg."
• He submitted an amicus brief on behalf of the American Hospital Association in a case about assisted suicide. He referenced Planned Parenthood v. Casey and wrote, in reference to public hospitals being required to provide elective abortions, "If the courts feel free to override the conscience of health care providers in that context, there is a danger they will do so here as well."[v]
• In a challenge to Oklahoma's license-plate program, which allows for "Choose Life" license plates that fund anti-choice crisis pregnancy centers, the district court dismissed the case on procedural grounds. Gorsuch ruled that although some of the charges were rightfully dismissed, others could be heard on the merits so he remanded the case back to the district court for further proceedings. In his opinion, he wrote: "even if [the plaintiff] were to prevail and obtain the relief sought in its amended complaint, the State would remain free to promote adoption and ensure that none of its monies go to abortion-related activities or any other activities of which it disapproves."[vi]
• He wrote a novel, The Future of Assisted Suicide and Euthanasia, which argued against legalization of assisted suicide on the principle that human life is intrinsically valuable and that terminating human life is always wrong.[vii]
[i] The Center for Responsive Politics, Search for donations of Neil Gorsuch, available at opensecrets.gov
[ii] http://www.fed-soc.org/experts/detail/neil-gorsuch
[iii] Planned Parenthood Association of Utah v. Herbert, No. 15-4189 (2016).
[iv] Little Sisters of the Poor v. Burwell, No. 13-1540 (2015).
[v] Brief of Amici Curiae American Hospital Association, State of Washington v. Glucksberg, et al, WL 656278 (U.S.) (1996) (Nos. 96-220, 96-1858).
[vi] Hill v. Kemp, (WL 478 F.3d 1236), No. 05-5160 (2007).
[vii] http://press.princeton.edu/titles/8317.html
About NARAL Pro-Choice Connecticut, Inc. The legislative arm of NARAL works to pass pro-choice legislation and defend against anti-choice legislation at the state capitol, believing strongly that all women have the right to access the full range of reproductive choices including preventing unintended pregnancy, bearing healthy children, and choosing legal abortion.
---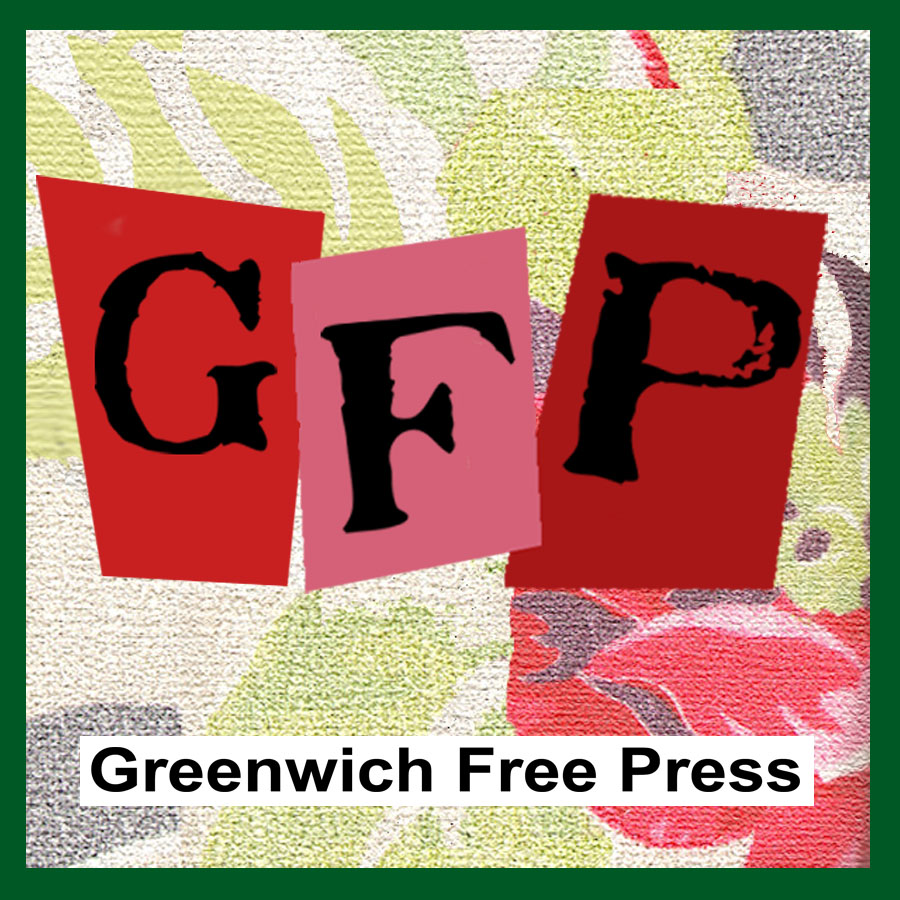 Email news tips to Greenwich Free Press editor [email protected]
Like us on Facebook
Subscribe to the daily Greenwich Free Press newsletter.
Subscribe to the GFP YouTube.com channel