After hundreds of thousands marched and rallied in support of women's rights and equality this past Saturday, many are asking, "What next?" According to a statement from NARAL Pro-Choice CT, here in Connecticut, that next step is passing legislation in 2017 that would continue to protect and expand reproductive rights.
On Monday, members of NARAL Pro-Choice Connecticut announced their support for a  progressive legislative agenda announced by seven Democratic women legislators.
This announcement comes just one day after the 44th anniversary of Roe v. Wade, the landmark case in which the Supreme Court recognized a constitutional right to abortion.
According to NARAL Pro-Choice CT, conservative legislators in Connecticut have proposed legislation that curtails reproductive rights, including a bill that would mandate ultrasounds for women seeking abortions.
"These state-based attacks come alongside those from the federal government, with the removal of protections granted by the Affordable Care Act and the defunding of Planned Parenthood, high on the agenda of the new Trump administration," NARAL said in the statement.
NARAL Pro-Choice CT seeks legislation today on a broad range of protections, including requiring continued coverage of women's preventative services and breast pumps with no cost sharing (a provision of the Affordable Care Act), and increasing protections for abortion in line with the Supreme Court Ruling in Whole Woman's Health last year.
"After being part of a rally of 10,000 at the Capitol on Saturday, I know that Connecticut residents want to see bold proactive policies in support of reproductive rights," said NARAL Pro-Choice Connecticut Executive Director, Sarah Croucher.  "We want our politicians to listen to voters, and to continue to work for reproductive justice in our state. Connecticut has a history of bipartisan support for reproductive rights, and we look forward to politicians from all sides of the political spectrum standing up to say that 'women's rights are human rights,' and to trust and support individuals to make whatever personal decisions are right for them."
---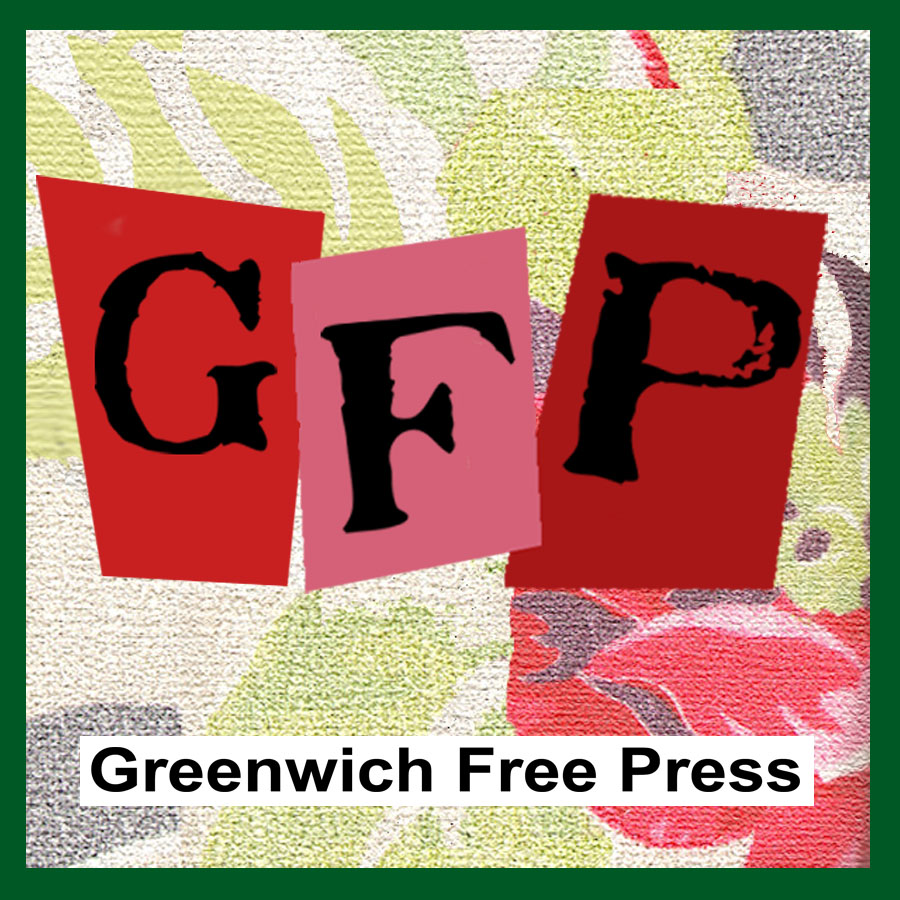 Email news tips to Greenwich Free Press editor [email protected]
Like us on Facebook
Subscribe to the daily Greenwich Free Press newsletter.