The month of February is American Heart Month and Friday, February 3, 2017 is National Wear Red Day – a day when Americans nationwide will take women's health to heart by wearing red to show their support for women's heart disease awareness.
Everyone can participate in National Wear Red Day by wearing their favorite red dress, shirt, tie or Red Dress Pin on Friday, February 3, 2017.
By joining together and wearing red, the community will help to bring attention to this serious women's health issue and motivate women to take action to live longer, healthier lives. Many women think heart disease is a men's disease. It isn't "Heart disease is the #1 killer of women," said Caroline Baisley, Director of Health.
"Most women fail to make the connection between heart disease risk factors and their personal risk of developing the disease," Baisley said.
To support the need for everyone to take control of his or her health, public health nurses from the Division of Family Health will offer free blood pressure and Body Mass Index (BMI) screenings on Friday, February 3, 2017 from 11:00 am until 2:00 pm in the Lobby of Town Hall. Information about risk factors for heart disease (high blood pressure, high blood cholesterol, excess weight/obesity, diabetes and lack of physical activity), handouts about healthy nutrition, and other giveaways will be available.
Greenwich residents should be aware that the Department of Health Laboratory offers lipid profile tests for a fee; fasting is necessary. The lipid profile test measures total cholesterol, HDL, LDL, and triglycerides. For more information and to make an appointment, call the Laboratory at 203-622- 7843.
Heart disease is the leading cause of death in the United States and claims more women's lives than all forms of cancer combined. More than one in three female adults has some form of cardiovascular disease (CVD). Coronary heart disease is the most common form of heart disease in the United States. Usually referred to as simply "heart disease," it is a disorder of blood vessels of the heart that can lead to a heart attack. One in every three deaths is from heart disease and stroke, killing approximately one woman every 80 seconds. These conditions are also leading causes of disability preventing people from working and enjoying everyday activities.
Knowing the signs and symptoms is crucial to ensure quick treatment and the most positive outcomes after having a heart attack. The warning signs for women can be different from those experienced by men.
Many women who have a heart attack may not experience direct chest pain, but rather chest discomfort, which includes the feeling of pressure, squeezing or fullness. Although pain can occur in the chest, pain can also appear in the right arm, back, neck, shoulder or throat. Other symptoms might include vomiting, nausea, heartburn, pressure, fatigue, shortness of breath, feeling cold, sweating, or lightheadedness. If you think you or someone else may be having a heart attack, act quickly and call 9-1- 1.
Deborah Travers, Director of Family Health, invites all of Greenwich to "Celebrate the 15th anniversary of Go Red for Women. Know your risk, live healthy, get involved and Wear Red!" Adopting a healthy diet and controlling disease risk factors such as high blood pressure and high blood cholesterol will give you valuable tools to fight heart disease. Learn your family history. Women should talk to their doctors about these risk factors and make lifestyle changes when necessary to prevent disease.
The American Heart Association sponsors national Wear Red Day. For more information about Women's Heart Health and National Wear Red Day, call 203-622-6495 at the Greenwich Department of Health or go to www.goredforwomen.org.
---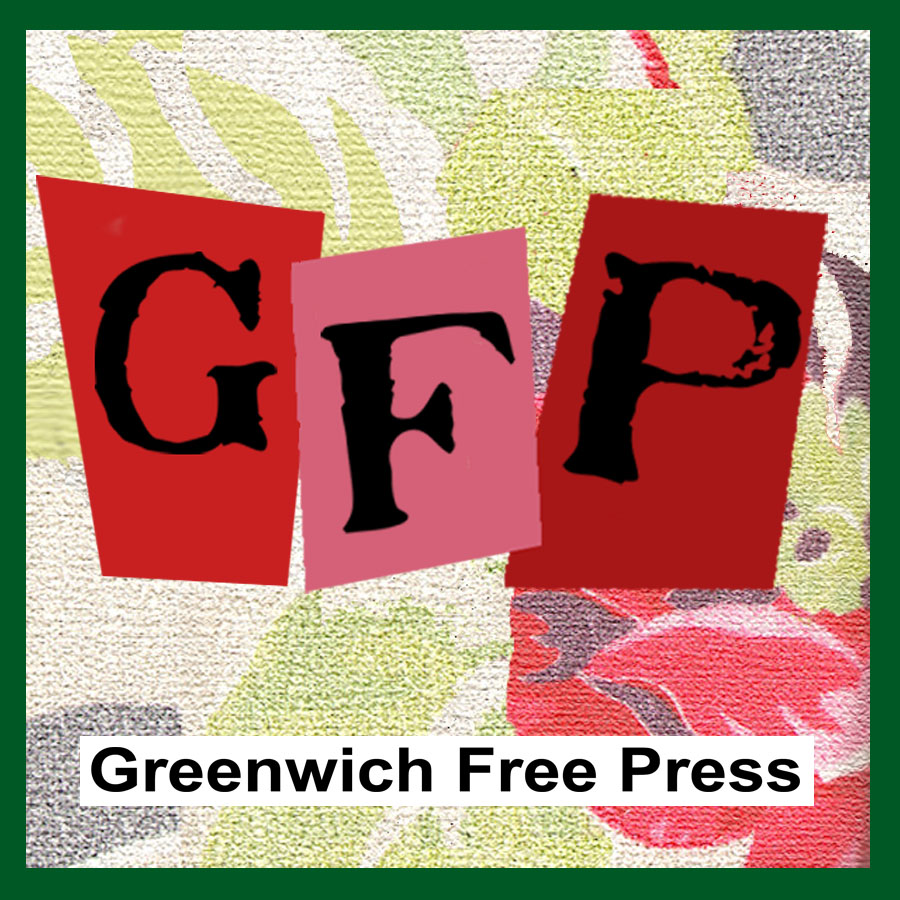 Email news tips to Greenwich Free Press editor [email protected]
Like us on Facebook
Subscribe to the daily Greenwich Free Press newsletter.
Subscribe to the GFP YouTube.com channel