Marie Hertzig welcomed hundreds to the annual Greenwich Scholarship Association awards ceremony on Thursday. The program for the 42nd GSA scholarship evening listed 99 scholarships, though some went to multiple recipients. The PTA awards were given to a full 40 students, for example.
"Winston Churchill said, 'What is the use of living if it be not to strive for noble causes and to make this muddled world a better place," said Hertzig.
"I have never been so  aware of the generous and reliable heart of this community. You the sponsors have revealed this in the many scholarships you give each year," Hertzig continued. "Repeatedly, sponsors with their own families and obligations come forward and significantly increase their donations."
Elias Frank received the Michael Jon Greenberg Memorial Scholarship, which is awarded to a deserving student of GHS with academic ability and an interest in sports. The award is in memory of Michael Jon Greenberg, who died in a boating accident in 1987 after completing his sophomore year at GHS.
After a tragic start to the 2013-2014 school year at GHS, Elias Frank believed he owed it to his peers to work toward creating a bully-free school where kids feel safe to learn.  The GHS senior and SGA leader launched GHS Connections based on the idea that students are most comfortable talking to other students. The group quickly accrued hundreds of members.
Casey Martin received the Michelle Yee Scholarship award. Martin was deemed a deserving student who attended Julian Curtiss Elementary School and demonstrated a commitment to their academic studies. The award is in memory of Michelle Yee who was a student at JC who excelled in her studies and showed a sincere concern for those around her. Credit: Leslie Yager
Since 1991, the Greenwich Scholarship Association has partnered with the Fairfield County Community Foundation to best meet the needs of donors who give scholarships to Greenwich students. The GSA 2014 Board of Directors for 2014 includes Leslie Alfano, Anne Bourne, Judy Chapman, William Dylewsky, Terri Haidinger, Marie J. Hertzig, Barbara Hindman, Catherine Holden, Rob Janelli, Allan Jay, Diane Keleher, Cindy Lindemeyer, Jennifer Lynch, Linda Miller, Judith Nedell, Jennifer D. Port, Katherine Sanford, Juliet Schnur, Adrianne Singer, Geoffrey Thaw, Dora Williams, Linna Yee, Chris Zadik and Donna Zeale.
Hertzig said she was particularly gratified that to see three new scholarships created this year by previous Greenwich High School students, one of which is a GSA scholarship recipient wishing to give back.
Hertzig described each award as a compliment to each student's ability to succeed, thought she half-joked, "Remember to send a thank you note within ten days."
Headmaster Dr. Chris Winters said that this year a total of $522,700 had been awarded to 123 recipients. "Some will receive a lot and some will receive a little," Winters said. "But they're all equally worthy."
____________________________________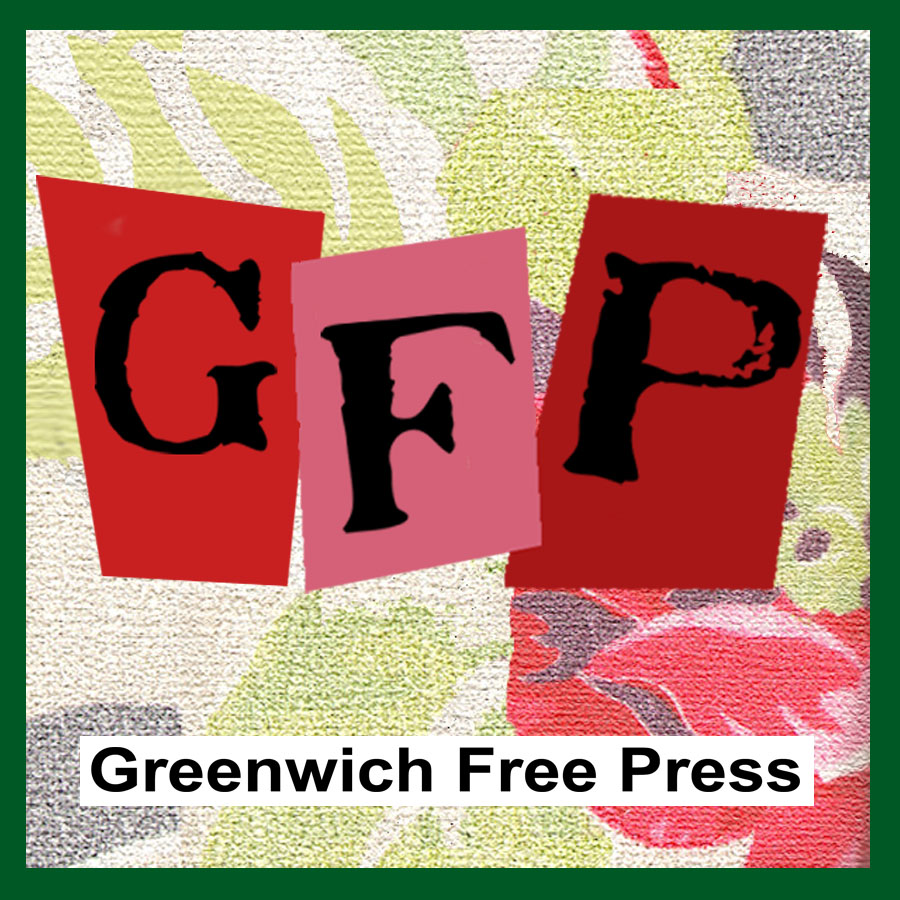 Subscribe to the daily Greenwich Free Press newsletter.
_________________________________
____________________________________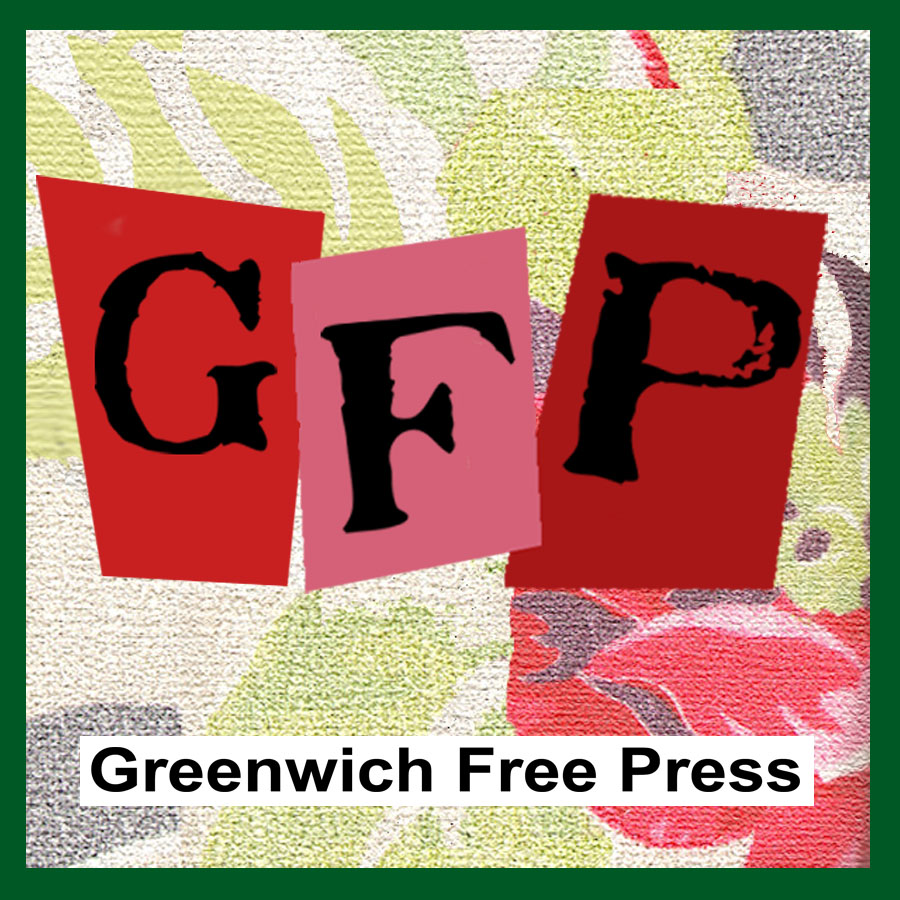 Email news tips to Greenwich Free Press editor [email protected]
Like us on Facebook
Twitter @GWCHFreePress
Subscribe to the daily Greenwich Free Press newsletter.