On Thursday, Hamilton Avenue School hosted a Digital Learning open house and the first stop for Greenwich Free Press was the kindergarten classroom of Mrs. Gloria Sprigg who has taught there for 21 years.
Sprigg explained that the children were working on their tablets on a project they just learned this past Monday. Each picked a passage from a book they were reading and recorded it on the tablet and took a photo of the book before playing it back.
To watch their tiny fingers move over the controls of the tablets was evidence that they'd developed their muscle memory since starting the project on Monday.
"They have a book box full of non fiction. They pick out a fact, take a picture of the fact and record," said Mrs. Sprigg. They work on this for a half and hour or 40minutes and then have some time to do free exploration. "They often help each other and discover how to do something new from each other," Sprigg said.
William Stoutenburg demonstrated the exercise with a book about dogs.  Over across the carpeting Kirby Perez-Toliver enjoyed sharing his fact which was from the book "Eating Fish."
_____________________________________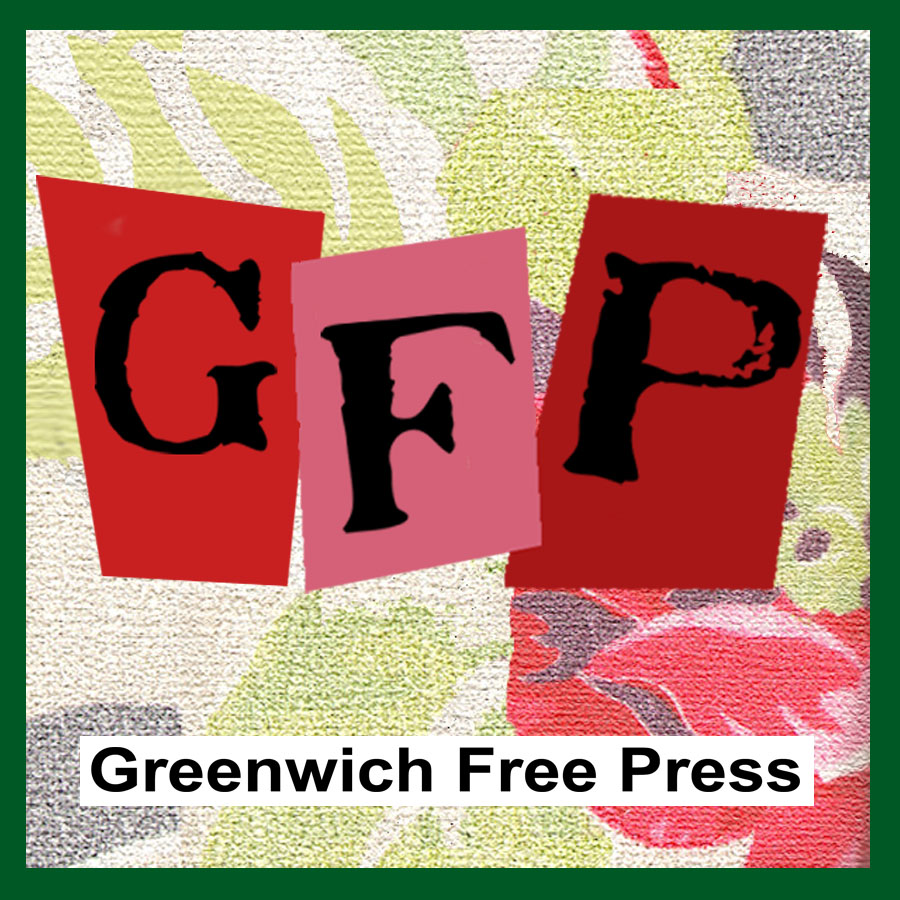 Subscribe to the daily Greenwich Free Press newsletter.
_________________________________
Upstairs in Ms Augustine's ALP class of 2nd graders the children were creating paper slide videos. Cole Cu and Zarah Hillman explained that they were using their tablets, which have keyboards they can attach or not, were looking for homonyms and homophones.
"They're working on the creating process now. They're making the paper slides today that they will film tomorrow," Augustine said.
Last April, the Greenwich Public Schools launched a three-phase Digital Learning Environment (DLE). The idea was to provide teachers with the resources to innovate and differentiate instruction in their classrooms.
During Phase 1, the DLE is intended to serve as a catalyst for embracing Common Core and other District initiatives, and, according to a release from Kim Eves at the Board of Education will "prepare students for the SBAC, the new standardized assessment which requires the use of a digital device beginning with a field test of the assessment this spring."
In February 800 iPad Airs were distributed to Hamilton Avenue and Riverside School students and teachers. "All students now have iPad Airs and are demonstrating for the rest of the district how digital tools can be blended into teaching and learning on a school-­‐wide basis to help all our students excel," Superintendent McKersie said at the February Board of Education meeting.
Related Story
Learning ABC….and DLE. iPads Distributed at Ham Ave and Riverside Schools
_____________________________________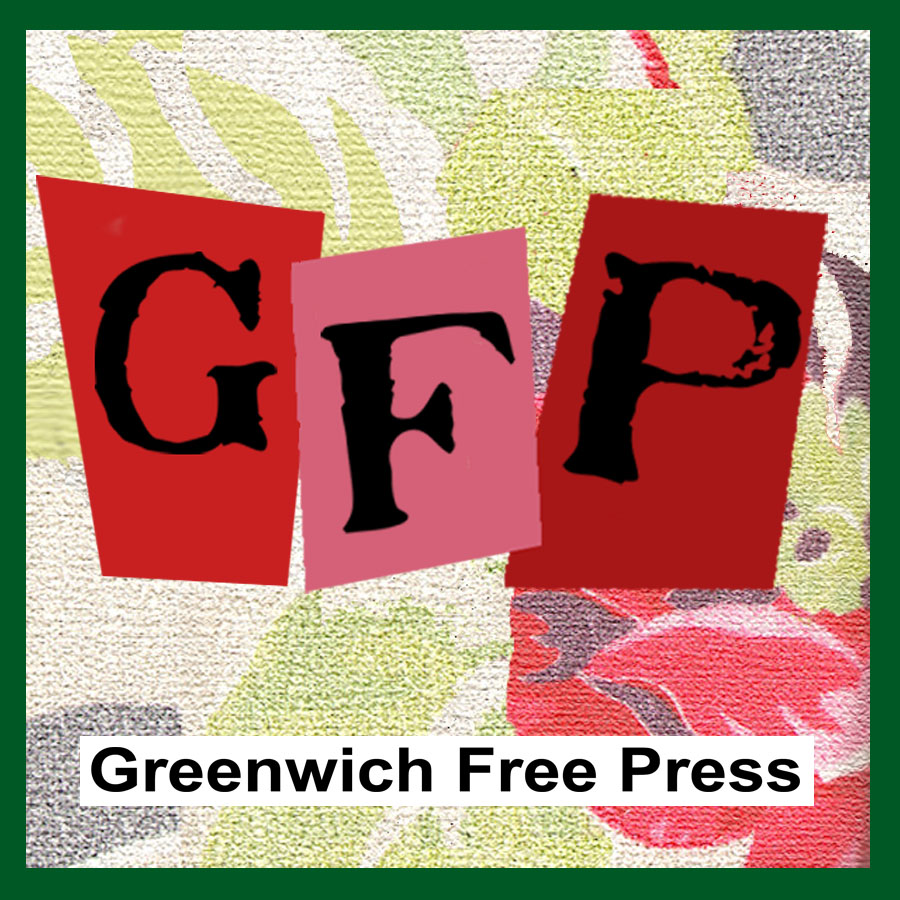 Like us on Facebook
Twitter @GWCHFreePress
Subscribe to the daily Greenwich Free Press newsletter.