On Tuesday, workers from Soundworks Inc, installed a new sound system in the rafters at Dorothy Hamill Rink in Byram.
The sound system, a gift from the Greenwich Athletic Foundation, was long in the making, but only a small window of time to be installed.
This is "transition week" when the rink switches from from turf to ice.
According to rink manager Rich Ernye, there was a lacrosse camp using the turf as recently as this past weekend. The camp ended at 2:30pm on Sunday. By 4:00pm, the rink staff started rolling up sections of turf, and, using a skid steer loader, set about removing 16 massive pieces of turf to put into storage.
"Environmental Engineering will send an engineer who is familiar with the process and do start-up testing and by Friday afternoon we will have the compressors on, to pull out the radiant heat and get it down to 20° by Monday," Mr. Ernye said.
On August 26 the staff will get to work painting the ice.
"We make 1/4″ to 1/3″ ice, and then put three coats of white paint on it," Ernye said, adding that next they paint on the goal creases, face off circles and dots, which are blue and red.
"We measure out precidely the dots, circles and goal creases," Ernye said.
---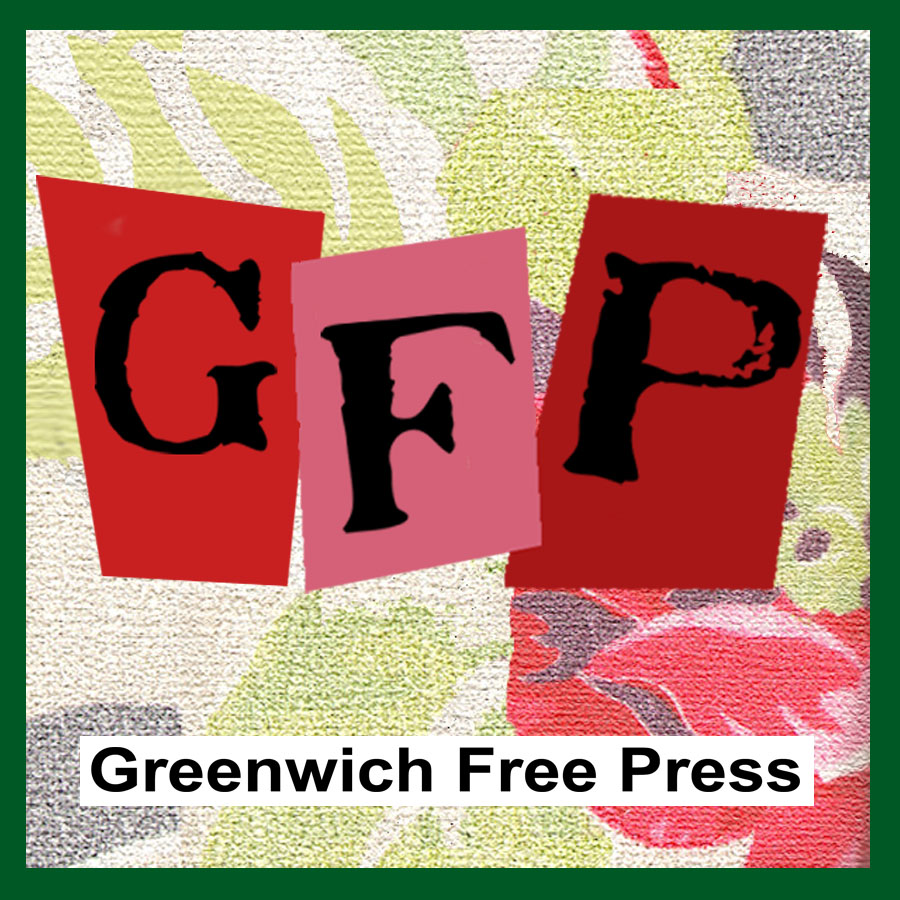 Subscribe to the daily Greenwich Free Press newsletter.
---
Once the turf was removed, the worn off painted concrete, dating back to the 1970s was visible.
The rink will be open for private users the day after Labor Day, Sept. 5. From there, the rink will commence public sessions on the weekend of Sept 16-17. The rink will operate on its full schedule the week of Columbus Day.
As for the new sound system, Mr. Ernye was delighted. "This is something needed and much appreciated," he said.
Creation of the Greenwich Athletic Foundation, who donated the new sound system, is the result of a grassroots movement prompted by the deterioration of the Town's athletic facilities.
The sound system at Hamill Rink is a good example, as it will benefit the GHS boys and girls ice hockey teams and will also benefit groups including the Greenwich Skating Club, Greenwich Blues, figure skating programs and General Skate.
"The Dorothy Hamill rink is a valuable facility in our town that serves as a fun and safe place for our residents to learn to skate, practice and socialize," said Lee Milazzo of the Greenwich Athletic Foundation.
Milazzo said his  two sons learned to skate at Hamill Rink and now play hockey at the rink on a regular basis.
"With the help of the Greenwich Athletic Foundation and generous residents, we have been able to make our dream of installing a state of the art audio system a reality," Milazzo said. "I am looking forward to hearing our National Anthem played for the first time in rink this season!"
See also:
Defrosting Greenwich's Hamill Rink, Unfurling the Turf (April 2015)