Candidates for Greenwich Tax Collector – incumbent Tod Laudonia, a Repubican, and Democratic challenger Howard Richman – faced off in the Cone room at Town Hall Tuesday night for an intense 45 minutes of questions, answers and rebuttals.
Mr. Laudonia said that in his eight years as tax collector he had accomplished several of his goals.
"Tax payers now have new avenues for researching tax information, billing options and payment options," he said.
Laudonia said his department has one of the highest collection rates in the state and that he encourages staff to continue training and obtain certifications.
"For the last two years, there has been a friction between the tax collector and the Board of Estimate and Taxation, which led to a cut of $50,000," Richman said, referring to the finance board's slashing of the the tax collector department's budget for salaries. Rather than take a pay cut, Laudonia laid off two employees.
"While partisan politics, through budgetary means, effects the services my department is able to provide, no partisan politics play a role in the job I perform," Laudonia said.
Mr. Richman, who two years ago ran on the premise that the tax collector should be appointed not elected, said that in this campaign his goal is to remedy what he described as Mr. Laudonia's "dismal performance."
Richman said Laudonia's department is inefficient and that deposits have not been made on a timely basis, though state statute and the town charter say deposits must be made within one week. He said some deposits were taking five weeks.
"The tax collector had $116 million in checks on his desk in late August, which cost the town $70,000 or $80,000 in interest," Richman said, adding that the average household tax bill is $11,000. "That's seven houses of taxes that are going up in smoke. Or, that's an employee in the department."
Richman said if he had the job he would process checks the day they come in.
Mr. Laudonia said, "The whole idea that we're sitting around and twiddling our thumbs, or surfing the internet, and not processing payments as they come in is absurd."
Laudonia said efficiency is not necessarily measured in dollars. He said for every dollar spent, his department collects $702.
"All the issues Mr. Richman brings up are not really issues, but rather a change in priorities once the BET made a very large cut to the budget and staff had to be cut," he said.  "Priorities had to be changed. People had to be retrained, and the first priority is to collect the money. Moneys are never deposited immediately."
"The people responsible for making the cuts should accept responsibility for the ramifications of the cuts," Laudonia continued. "It's not that we're not providing the services, they just take longer to do."
Laudonia said the BET has mistaken cost cutting for efficiency. "Sometimes efficiency costs more money," he said.
Also, Laudonia said the process of depositing checks isn't simple because proper documentation – account number, bill number and parcel number – is often missing, and checks are often written in the wrong amount.
"We spent a lot of time on the human touch, dealing with tax payers and stakeholders, making sure all these things are processed properly," Laudonia said. "There's a lot of manual processing."
Furthermore, Laudonia said Greenwich has the largest grand list in Connecticut but only four employees. He said Bridgeport's tax collector office has 13 employees. Bristol has 6, Danbury has 9. Fairfield has 7.  Waterbury has 22.
"We're now operating with four employees, collecting the largest grand list in the state," he said.
Laudonia said the tax collection rate has stayed over 99.5% in his 8 years, which improves the town's good fiscal standing with bond rating companies.
Richman said the tax collector's office was lax in processing court orders mandating reductions to tax bills.
"How would you feel as a tax payer if you're going to the highest level possible, investing time and money in legal fees, winning a court case that mandated a tax reduction, and your tax bill is still not adjusted?" Richman asked.
Richman said another problem was that the tax collector did not process credit card charge backs.
"That's tax payers having their credit card companies refund payments because they did not want to pay a credit card  fee," Richman said. "Those accounts were recorded as being fully paid when the initial transaction was completed. No adjustment was made because they did not want to pay a credit card fee. No adjustment was made after credit card payment was returned. With no follow up from the tax collectors office, in effect, the town is creating tax delinquents."
"It is time for a change and fresh ideas," Richman said, adding that he would work collegially with the BET, the town assessor and the town comptroller.
Laudonia said the delinquent tax rate in Greenwich is less than a half a percent a year and that having an elected tax collector is ideal because it ensures the candidate lives in town and can relate to tax payers. He said an elected tax collecter generally has a lower salary than an appointed one.
How to Improve Job Performance of Employees
Richman said he'd been in management positions throughout his career and that personnel evaluations give an important incentive.
"I know for a fact that personnel evaluations were not done by the tax collector's office two years ago and I don't know about this fiscal year," Richman said. "The whole idea is to make somebody a better employee."
Laudonia said he didn't do formal employee evaluations last year. "I have to prioritize what I can do, in the time that I have. To be quite honest and blunt, employee evaluations only matter in a union situation, if you're trying to fire the person."
Laudonia said through good communication, his employees know whether or not they are performing properly. "It is a policy to have employee evaluations done. … employee evaluations are simply pieces of paper that get filed in the human resources department."
"It's very hard to work with some people who are openly trying to undermine the authority of an office and hurt the efficiency of the office," Laudonia said, adding that attacks on him were "partisan politics." While not mentioning Jeff Ramer by name, Laudonia noted that the chairman of the DTC sits on the budget committee.
---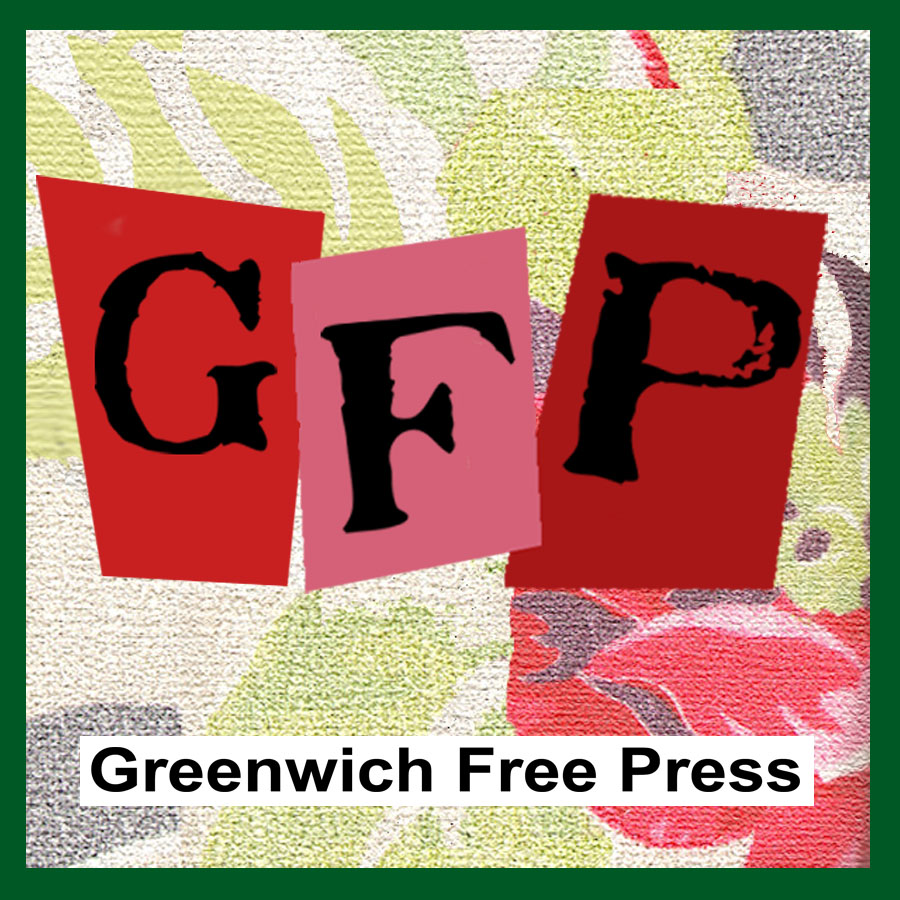 Email news tips to Greenwich Free Press editor [email protected]
Like us on Facebook
Subscribe to the daily Greenwich Free Press newsletter.