Tuesday October 24 was Cultural Diversity Day at Greenwich Catholic School.
The event was a milestone for 6th graders, who got to show off their singing and dancing skills, in addition to sharing what they'd learned about children their age in countries around the world.
The event, the brainchild of longtime Greenwich Catholic School teacher, Theresa Napoli, is looked forward to by the entire school community.
Ms. Napoli said students are assigned their countries to study, with two exceptions. "They aren't assigned Italy or Ireland," she said with a smile. "The idea is to get to know countries they're less familiar with."
The focus is on life for a child their age in another country, and the impact geography has on their day to day routine. Napoli said students look at  how children in their assigned country dress, what they wear and how they're educated.
On Tuesday, with all their parents and families in the gym, the sixth graders shared what they'd learned, each set up on a table with a prepared dish from the country they studied, and a giant poster with fun facts.
"I learned a lot about Switzerland, including that they are famous for making chocolate," said Tyler Caputo. "Also they're the only country with a square flag. Only the Vatican has a square flag."
Tyler said he also loved learning about Swiss cuckoo clocks. "When the clock strikes 12:00, the people come out," he said.
Before the food tasting and visits to individual displays, parents and families enjoyed singing and dancing by the 6th graders, who sang in Spanish and French, and performed dances from Germany and Greece.
Not to be outdone, the 8th graders got to reprise a few of their steps from years gone by, including Cotton Eye Joe and Footloose, which celebrate American diversity.
"We did this in 6th grade and we had the greatest time," said 8th grader Molly Greenan. "We brought in our poster boards and food the first year, and we did our dances. Then it stuck as a tradition. Today is a throwback to sixth grade."
Molly, who has attended Greenwich Catholic School since preschool, said cultural diversity day also was a great opportunity for 8th graders, who are in their last year at the school, to practice together and bond with each other.
"This event is all about learning different ways of life and cultures. It made me realize how lucky I am to live in America," Molly said.
See also:
Greenwich Catholic School Science Students Excel at Inventing
---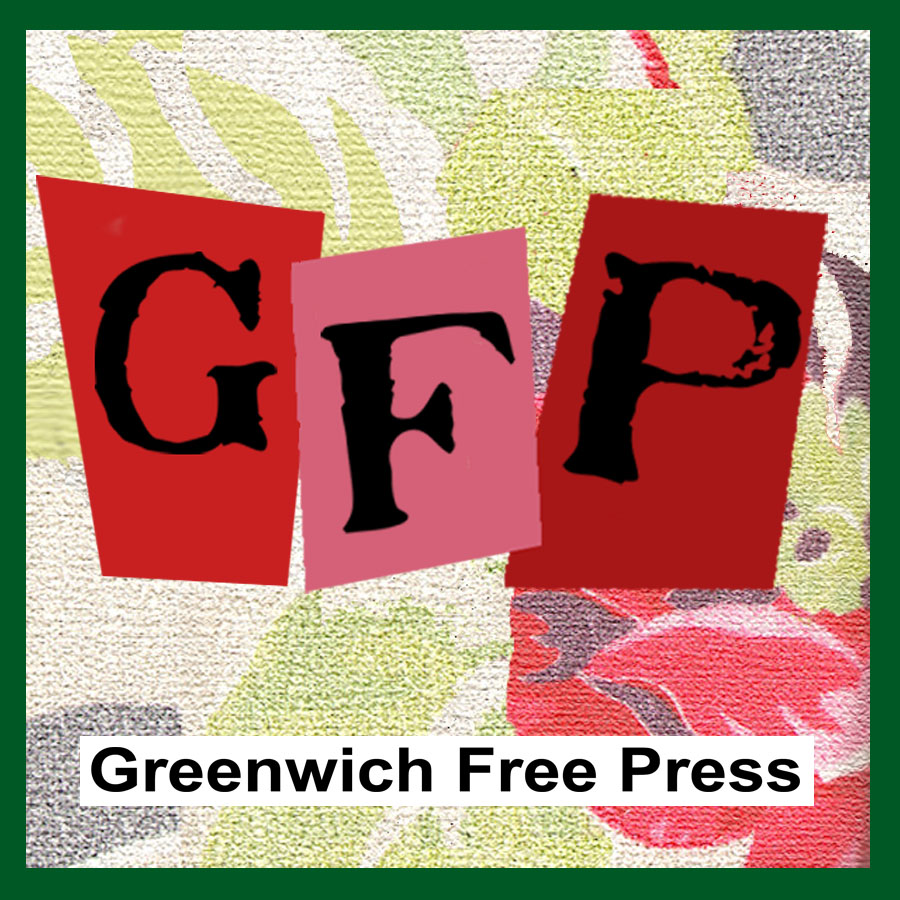 Email news tips to Greenwich Free Press editor [email protected]
Like us on Facebook
Subscribe to the daily Greenwich Free Press newsletter.