At Thursday's Board of Selectmen meeting, P&Z director Katie DeLuca defended a controversial text amendment that would expand Floor Area Ratio (FAR) for educational zones by 30%.
DeLuca pointed out that there are some schools, including Greenwich High School that are maxed out, and can't expand their buildings at all.
She said that private schools that are maxed out have been buying up properties in residential neighborhoods to expand the FAR of their campuses.
Back on June 12, several neighbors and residents spoke vehemently against the FAR increase for schools, while several Greenwich Academy parents and administration spoke in favor of the amendment.
DeLuca said Greenwich High School can't even add a garden shed.
"In fact, they're 72,000 sq ft over what they're allowed, and they were granted that through a variance," she said.
She noted that the Cardinal Field Feasibility study, in concept, includes a field house, but that would be impossible without added FAR.
She said currently (except in 2 and 4 acres zone) the FAR limits are the same for schools as residential structures. She said there would be no change to height or setbacks.
The idea behind expanding FAR for schools would be to protect the residential neighborhoods because schools would no longer be motivated to buy up properties and potentially tear houses down and expand their FAR.
Tesei questioned whether the 30% FAR bump would stop schools from chewing further into neighborhoods.
"You said the change would reduce the sprawl created by purchasing adjoining properties to expand. Would it preclude, if they were granted the additional FAR, from purchasing additional properties?"
"No," DeLuca said.
DeLuca said Greenwich Country Day, Whitby, and Greenwich Academy have purchased homes around their campuses with the idea of demolishing them in order to add their FAR into their campuses and expand their campuses.
"In order to be the best that they can be, doesn't it make sense to have them have a little more FAR, as opposed to destroying neighborhoods and destroying homes?" DeLuca asked.
The Selectmen asked DeLuca to wait until October to put the item on the P&Z agenda. (It has already been rescheduled from July 10 to July 24).
DeLuca said there had been considerable time that the proposal has been noticed to the public.
Sandy Litvack was blunt with his observations.
"You haven't shown what other avenues you've taken into account," he said. "Are there other alternatives that would address the issue? My comment to you is, I think you have to make the case better."
Litvack urged DeLuca to give the community more time to understand the proposal, noting the strong concerns townspeople have relayed to the Selectmen.
Mr. Tesei described the situation as an interesting conundrum.
Attorney for the town, John Wetmore said it would be tricky to decide who would represent who in court. "It would have to be the town suing the commission," he said.
Choosing his words carefully, Litvack said, "It would be politically sensible to give it time and allow the people to have their say, to inform the commission. You're taking action which is impactful, and suggesting you put it off until October is not in my judgement is not unreasonable."
---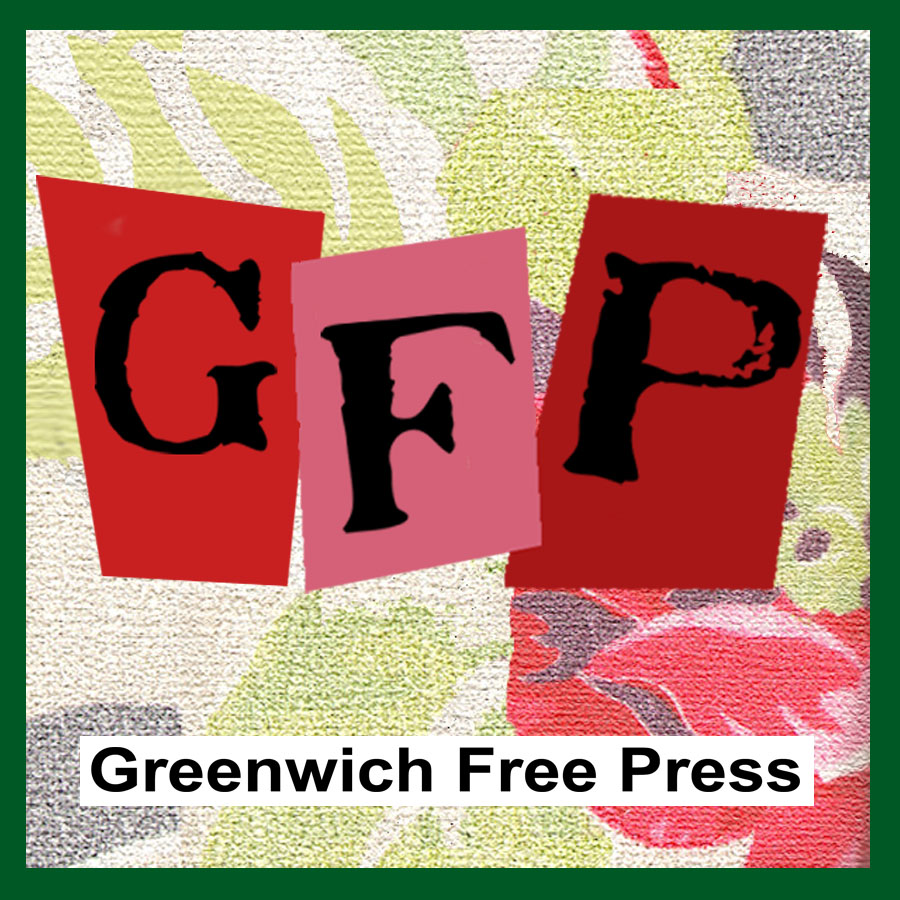 Subscribe to the daily Greenwich Free Press newsletter.
---
Selectman John Toner seconded Mr. Litvack's suggestion.
"It looks like the commission is pushing something through that is not in the town's best interest," Toner said.
"I think there is solidarity among the selectmen," Tesei said. "We favor additional time to accommodate concerns about the proposal and its impact."
Tesei asked Mr. Wetmore if there was a mechanism for someone who doesn't like these text amendments to appeal.
Mr. Tesei and Mr. Litvack asked Wetmore whether the Selectmen could take P&Z to court.
Wetmore said the P&Z decision would have to be appealed to Superior Court and noted that the RTM is not a legal entity that can sue or be sued.
"With any entity, to bring a lawsuit, you have to be able establish standing that you're aggrieved," Wetmore said. "In terms of the town, there is a mechanism to intervene but there is a five part standard that a court would determine if you're an appropriate entity. It would still go back to the issue of whether you have standing."
Litack asked if the town has standing to intervene, and whether it would be the decision of the Selectmen to act on behalf of the town.
"Yes, that's correct, you authorize lawsuits on behalf of this town," Wetmore said.
DeLuca said the commission may decide to do wait until October.
See also:
Battle Brewing Between Private Schools and Neighbors on Proposed 30% FAR Increase
June 13, 2018