At a noon news conference, Gov. Dannel Malloy announced that the travel ban will be lifted at 2:00pm. "Because of the sacrifices of the people made by people of Connecticut we will be able to reopen roads," he said, adding that DOT are working on a second pass for treatment.
According to Gov. Malloy, about 1,500 households lost power in Greenwich at 10:34am, adding that CL&P crews are working to restore power. Overall, however, Mr. Malloy said there was minimal loss of power in the state. He attributed that to aggressive tree trimming over the last few years and the fact that snow was powdery and did not coat the wires with ice.
Malloy said drivers should be advised that neither Rhode Island nor Massachusetts have announced a lifting of their travel bans.
Additionally, MTA will resume service on a Sunday schedule beginning at 1:00pm. All nine MTA Bridge & Tunnel facilities are open to vehicular traffic. MTA service will operate on a full weekday schedule on Wednesday, January 28th and parking lots will be cleared for commuters, Malloy said he had been informed.
Amtrak service is suspended until Wednesday.
See Also:
PHOTOS: Local Travel Ban Lifted…Give the Plows a Break
See also:
Greenwich Police: "Epic Winter Storm" Update
PHOTOS: Bracing for Snowmageddon in Greenwich
Last-Minute Blizzard Prep Checklist
JUNO STORM HUB: Crippling and Potentially Historic Blizzard to Impact Greenwich
If You Lose Power in the Blizzard in Greenwich…
---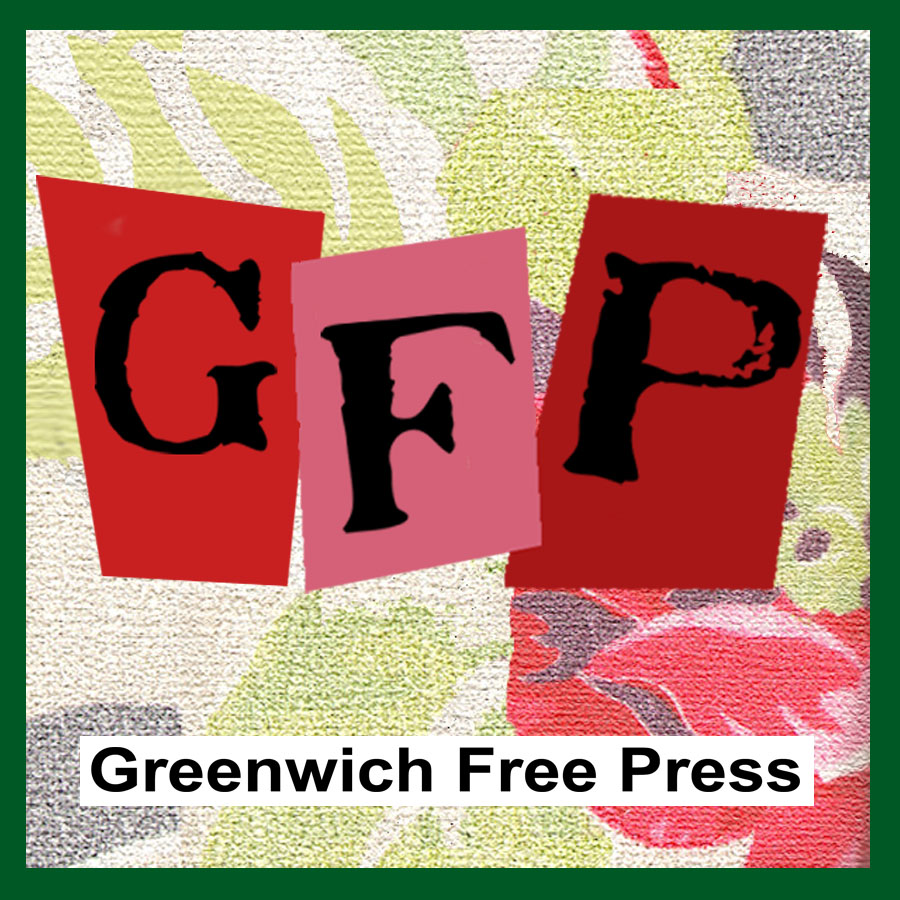 Email news tips to Greenwich Free Press editor [email protected]
Like us on Facebook
Subscribe to the daily Greenwich Free Press newsletter.