Tuesday, Jan. 27, 10:30am:
Notice from Greenwich Police Lt. Kraig Gray: "Per the Governor travel ban is lifted for state owned secondary roads in Fairfield Counties as of 8:30am. Ban remains for rest of state until further notice. The Town of Greenwich has not lifted our local snow emergency for our local roads.
Please stay off roads and allow DPW to continue to do their work in safe environment. Although the snow accumulations were less than prediction it will take time remove and road conditions are still relatively poor."
Tuesday, Jan. 27, 10:00am:
With the travel ban lifted, cars are starting to dot the roads in Greenwich, but there is no parking allowed on emergency streets, which include Greenwich Ave, where crews are busy clearing snow. That said, the Roastery is open, as is CVS.
Brian Lowthert, with the DPW crew, said he had worked all night to clear the platforms at Greenwich's three train stations.
In fact, Lowthert said he had been working straight since Monday at 7:00am doing a combination of snow clearing tasks. On Tuesday, Lowthert was part of a crew clearing key crosswalks in central Greenwich.
It was impossible not to notice adjacent sidewalks, which were a patchwork of  cleared and not cleared. On Greenwich Ave, Manfredi Jewels had cleared its sidewalk, while adjacent stores and restaurants had yet to undertake the task.
On Lincoln Ave., Paul Sirbono and his wife Dorothy were busy with snowblower and shovel. Sirbono, whose neighbors named him "Mayor of Lincoln Ave" many years ago, set to work early Tuesday morning, clearing a good stretch of sidewalk.
On Lewis Street, a couple walking their Pug had to pick him up and carry him down the sidewalk after his paws were burned by the ice melt. The dog's owner said she had used the Musher's Secret Paw Protection, but there was just too much ice melt on the sidewalk.
On Greenwich Ave, Ken Borsuk of Greenwich Time was blogging about the snow removal efforts on the main drag.
Tuesday, Jan. 27, 8:45am:
At a press conference at 8:30am Gov. Malloy said Connecticut residents had been very cooperative with the travel ban overnight and that while there might have been hundreds of accidents.
The travel ban still in effect for the highways, but it is otherwise lifted in Fairfield County. That said, residents are discouraged from driving.
With only a handful of accidents, and no fatalities, Malloy said, "There's no bad news in people not getting 3 ft of snow, but some people have been adversely effected… If you have 24″ of snow and have to dig out your driveway you probably don't feel lucky."
"We're very grateful people have honored our request to stay off the roads and it has made a real difference. As we complete our clearing of state roads, we will help local communities," the Governor said, adding that the state's 395 corridor has been most adversely effected, with 2 ft of snow and another 9″ on the way.
Tuesday, Jan. 27, 8:00am.
The most notable feature of Tuesday morning was the silence. The blizzard warning has been downgraded to a winter storm warning, but Governor Malloy's travel ban remains in effect, and so is the snow emergency, so keep your cars off the emergency routes. (click for list)
Overnight, the ever-present roar of I-95 was notable for its absence. Though Mother Nature spared us a bit, Greenwich Ave snow blowers whirred to life around 7:00am, and a the crunch of plows and beeping of trucks backing up grew to a chorus by 7:30am.
With cars off the road, plows have a chance to get the job done. Channel 12 is reporting that the A&P Fresh is open in Riverside Commons.
Transit bus service is also suspended. MTA service is still suspended.  Power outages have been rare. The CL&P outage map reveals no outages in Greenwich as of 7:45am on Tuesday.
The National Weather Service published unofficial snow tallies from overnight:
   DARIEN                 5.8   300 AM  1/27  CT DOT
   NORWALK                5.0   200 AM  1/27  PUBLIC
   BRIDGEPORT AIRPORT     3.5  1200 AM  1/27  NWS COOP
   DANBURY                3.0   300 AM  1/27  CT DOT
   BROOKFIELD             2.1   100 AM  1/27  TRAINED SPOTTER
The National Weather Service predicts a blustery day, with 1 to 3 inches more snow, with a high near 26° for Tuesday.
See also:
Greenwich Police: "Epic Winter Storm" Update
PHOTOS: Bracing for Snowmageddon in Greenwich
Last-Minute Blizzard Prep Checklist
JUNO STORM HUB: Crippling and Potentially Historic Blizzard to Impact Greenwich
If You Lose Power in the Blizzard in Greenwich…
---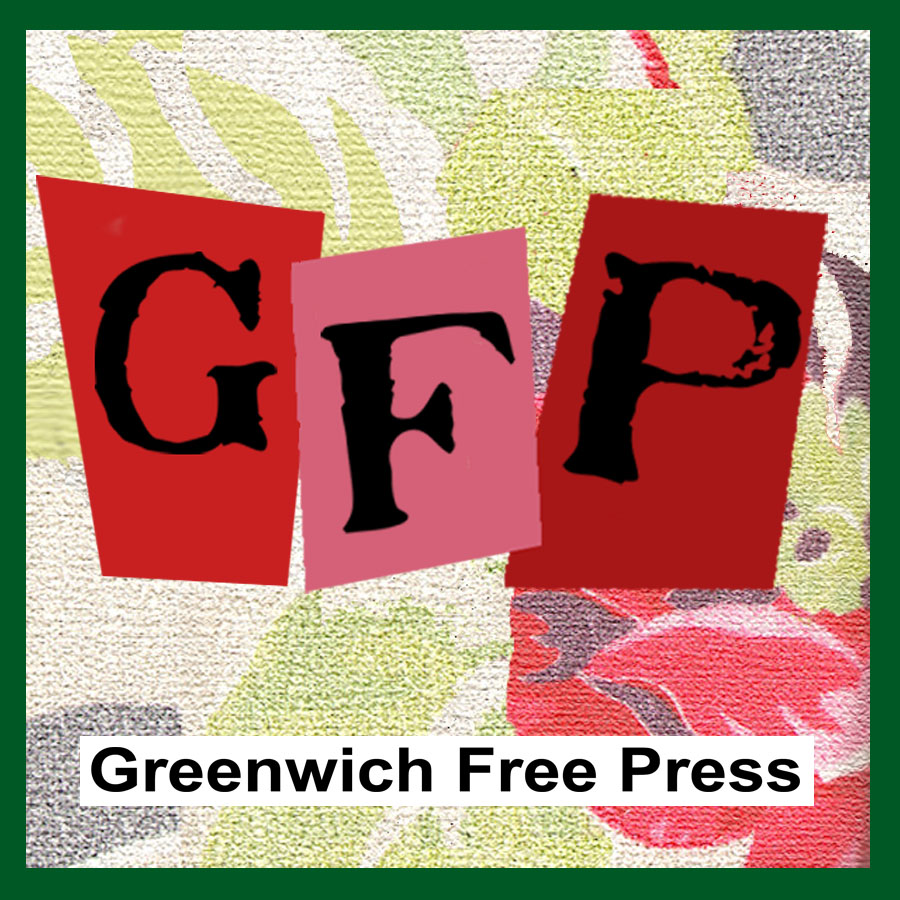 Email news tips to Greenwich Free Press editor [email protected]
Like us on Facebook
Subscribe to the daily Greenwich Free Press newsletter.