UPDATE: Greenwich Police are warning drivers and residents to be patient, plan extra time, and make sure you have a full tank of gas in advance of traveling this weekend when I-95 will be shut in the area of exit 9 in Stamford.
This weekend is the Concourse D'Elegance, which brings people from all parts of the country. Lt Slusarz said the event will bring more traffic to the area. Also Friday is GHS senior prom.  Slusarz suggested students give themselves extra time to get the venue.
Police advise all motorists and residents to expect significant and severe traffic delays and to avoid the area during the closure.
The closure is expected to cause severe delays along both I95 and US Route 1.
Consider alternate routes.
---
The 60-year-old bridge on Rte 1 has been designated structurally deficient. It crosses over the I95 between Courtland Ave and Seaside Ave. It will be replaced over two consecutive weekends — May 31-June 2 and June 8-9.
Drivers on I-95 motorists will diver to onto on- and off-ramps slowing traffic to 20 mph.
---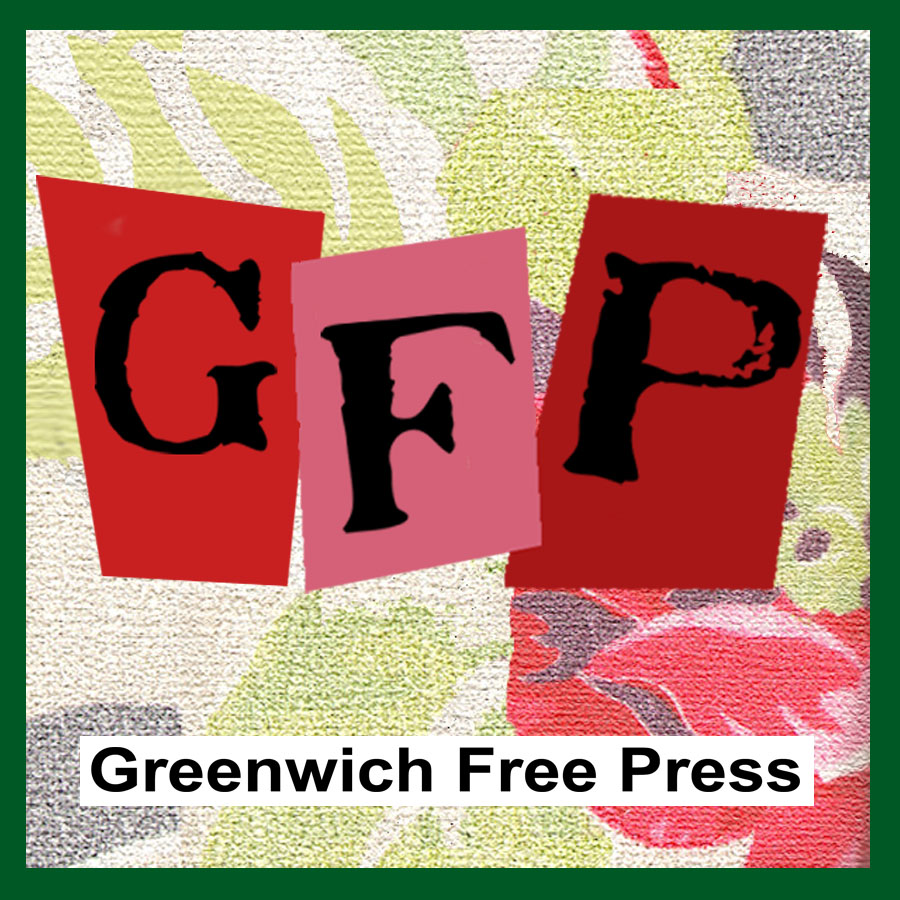 Subscribe to the daily Greenwich Free Press newsletter.
---
Although there will be a pedestrian viewing area, state officials are not encouraging people to drive to the bridge but rather view the work which will be live streamed on this website: i95exit9.com.
Check out the state DOT gallery of photos here.
---
Original story: The Dept of Transportation is warning drivers that on the weekends of May 31 – June 3 and June 7 – June 10, traffic will be detoured off of Route 1 and off of I-95 in Stamford at Exit 9.
MAJOR DELAYS ARE EXPECTED and motorists are strongly advised to AVOID THIS AREA.
The detours will begin (Route 1 at 9:00pm and I-95 at 11:00pm) on Friday, May 31 and Friday, June 7, and end on Monday, June 3 and Monday, June 10 and 5:00am.
The existing bridge was built in 1958, with 2 spans, 4 travel lanes, and one turning lane. It has narrow shoulders (2'7"), 2 sidewalks (6'9").
Average daily traffic on Route 1 is 16,900 vehicles.
Average daily traffic on I-95 is 140,100 vehicles.
The bridge's condition is rated "poor."
The Contactor is O&G Industries and the cost approximately $15 million.
Visit www.i95exit9.com for more information and to sign up for project updates.
Click here for specifics on the schedule, detour maps and documents.