There will be one, and only one, forum this election season for candidates for First Selectman on Tuesday, Oct 17, 2017.
The forum will include candidates for the First Selectman: Peter Tesei (R), the incumbent, and Sandy Litvack (D).
Also participating in the forum are incumbent selectmen for John Toner (R) and Drew Marzullo (D). Both seek another two year term.
Mr. Marzullo, who has served since 2009, seeks a fifth term.
Mr. Toner, who was first appointed to fill the vacancy caused by the death of David Theis on Dec. 23, 2014, was elected for a two year term in 2015.
The three member board of selectmen is comprised of two selectmen and one first selectman.
Peter Tesei, the incumbent, a Republican, seeks an unprecedented sixth term. Only one other First Selectman, John Margenot, has served five terms.
Prior to serving as First Selectman, Peter worked in the financial services sector for close to twenty years, serving as a Vice President of the Wealth Management Group of BNY/Mellon.
Sandy Litvack went to UConn as an under grad, and graduated Georgetown Law School. He was nominated by President Jimmy Carter to be the Assistant Attorney General in the Dept of Justice, where he was responsible for the development and enforcement of antitrust policy for the US.
After leaving DC, Litvack returned to private practice in New York, working at two law firms, and serving as chairman of one firm. Most relevant, perhaps, Litvack said he spent a decade at Walt Disney Company in California beginning in 1991, where he oversaw numerous partnerships.
The forum will take place at at the Round Hill Community House at 397 Round Hill Road.
The debate schedule is: 6:30pm refreshments followed by the forum from 7:00pm to 8:30pm.
The Board of Selectmen alone appoints school building committees and board members of the housing authority.

In addition, the board, which meets twice a month, nominates members of boards, committees and commissions that are then appointed by the RTM, including the Architectural Review Committee, harbor management commission, ZBA, P&Z and Inland Wetlands and Watercourses agency.
The Selectmen meet twice a month at Town Hall. The first Selectan also serves as the commissioner of Police
The forum will be moderated by Jara Burnett of the League of Women Voters of Greenwich.
Tesei: Why I'm Running for Another Term as Greenwich First Selectman
Meet the Dems' Pick, Sandy Litvack to Challenge 1st Selectman Tesei: "Select Sandy 2017"
Following Arrest, Selectman Marzullo Announces Decision on His Candidacy
---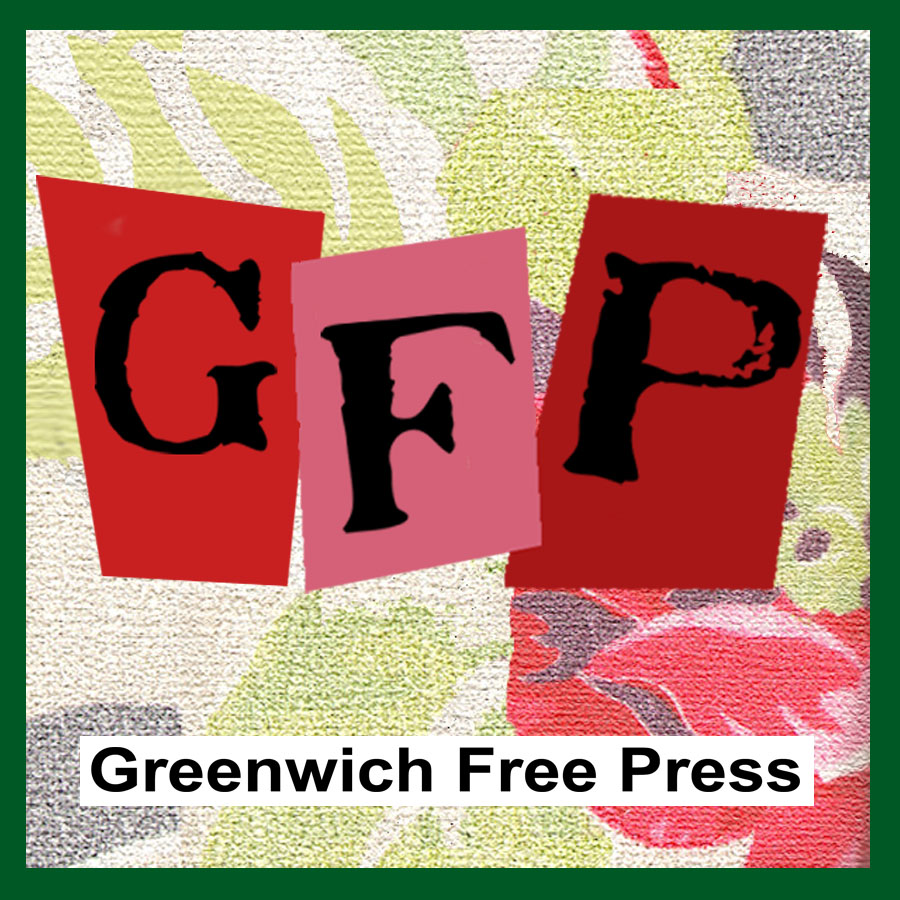 Email news tips to Greenwich Free Press editor [email protected]
Like us on Facebook
Subscribe to the daily Greenwich Free Press newsletter.