On Wednesday, Democratic Greenwich Selectman Drew Marzullo issued a statement as to his candidacy for another term in office following the news that he was arrested and faces a misdemeanor Larceny charge for an incident stemming back to Aug 26 at a shopping mall in Clinton, CT.
According to police in Clinton, the alleged theft involved $486 in merchandise from a Skechers store, and $184 in merchandise from J. Crew.
On Friday the Executive Committee of the Greenwich Democratic Town Committee (DTC) released a statement saying none of them had knowledge of the incident prior to learning about it from press reports published Thursday night. "Regardless of Drew's guilt or innocence in the alleged incident, the Executive Committee is disappointed that he did not communicate to any member of Executive Committee about this concerning situation," the committee wrote.

"To say I am thankful  for the overwhelming acts of kindness I have been receiving would be an understatement," Marzullo said in his statement on Wednesday. "The benevolence that has been displayed has sustained me on many levels and I am forever grateful."
Marzullo said that after thoughtful consideration and encouragement he has decided to remain on the ballot.
"I do so with the hope of trying to accomplish the many things yet to be achieved," he said.
Marzullo said he had been advised by legal counsel not to comment directly about the alleged incident on August 26.
But, he said, "For anyone who knows me, remaining quiet does not come easily. In fact, it has been extremely difficult. Thank you for giving me an opportunity of a lifetime to serve as Selectman."
"I know that on November 7th, you, the voter, will make the right choice that is right for you," he said.
Marzullo did not announce any change in his plan to explore a run for Lt. Governor of Connecticut.
see also:
On the Road to Qualifying for State Campaign Funding, Lt. Gov Hopeful Drew Marzullo Says So Far, So Good
---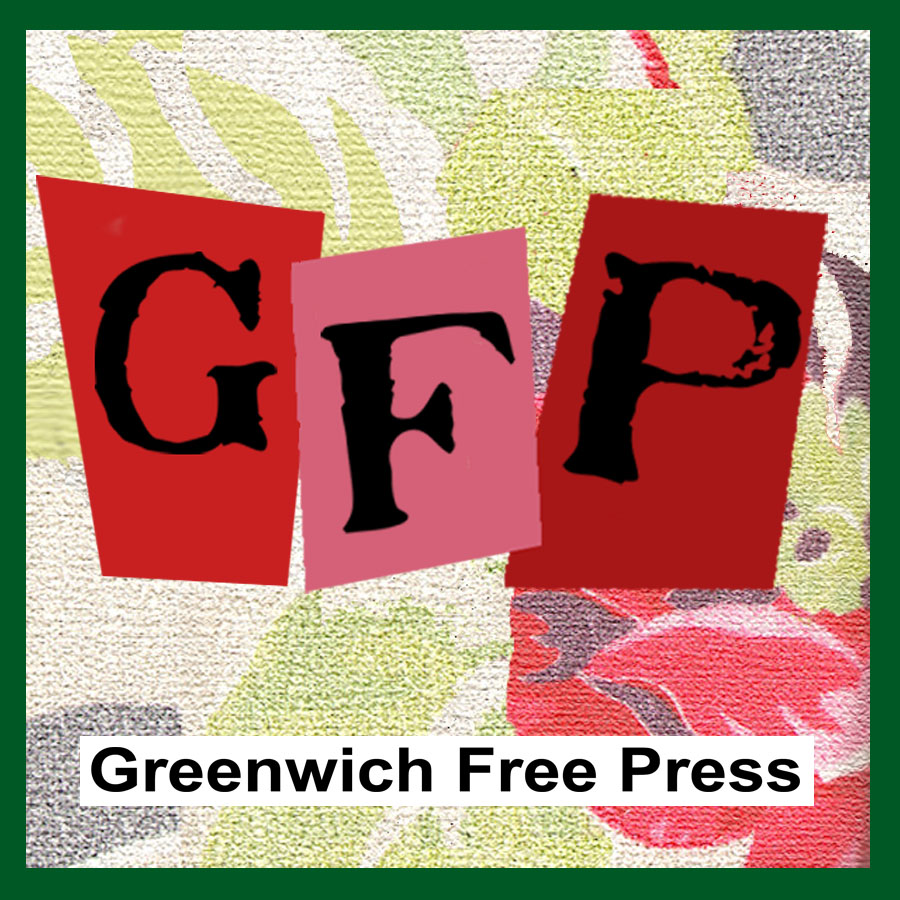 Email news tips to Greenwich Free Press editor [email protected]
Like us on Facebook
Subscribe to the daily Greenwich Free Press newsletter.