In his Community Connections email on Friday, First Selectman wrote about former First Selectman Rebecca Breed.
It is with great sadness that we honor the memory of our former First Selectman Rebecca Breed who passed away this week. During her six-year tenure on the Board of Selectmen Rebecca faced incredible challenges with dignity and grace. She was first elected to the Board in 1979 as a Selectman, she was elected First Selectman in 1981, followed by a second term as Selectman from 1983 to 1985.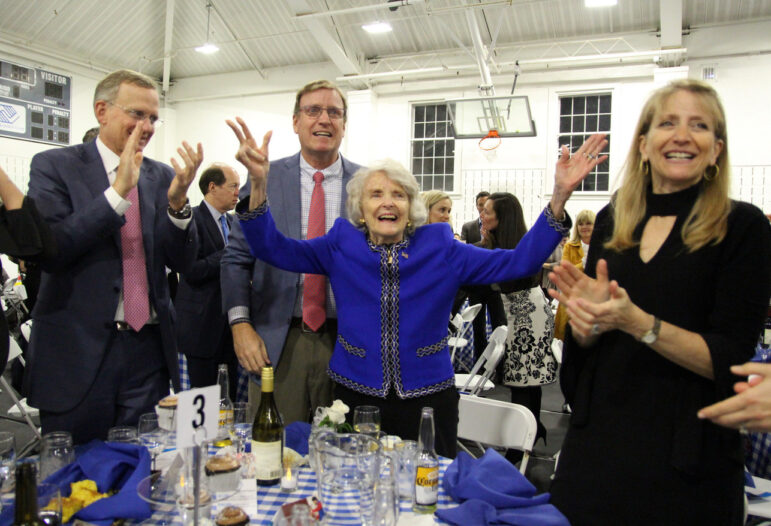 First Selectman Breed led Greenwich during one of the most challenging times in history, and for that, all Greenwich residents owe her a debt of gratitude. Only the passage of time can provide the proper perspective for the reflection necessary for a true assessment.
Her love for her hometown of Greenwich never abated as she continued to volunteer long after her tenure in Town Hall ended nearly 40 years ago.
The legacy of her commitment to community is evidenced by her support over the years of many causes, most especially the Boys & Girls Club Greenwich, with the annual Thanksgiving Dinners and summer ice cream socials. Countless children are the beneficiaries of her philanthropy.
We send the Breed family our love and sincerest condolences at this most difficult time. A memorial service is planned for 11:00am on Wednesday, June 22 at Christ Church Greenwich.