"It may be hot outside, but Greenwich Avenue is hotter," said Diane Roth of Allied Property Group. "My phone is ringing off the hook and the quality off the calls is amazing."
On Friday Roth said summer is usually slow in commercial real estate, but this summer is different in Greenwich.
Summing up just a few of the newest businesses to make their homes on Greenwich Avenue, Roth said Fjäll Räven will open soon in space between Sweaty Betty and Saks, and that they are looking to hire.
Fjäll Räven, a Swedish company founded over 50 years ago, specializes in functional and durable outdoor gear for every need including hiking and camping.
"Douro's pot is stirring," Roth continued, adding that Chef Rui Correia, known for specializing in Portuguese cuisine, is getting ready to serve up another beautiful restaurant in the space formerly home to Morello's at 253 Greenwich Avenue.
"It's going to be beautiful inside," Roth said adding that Douro came out of space under the Fawcett building at the corner of Greenwich Ave and Fawcett Place.
"They also owned Gaia at 355 Greenwich Ave," she said. "They took out two restaurants to open one bigger one."
Roth said a trend that is benefiting Greenwich Avenue is that stores are coming out of malls and returning to main street.
"People look at shopping as a day out and including lunch, and Greenwich Ave lets you create that day out," she said. "The stores understand that and that's why they're leaving malls and coming back to Main Street USA."
"People like to target a certain store and park in front of it and go inside, rather than go to a parking garage and walk through an entire mall to get to one store," she said. "That can take hours out of your day."
Roth said that in addition to Fjäll Räven, the women's Italian clothing store, Peserico recently opened its doors quietly at 279 Greenwich Ave. "They opened with no fanfare," Roth said.
Peserico moved into the space vacated by Michaels Kors.
According to the Peserico website, the company was created in 1962 by Maria Peserico in Cornedo Vicentino, in the province of Vicenza, as a small workshop specializing in pants for women, and in less than a decade, it became a larger company with 50 employees.
Next, Roth said bluemercury, a luxury cosmetics and facial care business with locations nearby in and Darien and New Canaan, is moving into space at 254 Greenwich Avenue, formerly home to Calypso St. Barth.
A little further down Greenwich Avenue, Freshii will open soon at 375 Greenwich Ave, formerly home to Greenwich Salad Co.
According to the Freshii website, the health-casual restaurant's mantra is "Eat. Energize." The restaurant serves fresh food designed to energize people on the go. They offer a diverse and customizable menu of breakfast, soups, salads, wraps, bowls, burritos, frozen yogurt, juices and smoothies served in an eco-friendly environment.
Since it was founded in 2005, Freshii has opened hundreds of restaurants in cities and countries around the world.
Though there were more new businesses than could fit in this story, Roth said that at the top of the Avenue, The Tailored Home,  which just opened in the location formerly home to Greenwich Running Company at 2 Greenwich Avenue, is another anchor in Greenwich's design district. 
According to The Tailored Home's website, the idea is to make designing a home's interiors is to be easy. They offer everything from their own furniture collection and custom pieces, to interior design services. "Our lamps, coffee tables, murals, mirrors, and beautiful art will compliment the custom draperies we just installed for you," they say on their website.
"Greenwich is standing its ground in the retail market," Roth said. "Each time a new store opens, others looking to come to the Avenue say, 'Hey, if they like, it I will too,'" Roth said.
See also:
What's In, What's Out on Greenwich Ave: Niches Filled (May 31, 2018)
What's In, What's Out on Greenwich Ave and Beyond: Nurturing a Design District
---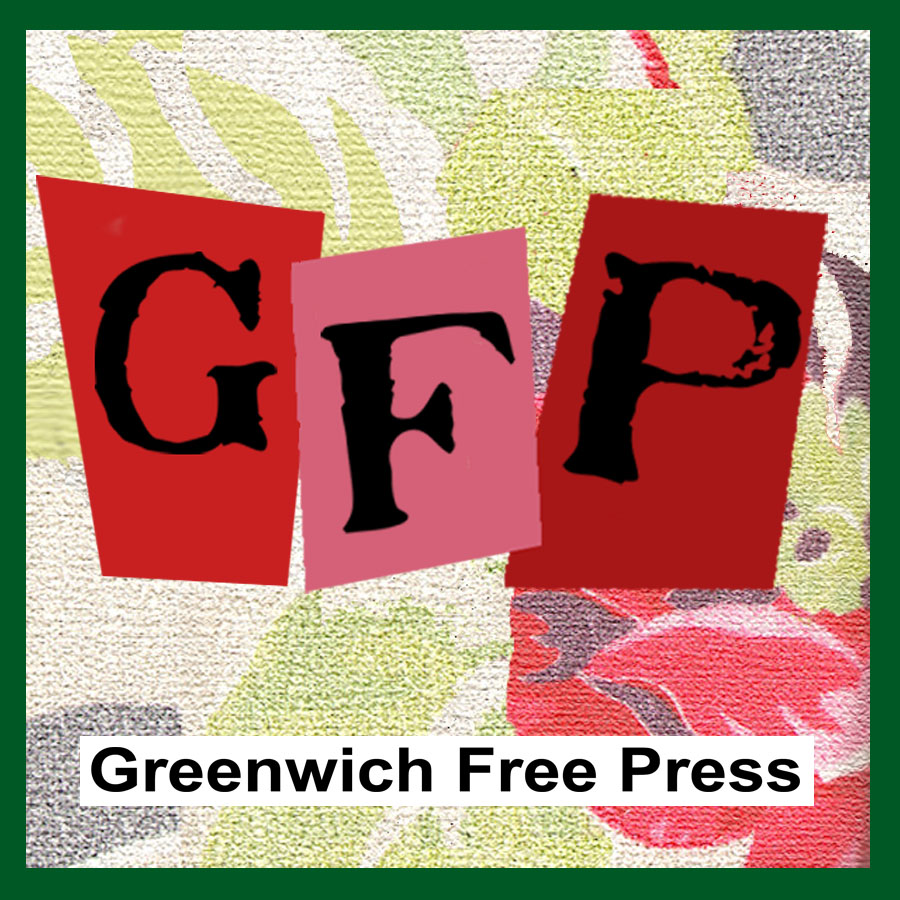 Email news tips to Greenwich Free Press editor [email protected]
Like us on Facebook
Twitter @GWCHFreePress