There are many changes taking place on Greenwich Avenue this spring.
"It's a win-win for Greenwich Avenue. There are several new national names opening their doors," said Diane Roth of Allied Property Group, who has been busy lately pairing businesses with available spaces on Greenwich Avenue. "There are also several independent businesses being opened by locals."
A new independent clothing store, Fifi & Bella, located at 50 Greenwich Ave, has just opened.
Filling a niche, Fifi & Bella targets tweens and teens, selling everything from dresses for graduations, weddings and dances to casual attire.
Owner Felicia Salazar of Armonk, said Fifi was her nickname as a child. "And 'Bella' in Italian means beautiful and I always  called my three daughters my bellas," she said, referring to Amanda (20), Ava (16) and Angelica (13).
"We're filling a gap left by Wish List," Salazar said, adding that some fun events are in the works including workshops and mini camps where girls can learn about hair, make up, etiquette and fashion styling.
Near the Avenue, at 37 East Putnam Ave, next to Glory Days Diner, is the Threading Brow Bar, run by Leena Dedhia, who already has a threading business at the Stamford Town Center.
"It's a small nook, and they'll offer threading and henna tattoo services," Roth said. "It's fun and popular. Kids like it."
Roth described Dedhia as living the American dream, having come to the US from India, working hard toward her dream of owning her own shop. "It will  be open on Sundays, so you can have your breakfast at Glory Days and stop in for henna before you go the beach," Roth said.
Services also include eyebrow threading, eyebrow tinting, eyelash extensions, waxing and facials.
At 409 Greenwich Ave, on the 2nd floor, Glenn Podbielski has recently opened Avenue Barber.
"People have a tough time with my name, so I tell them I'm Glenn with three N's. It's become my mantra," he said.
Having worked for many years at the barber shop on Church Street and building a following, Podbielski also worked for three years at Classic Barber before opening Avenue Barber.
"It's a good location close to the train," Roth said. "When you come home from work, you can leave your car parked at the train station, get your hair cut, do some shopping and get your dinner."
As for national businesses, Roth said there are several.
Roth said bluemercury, a luxury cosmetics and facial care business with locations nearby in and Darien and New Canaan, is taking space at 254 Greenwich Avenue, formerly home to Calypso St. Barth.
"What I like is that not only are these stores creating opportunities for us to shop, but they're hiring locally," Roth said, noting that the window of bluemercury announces the business, "beauty junkies wanted."
Warby Parker is set to open soon at 346 Greenwich Avenue. The signage in the store's windows advertise job opportunities. According to the business website, Warby Parker was founded in 2010 with a lofty objective: to offer designer eyewear at a revolutionary price while leading the way for socially conscious businesses.
By circumventing traditional channels and designing frames in house, Warby Parker is able to offer high-quality eyewear priced from $95 with prescription lenses—a fraction of the going price.
In the last eight years, Warby Parker has grown to over 60 retail locations in the US and Canada.
"We also hold ourselves to the highest standards of social and environmental responsibility," the company says on its website. "This means lots of different things, like operating carbon-neutrally and distributing a pair of glasses to someone in need for every pair we sell."
Another national retailer set to take up residence on Greenwich Ave is Jojo Maman Bébé, who will be located at 60 Greenwich Ave, formerly home to Graham's Toy Store.
Jojo Maman Bébé offers maternity and children's wear from 0 to 6 years.
"We don't have a lot of children's clothing stores," Roth said, adding that maternity and children's clothing is a niche that needed to be filled.
"I'd like to give a nice recognition to all the national names coming in, but I'd like to give an even louder shout-out to specialty shops opening up by local people," Roth said.
"Today is the niche day," Roth said. "All the little niches are starting to fill in on Greenwich Avenue."
See also:
What's In, What's Out on Greenwich Avenue and Beyond 
Gelato & Cioccolato Offers Authentic Italian Gelato in the Heart of Cos Cob
P&Z Approves Change to Regs: More Restaurants May Open in Downtown Greenwich (March 2018)
---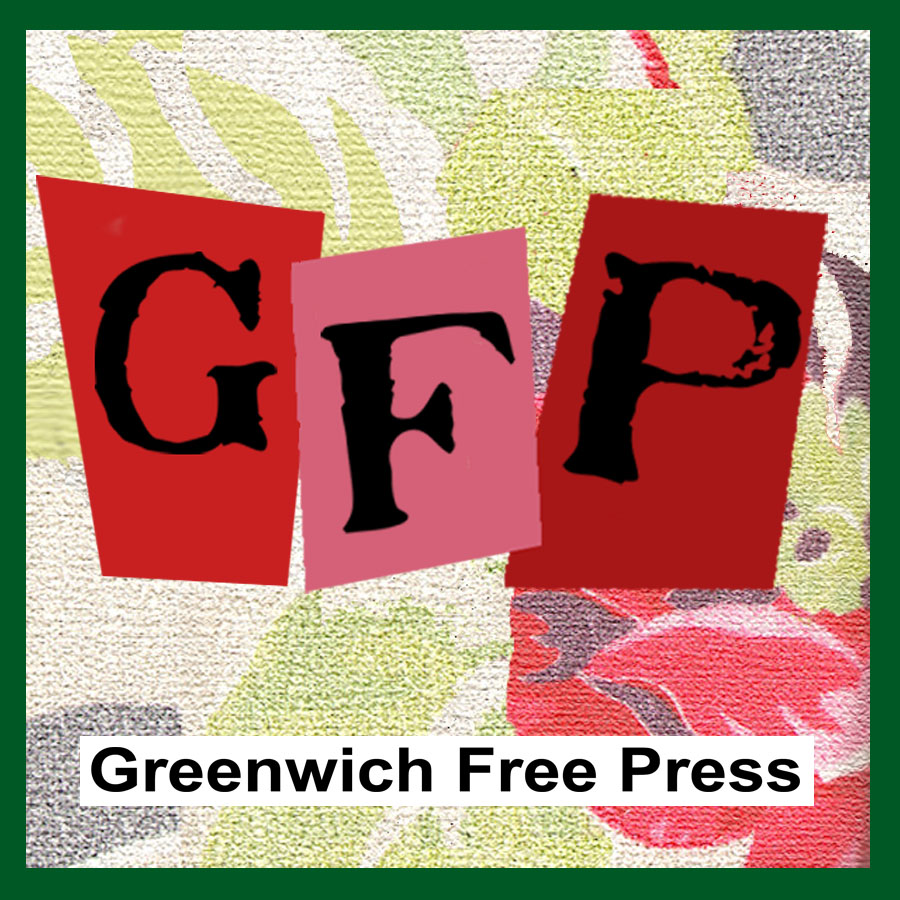 Email news tips to Greenwich Free Press editor [email protected]
Like us on Facebook
Twitter @GWCHFreePress