The transmitter tower for WGCH 1490AM at 177 West Putnam Avenue was turned off on Monday, Dec 30.
Station owner Rocco Forte explained on air that WGCH was looking for a new facility for its transmitter and tower.
WGCH's broadcast equipment has been housed at 177 West Putnam Ave since the station debuted in Sep 1964.
"Because of circumstances beyond the control of the radio station we have to move the tower and transmitter," Forte continued. "We'll be on the air again in a month or so, hopefully with a better signal and better quality of sound, and try to do it as quickly as possible."
---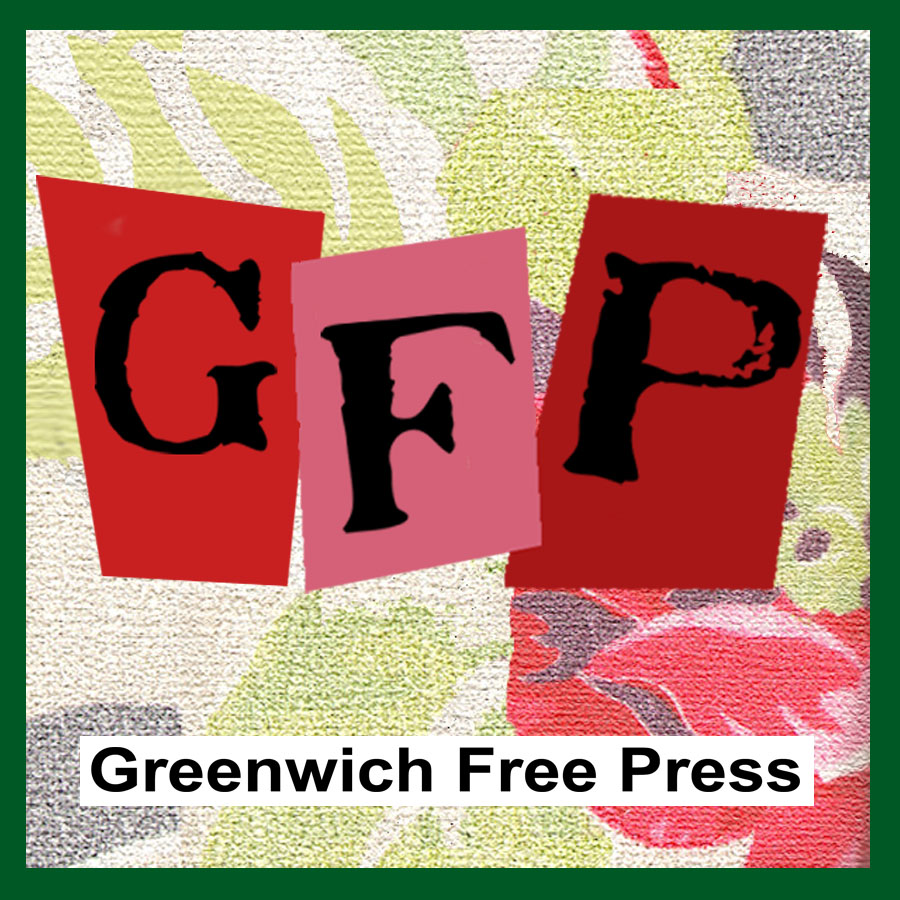 Subscribe to the daily Greenwich Free Press newsletter.
---
Forte instructed listeners to go to 105.5 FM to hear WGCH, or stream the station on WGCH.com.
"We're going to build a better tower in a much better location, for better propagation of the signal," said station operations manager Bob Small before seguing to the 1983 hit by Matthew Wilder, Break My Stride.
Despite Monday's announcement, on Tuesday WGCH 1490AM was indeed broadcasting, though in central Greenwich the signal was fuzzy.
Reached by phone Mr. Small said Mr. Forte had located a small, temporary transmitter to help supplement 105.5FM, which is licensed in Stamford and does not transmit well to the west side of Greenwich.
On Tuesday afternoon WGCH Sports Reporter Rob Adams confirmed 105.5FM is coming through strong on the east side of town.
"If you're on the Mianus Bridge, Cos Cob or Riverside. 105.5FM is licensed in Stamford so it comes in crystal clear in Stamford, Darien, New Canaan, Norwalk and even into Westport – bang, we're there," Adams said. "1490, we're with you at a very low wattage."
"We're not going anywhere," Adams added. "We are building what will be better days."
---
Sign up for the free Greenwich Free Press newsletter
---
"There's been a lot of gloom and doom since I posted stuff last night. You're probably not getting us on East Longmeadow, on Long Island. There's a 105.5 out there that is some sort of Latino broadcasting."
In downtown, near Greenwich Avenue this reporter picked up the Latino station on Long Island when she tuned into 105.5FM on the house radio.
However, while driving through Cos Cob the car radio did pick up WGCH's broadcast at 105.5FM.
Also, it is easy to stream WGCH.com on a phone or laptop.
"We're not going anywhere," Adams continued. "We've existed over there  (177 West Putnam Ave) since 1964. But someone said, 'We want you gone.' So we have to leave. We will be fine."

Hints at changes at Greenwich's only radio station have been afoot for months.
The station has been for sale since last spring.
Mr. Forte told Greenwich Time in June that he hoped to sell to someone locally, rather than to one of the religious stations that had expressed interest. "I really don't want to have to sell the station, but this is something that has to be done…I don't have the money to keep this going," he was quoted saying.
In July Lisa Wexler announced her departure from WGCH where she had broadcast during the weekday drive time, 4:00pm to 6:00pm, since 2015. She headed to WICC 600 AM out of Bridgeport where she is on air from 10:00am to 12:00pm.
Click here to listen to Monday's segment on WGCH about turning off the transmitter at 177 West Putnam Ave.