This Wednesday an Eversource "drop-in"public information session is scheduled from 6:00-8:00pm in the meeting room at Town Hall.
The timing of the July 15 open house is not ideal, as Peter Tesei has pointed out several times, because many residents leave town in July and August.
The open house will be set up with "stations" like a science fair. Eversource held a similar open house back in early March. However, it was sparsely attended due to a snow storm. Eversource representatives nevertheless slogged through snow and traffic from the Hartford area and held the session for a small but appreciate crowd.
Wednesday night's  Eversource open house invitation promises that Eversource representatives will explain new route alternatives to connect Cos Cob to Railroad Ave. They will also present the "enhanced sub station design" for 290 Railroad Avenue, the longtime home to Pet Pantry Warehouse.
For decades Eversource has leased the property with the intention of using it for a substation. The owners of Pet Pantry have sublet the property.
According to Eversource, "The project is needed to address increasing demand for electricity, and to improve the reliability of electric supply in Greenwich. The Railroad Avenue location is important because it places the substation near the area of greatest customer demand for power."
In recent months Pet Pantry has encouraged residents to oppose the 290 Railroad Ave substation.
A group called called GASP, short for Greenwich for an Alternate Substation Placement, has organized to oppose the project. GASP has a Facebook page and Twitter account with a handle @gaspct
The goal of GASP is to convince the Connecticut Siting Council to pursue alternate, less disruptive locations for the substation.
GASP is urging residents to show up for the July 15 open house at Town Hall and "tell Eversource  that 290 Railroad Avenue IS THE WRONG LOCATION. It's UNSAFE and UNACCEPTABLE!" On Facebook, there has been an outpouring of negative comments, mostly about the aesthetics of the building, even after it was "enhanced."
On a community Facebook page comments range from "Fake painted windows…orange facade…really? This is what they think is in keeping with the downtown Greenwich esthetic? Looks like a creamsicle on steroids." And, "Looks like a ride at frontier world at Disney World."
GASP list of objections to the project  include its alleged negative impact on businesses in the Railroad Ave area. The group says questions remain unanswered as to whether Eversource will be able to properly protect a substation that immediately abuts a main thoroughfare with only a chain link fence. GASP's criticisms include the aesthetics of the proposed rendering, even though Eversource offered a revised rendering on July 26.
GASP is not impressed with the revised rendering, "The proposed 35′, windowless, concrete structure will loom ominously at the gateway to Greenwich's commercial district for generations to come," reads the GASP complaint on its website.
Like Costco in Port Chester with outlines of windows that don't exist,  the "enhanced design" has outlines of windows, but no windows.
According to Eversource, the revised substation layout and design are intended to integrate the new facility into the surrounding neighborhood, with a lower building height and deeper set back from the street. This will allow for some landscaping, and the addition of  brick veneer siding.
In June, Eversource spokesman Frank Poirot said the utility had made key changes to the look of the sub station and the route of the lines specifically avoiding Kinsman Lane near Bruce Park.
"We all heard loud and clear that the look of the sub-station as proposed didn't work and raised concerns," Poirot said. "We went to an architect. They came up with a design that adds a new brick facade, windows, a door, a varied roof line with trim and an architectural feature that I'd describe as a turret to break up the surfaces. In addition to that, we moved the sub station back from the sidewalk far enough to allow for landscaping.
Mr. Poirot said one of the first pieces of advice Eversource received was from the Architectural Review Commission (ARC). Back in March a member of the ARC referred to the proposal as "An assault on the intersection."
Eversource manager for transmission siting Kate Shanley said the utility was working with Core Slab out of Thomaston, a firm that specializes in concrete buildings.
Members of ARC said they liked the look of the old CL&P building which was built in 1928. They Eversource if they could mimic elements of its architecture.
"The recommendation was to hire an architect. We did,"Poirot told Greenwich Free Press in June.
It is unclear whether many people will show up at Town Hall on Wednesday night. In any event, the owners of Pet Pantry may have to be two places at the same time. They are on the ARC agenda upstairs in the Cone Room, while Eversource has its open house in the meeting room downstairs.
The Architectural Review Committee (ARC) will review Pet Pantry's application to add a second story to the building at 1191 East Putnam Ave in Riverside that they purchased last year for a new store location. Pet Pantry seeks to add a second story to 1191 East Putnam Ave, formerly the site of the restaurant Baang.
See also:
Tesei on Proposed Eversource Substation: Heinous Looking
Eversource: Pet Pantry Was Notified of Our Railroad Ave Plans in 2013
Eversource Takes a Licking: Greenwich Residents, P&Z and Pet Pantry Owners Unite Against Electric Utility
Pet Pantry Enlists Customers to Fight Eversource's Proposed Greenwich Sub Station
ARC on Eversource Sub Station Rendering: "An Assault on the Intersection"
Show and Tell: Eversource Reveals Plans for Pet Pantry Property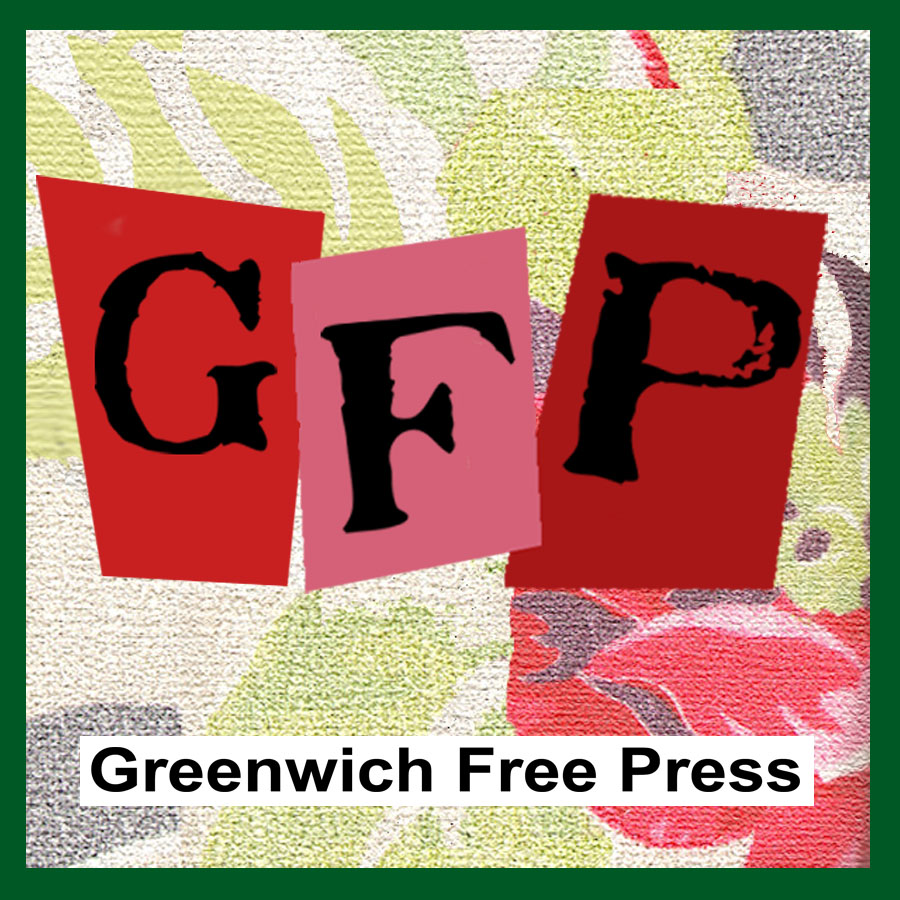 Email news tips to Greenwich Free Press editor [email protected]
Like us on Facebook
Twitter @GWCHFreePress
Subscribe to the daily Greenwich Free Press newsletter.