It was hard to miss the Tesla team at Sunday's polo matches. Their message was succinct: Forget the gas-powered car.
Osprey Imaging was able to record the grand entrance onto the polo field with one of their drones. This is the first season Greenwich Polo Club is using drone technology to capture a new perspective on the sport. The overhead view is an ideal way to see the action and individual moves of players and horses. Here is Osprey's view of Tesla making a grand entrance on the field:
Greenwich Polo Club & Tesla from Osprey Imaging on Vimeo.
Tesla, who make their electric cars  in Fremont, California, and operate a store just over the state line at the Westchester mall, sent three variations of the Model S to the polo club.
We were surprised to bump into Greenwich High School social studies teacher Aaron Hull, a Tesla product specialist in his free time.
"I was raised to leave the world better than you find it," Mr. Hull said, adding that he is a believer in the electric powered Tesla. Nodding to the Model S he described it as awesome. "They're changing the world," he said. "No compromises."
This reporter test drove the 70D. In particular the giant computer screen with all controls arranged big enough to see without taking eyes off the road to squint has great appeal. The giant button that allowed driver to change the suspension to "very high" as we traversed the gravel on the way into the polo grounds was appreciated. So too was the utter silence, though it took a minute to forget the muscle memory of reaching for a stick shift and kicking for a non existent clutch on the one-gear Tesla.
The entire experience — both silent and fast — felt futuristic in the way Celenza promised. My co-pilot, Dave Rozins got the drive started, demonstrating the car's ability to accelerate at a rate one might liken to an amusement park ride.
On this reporter's part,  just to accelerate from a stop sign was a novel experience. Un fact, it was unlike driving of a lifetime of cars, from Subarus to Saabs. Even a beloved Mini Cooper was betrayed in the process.
The car certainly breaks existing stereotypes. It has just one gear and an all aluminum body, which ensures there will be no rust and no corrosion. The Tesla has minimal moving parts, which means there is less to fix, and low maintenance. The software is kept up to date up to-date remotely.
Tesla Product Specialist Luke Celenza said that Tesla has jettisoned the dealership model entirely. "We sell direct to consumer," he said. "You come into our stores. It's a no-pressure sales environment. We're there to teach you, educate you and give you a great experience." And, as one imagines the typical relationship with auto dealership Celenza cut to the chase. "This is a car that requires very little service." Basically committing to maintaining a Tesla means getting software updates.
"Maybe you can afford this car," Celenza said of the 70D, for which the price pops right up on the Tesla website as $57,500. And though that will be steep for some, the endless trips to the gas station will cease to be part of the weekly routine. Quick math on the weekly pump receipt, multiplied by 52 weeks, and then the life of a car presents thousands of dollars of savings.
"Or  maybe you can afford our future car," he said, adding that the company's ultimate goal is to create a model for the masses within three years.
For now though, Celenza explained that the Model S is a perfect family sedan that has more room inside than a Ford Explorer. "It's the safest car that has been crash tested," Celenza added of the all-wheel drive Tesla.
The Model S 85D goes from 0 to 60MPH in 3.1 seconds, which Celenza said is faster than a Ferrari 458.
He said an important part of the story is the supercharger network, which enables long distance travel.
"Tesla has built superchargers that look like gas pumps. You back up to them and you get an 80% charge in 35 minutes," Celenza said. "They're free and they're solar powered. And they're located all up and down both coasts."
Still, Celenza said for most drivers, day-to-day driving doesn't necessitate use of the supercharger network. "Your gas station is now your house. You're not going someplace instead of the gas station."
Find the Tesla store at 125 Westchester Ave in White Plains, Suite #1400 (Driving Directions)
Sales Hours: Monday – Saturday 10:00am – 9:00pm, Sunday 11:00am – 6:00pm
Sales (914) 285-1000 Roadside Assistance (877) 798-3752
---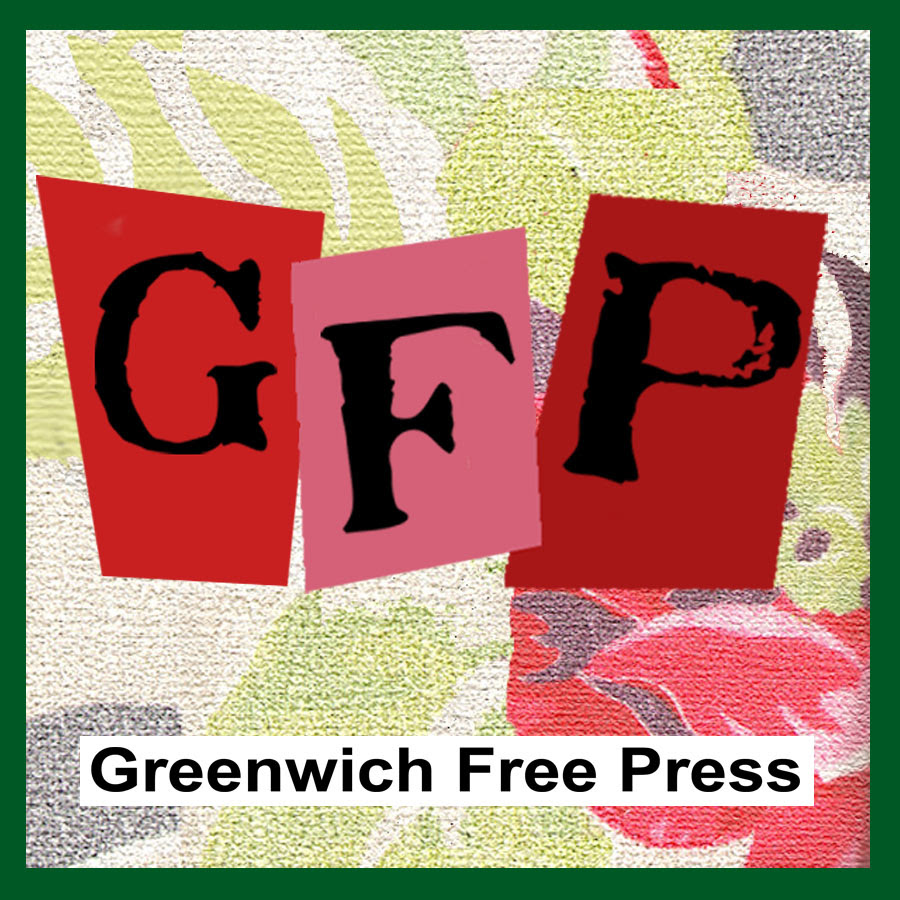 Email news tips to Greenwich Free Press editor  [email protected]
Like us on Facebook
Twitter @GWCHFreePress
Subscribe to the daily Greenwich Free Press newsletter.