Originally reported by Mike Dinan on sister site NewCanaanite.com
An independently owned pharmacy based in Greenwich will open up a second location on Main Street in New Canaan.
Following an extensive interior renovation, Greenwich Pharmacy will open in two to three months at 112 Main St.—formerly the longtime home of The Silk Purse consignment shop, vacant since last summer—according to owner Dmitri Daniarov.
"We have a lot of patients that we service from New Canaan," Daniarov said.
"People that live in Greenwich really enjoy the service—an old 'mom and pop' pharmacy establishment that takes care of their needs, so we are translating that same concept in New Canaan and I'm sure that both we and the people of New Canaan will benefit."
The property is owned by JR Silverberg Realty LLC, tax records show. The building has about 6,200 square feet on the first floor, where The Silk Purse had occupied a space wide enough for two sets of doors on Main.
According to a building permit application filed Thursday, Greenwich Pharmacy is doing interior renovations on about 3,530 square feet. Renderings show the pharmacy occupying the same two sets of doors as Silk Purse had. Floor plans filed with the application show a main retail area with greeting cards and shelves, with a spa area that includes stations for facials in a separated area toward the rear. Services offered at Greenwich Pharmacy will include facials as well as full body massages, he said. The pharmacy specializes in skin care products, he said.
Daniarov said the space is "great."
"Elm Street is a little expensive," he said. "I think there's an opportunity to be almost on that street but at the T-bone section [Main and Elm], so it works out perfectly."
Greenwich Pharmacy will enter a town whose local pharmacies include New Canaan Pharmacy on East Avenue, CVS on Park Street and Walgreens on Pine. Daniarov said he intends to join the New Canaan Chamber of Commerce.
Asked about the prospect of Greenwich Pharmacy opening, the chamber's executive director, Tucker Murphy, said, "We are thrilled to see this vacancy filled and what appears to be a more locally owned type of business.   With a few more vacancies in the process of being filled, we are getting close to being fully occupied for ground floor retail shops in the downtown area."
The building permit application calls for an estimated $95,000 in interior renovations, designed by Stamford-based Fishell Architeture and completed by Glass Contractor LLC of Shelton.
Lyle Fishell, principal of Fishell Architecture, said Greenwich Pharmacy has done well in its five years on Greenwich Avenue and wishes them well.
"In today's economy, it's better to fill spaces on the street wherever we have the opportunity," he said.
Through agreements with drug manufacturers about the cost of drugs, Daniarov said, Greenwich Pharmacy is able to save money for patients who otherwise are paying large co-payments and high deductibles through their prescription drug coverage plans.
"In case after case, we have helped out a lot of patients," he said.
---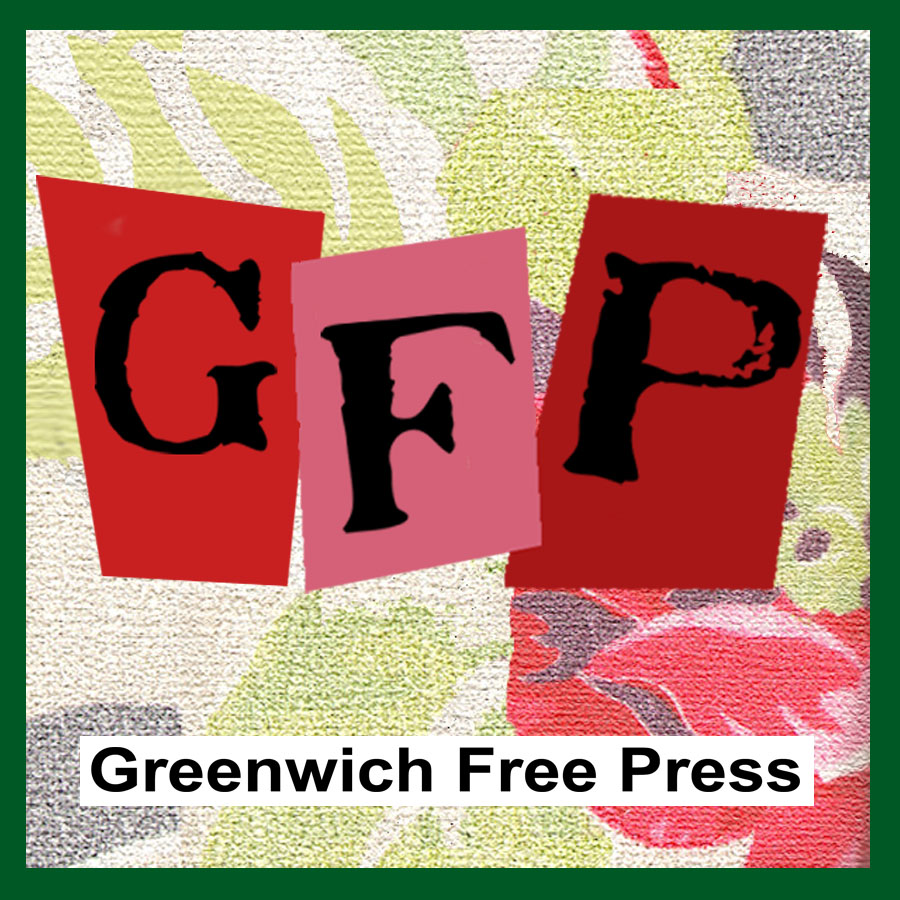 Email news tips to Greenwich Free Press editor [email protected]
Like us on Facebook
Twitter @GWCHFreePress