Step inside Spot On Veterinary Hospital and Hotel and there is nary a trace of the sail maker and rigger, Hathaway and Reiger, who formerly operated out of the 16,000 square foot building at 184 Selleck Street.
On Wednesday, a tour and ribbon cutting event for Spot On were attended by Stamford Mayor David Martin, State Rep Fred Camillo, Greenwich Parks & Recreation Vice Chair Gary Dell'Abate, Stamford Animal Control officer Tilford Cobb, and Stamford Director of Economic Development Thomas Madden.
The spanking new facility is unique not only for its concept, which includes grooming, boarding & day care, play spaces, adoption area, training academy and veterinary hospital, all on two spacious floors.
Fear Free Facility
The building's black and white themed exterior carries throughout the building, which is an intentional aspect of the "fear free" facility.
"You won't see blue scrubs here," Dr. Putter said, when asked why all staff wear black or white. "It's a calming technique. Dogs are different than people. Whereas the blue or green scrubs are ultra violet to an animal – they see it as a big hulking light, black is muted."
Spot On expects to serve a ratio of 40% cats to 60% dogs, and each is afforded a separate entrance. "We'll also serve pocket pets," Putter said, naming hamsters, gerbils and guinea pigs as examples.
The veterinary hospital, which has a separate entrance from the pet hotel, features six dedicated exam rooms and a private "comfort suite" its own entrance.
The main surgery suite features cutting edge medical equipment, including a CO2 laser to lessen discomfort and blood loss, a digital dental specialty suite and a whole body digital X-Ray machine. The hospital also specializes in holistic and alternative therapies, including acupuncture, massage and traditional Chinese Veterinary medicine.
Pet Hotel
Spot On also offers an "all-suite" pet hotel. Boarding fees starting at $52 a night. For those who want to indulge their dogs a bit more, there are penthouse suites that offer full-sized toddler beds with plush bedding, chandeliers, in-suite 40″ flat screen televisions with animal programming, and a personal webcam to check in on pets.
All hotel stays include three outings per day, continuous fresh water, breakfast and dinner service, soothing music and more.  It is possible to add on one hour of group play or a private play date and choice of dog massage  or bedtime tuck in/story time.
Day Care
Dogs who love exercise and socialization will enjoy 8,000 square ft of dog park play areas, including three indoor spaces and a fenced-in outdoor area.
Day care activities can be viewed remotely by pet parents on live streaming cameras. Day care is available 6 days a week and rates start at $27 a day.
Adoption Center
A unique feature of the facility are expansive adoption areas – one for dogs and one for cats that are looking for homes.
The adoption center, which will open in January, will allow each dog and cat to live in a spacious, glass front suite with access to a communal living room for socialization and training from a dedicated caregiver.
The idea is to allow homeless pets to feel at home and ease their transition to permanent homes. Spot On is arranging for a behaviorist to work with the dogs as they await adoption.
The adoption center, which features space for 8 dogs in sound proof rooms, is being funded by Brooke Garden of Greenwich. Putter said the adoption area will eventually include televisions and couches.
"The idea is to give the dogs a quiet space in a homelike setting," Putter said. "We're starting with small dogs, but, who knows, the first dog will probably be an 80 lb pit bull."
Grooming Spa & Salon
Stylists will provide breed-specific cuts, luxurious coat treatments, facials, massages and more.
House Calls
Concierge in-home veterinary care is available seven days a week for those who prefer not to leave home for wellness visits, vaccines, diagnostic testing, emergency visits and end of life care.
For more information or to book a service, please visit www.spotonvet.com, email [email protected] or call 203-973-SPOT.
See also:
"Spot On Veterinary Hospital & Hotel" to Open in Stamford, Near Greenwich Line
Dr. Philip Putter's Spot On Veterinary Provides Concierge Service in and around Greenwich
---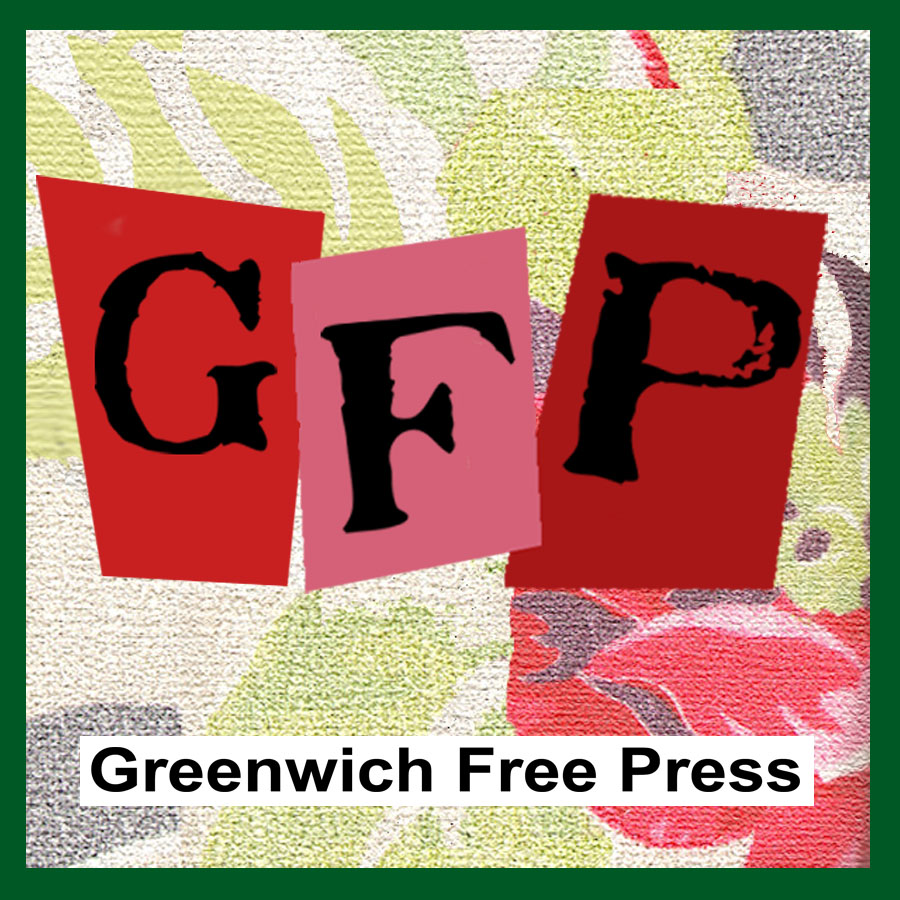 Email news tips to Greenwich Free Press editor [email protected]
Like us on Facebook
Twitter @GWCHFreePress
Subscribe to the daily Greenwich Free Press newsletter.