Our story on the white shepherd "Santo" earlier this week was well read and families are interested in meeting him. The story got 470 Likes and was read by over 1,000 people.
Families have expressed interest, but Santo is still available. And, of course, we were eager to meet him and share some photos.
anto was a stray in Georgia when he wound up at an Animal Control Center that lacked the ability to treat him. He might have been euthanized if not for a network of rescuers who came to his aid and arranged for his treatment.
Santo received care at Spot On Veterinary Center in Stamford where his heartworm treatment was made possible in a united a generous outreach effort via Spot On and The Veterinary Care Foundation.
---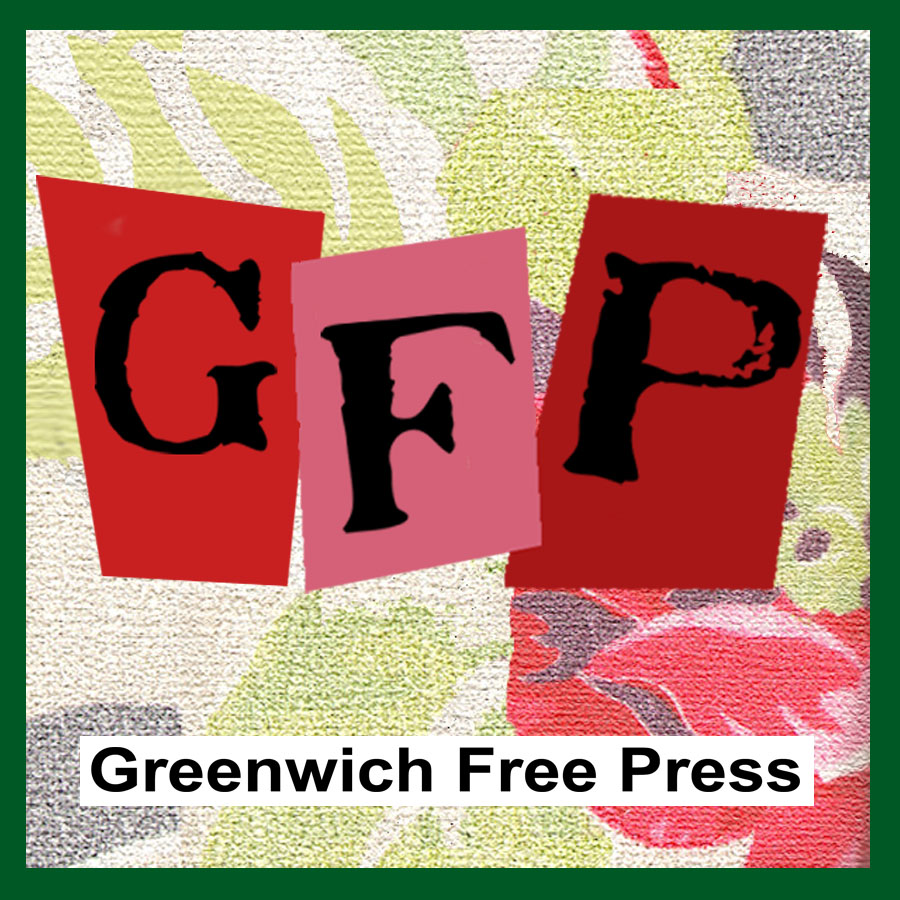 Subscribe to the daily Greenwich Free Press newsletter.
---
He has been in Connecticut since the fall and has been fostered in Greenwich since Thanksgiving.
His foster, Franchesca Biondo, reports that Santo is nearly finished his recovery, which has required he stay calm and quiet in order to rest.
Santo, almost two years old, is a large but gentle dog at 90 lbs.
His white coat contrasts with his soulful amber eyes, which made him fun to photograph.
He is extremely affectionate and will lean against you and give you kisses. His foster mom reports that he has settled in nicely but is eager to bond with a forever family.
Please direct any inquiries to: Franchesca Biondo (203) 559-1498 Franche[email protected] or Spot On Director Kaeley Blum (203) 973-7768.
See also:
Santo, a Young German Shepherd Will Bond and Thrive in Permanent Home