Childhood friends, Dr. Philip Putter and Melanie Tsangaroulis share a love of dogs, and these days they both have their hands full.
Mrs. Tsangaroulis, who has both a baby and a toddler in Greenwich, set out to adopt a puppy, and scoured Petfinder. Working through SNARR, a reputable rescue organization, she selected Tigger, a little white Lab-Shepherd mix in Texas. When she learned that Tigger's brother Roo also needed a home, she adopted them both.
Melanie was happy that Dr. Putter recently started Spot on Veterinary, offering concierge veterinary service. Putter, who also has two rescue dogs and a newborn at home, can relate to juggling multiple commitments.
During his visit, Melanie's 14-week old puppies romped around kitchen and dining room, darting in and out of toys and dollhouses while the children napped.
Dr. Putter, who worked until recently for a local veterinarian, volunteered for several years during his lunch hours for Adopt-A-Dog, and is the non-profit's primary veterinarian.
In 2016, Dr. Putter will open Spot on Veterinary Hospital, which will offer primary veterinary care, boarding, grooming, daycare and the services of four or five veterinarians including a board certified surgeon and cardiologist.
While the hospital is under construction, Dr. Putter is responding to clients' needs by providing concierge veterinary care in their homes. "I wanted to continue to serve my clients because people were calling me," he said, adding that the house calls were supposed to be a bridge, but have become part of his business model.
"A typical animal hospital doesn't provide enough customer service," Dr. Putter said, adding that Spot On Veterinary Hospital will be different in that sense. He also hopes to host adoption events and fundraisers. "I want it to be a social place, where people meet animals — where we're part of the bigger community."
"Every animal will receive individual care to reflect that their needs are different. It's important for owners to have a conversation with me and trust me," Putter said. "It's not that much different from the relationship you have with your mechanic who you trust."
"Nothing unnecessary is done," Putter said of his service. "There is no blanket answer to every animal." In the case of Tigger and Roo, Dr. Putter said he and Melanie decided not to give the dogs the Leptospirosi vaccine. "It is not appropriate given their circumstances because their exposure is very low in Greenwich."
He did, however, give the Tigger and Roo their first Lyme vaccine, pointing out that the Tsangaroulis' home is in a wooded area where there a lot of deer. And, he said, "Typically with families with little kids, the ticks on dogs can transfer to the children," he said, adding that young children constantly have their hands in their mouths.
"Both are getting Benadryl before their Lyme vaccine to make them feel more comfortable and to decrease the possibility of swelling."
In addition to giving the puppies their Lyme vaccine, he weighs each of them by weighing himself on his portable scale and then weighing himself holding a puppy.
"They get to learn about a veterinarian visit and it's less scary," he said of the puppies. Watch Greenwich Free Press for news of Spot on Veterinary Hospital's opening in 2016.
Check Dr. Putter's website Spot on Veterinary for more information on his concierge veterinary service.
Like Spot on Veterinary on Facebook!
Tel: 914-268-6060
Email: [email protected]
---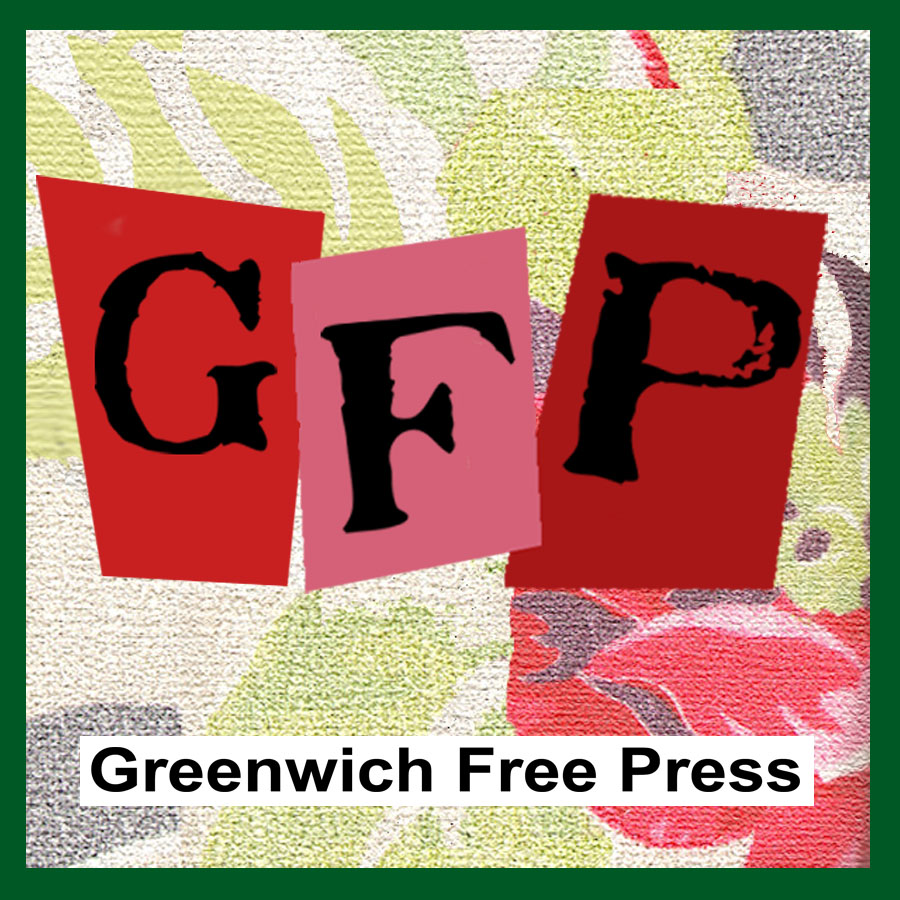 Email news tips to Greenwich Free Press editor [email protected]
Like us on Facebook
Twitter @GWCHFreePress