A new veterinary hospital, pet hotel and daycare, animal adoption center, grooming spa and boutique, Spot On Hospital & Hotel, aims to provide clients with a one-stop destination for all pet needs.
The business was founded by veterinarian Dr. Philip Putter in 2015, who operated a concierge mobile veterinary practice.
In 2016, Dr. Putter and his wife Becky Putter, began a search for a property to build a facility.
Eventually, they found a warehouse at 184 Selleck St in Stamford near the Greenwich border. 
They plan to open their 16,000 square-foot facility on Monday, Dec 11.  
Dr. Putter grew up in Suffern, NY and graduated from Vassar College with a BA in Neuroscience. He then attended Ross University School of Veterinary Medicine and completed his year of veterinary clinical rotations at The Ohio State University.
Becky Putter is the director of operations. She manages the practice's business administration, finances, and marketing. She grew up in Massachusetts, graduated from Vassar College, and worked previously in nonprofit development and philanthropy.
"We are dedicated to providing world-class care for clients and their pets through exceptional medicine and personalized client service," said Dr. Putter. "We had to hire only passionate, dedicated and qualified people who share core values."
Putter said that after months of interviews, a group of talented group of pet care professionals has been hired, including Associate Veterinarians, Dr. Anna Larson and Dr. Rachel Fuentes.
They also appointed Kaeley Blum to the position of Director.
Ms. Blum joined Dr. Putter in November of 2016 as the Practice Manager and most recently appointed to Director at Spot On Hospital & Hotel.  Blum has worked in the veterinary industry for 24 years, first as a licensed technician, then managing veterinary hospitals for the last 13 years, most recently providing continuing education and training for hospitals throughout the Northeast. She is also an experienced dog behaviorist and trainer, with roots in shelter medicine and management.
Dr. Anna Larson, Associate Veterinarian specializes in veterinary dentistry, geriatric feline medicine, preventative medicine, and client education. A Wisconsin-native, Dr. Larson graduated from Ross University in 2010 after finishing her clinical year at the University of Missouri-Columbia and completing cardiology and dentistry externships at the University of Pennsylvania.
Dr. Rachel Fuentes, Associate Veterinarian specializes in Traditional Chinese Veterinary Medicine (TCVM) and general medicine. A certified veterinary acupuncturist, Dr. Fuentes creates custom treatment plans for pets, which combine her expertise in both the general practice and Eastern medicine. A New York Native, Dr. Fuentes graduated from Ross University in 2011 after finishing her clinical year at Kansas State University, and completed her TCVM training at the Chi Institute.
Spot On Pet Hotel, the boarding and doggy daycare portion of the facility, recently welcomed Sue Stewart, Manager of Spot On Hotel and Groomer, Erica Lagotte.
Ms. Stewart is a seasoned pet care professional with over 25 years of experience as a groomer and facility manager.  She started her profession in the grooming industry, then decided to pursue lodging management, where she has remained for some 20 years. She aims to provide a safe, caring and a nurturing environment for all dogs and cats that call Spot On their second home.
Groomer, Erica Lagotte will focus on providing Spot On pet clients with services including bubble baths, breed specific cuts, coat treatments and massages.
Ms Lagotte began her career as a veterinary assistant at the Pace University Nature Center, where she cared for a wide variety of local and exotic wildlife. In 2007, she entered the grooming world, learning the trade as she helped to grow a new grooming shop in Westchester. She welcomes all breeds and all temperaments onto her grooming table.
Spot On Veterinary Hospital & Hotel is a first of its kind pet care destination in Stamford, CT, serving family pets and their owners, in Fairfield and Westchester Counties.
Located at 184 Selleck St, just minutes off of Exit 6 in Stamford, the 16,000 sq foot facility features a Veterinary Hospital, Pet Hotel, Day Care, Grooming & Adoption Center.
For more information or to book a service, please visit www.spotonvet.com, email [email protected] or call 203-973-SPOT.
See also:
Dr. Philip Putter's Spot On Veterinary Provides Concierge Service in and around Greenwich
---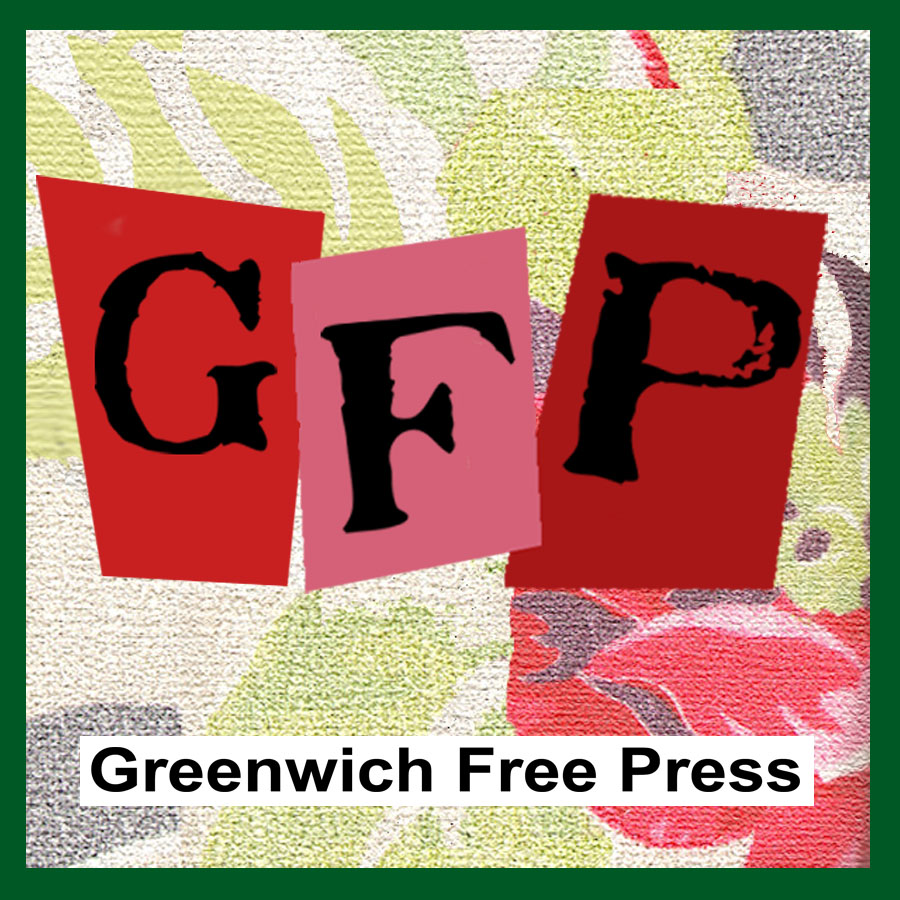 Email news tips to Greenwich Free Press editor [email protected]
Like us on Facebook
Twitter @GWCHFreePress