At Wednesday's ARC meeting at Town Hall, architect Rudy Ridberg of Ridberg + Assocates Architects presented renovations to Glenville's Post Office building.
This is the freestanding brick building in the parking lot to the south of Stop & Shop on Glen Ridge Rd, owned by Guy Sutton. The plan is to renovate the building to allow for four retail storefronts, which will be oriented to the south.
Ridberg began his presentation by mentioning that Glenville Post Office has agreed to stay in the building, which is good news for longtime customers of the Post Office, who waited in limbo for several months.
"Instead of taking the whole 4,000 sq ft building, they're going to take a portion of the building," Ridberg said of the Glenville post office.
Back on May 22, a representative of the US Postal Service, Joseph Mulvey  announced at a Board of Selectmen meeting at Town hall that the USPS might relocate from its longtime Glenville location at 25 Glen Ridge Rd as of October 2014, which is when its lease expires. Mulvey, a real estate specialist for the US Postal Service, said the USPS has been at 25 Glen Ridge Rd since the early 1960s.

The site plan application does not include an increase in lot coverage or floor area. Nor do they include change to the number of stories or building height. The proposal includes re-striping of the parking lot to add six new parking spaces for a total of 114 + 5 handicapped parking spaces. It currently has: 108 + 5 handicapped spaces.
---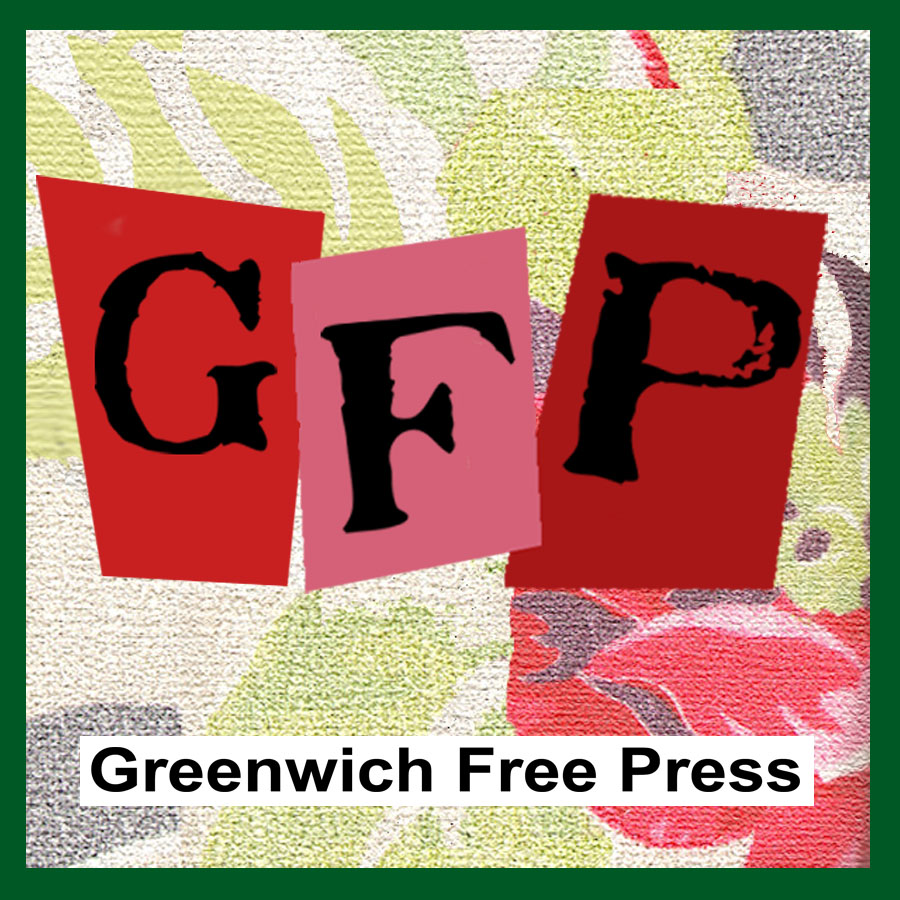 Subscribe to the daily Greenwich Free Press newsletter.
---
Sutton Properties, also owns the building that houses Stop & Shop as well as a row of businesses including Glenville Photo.
Ridberg reviewed the proposal to reconfigure the existing post office building into four separate retail spaces with new storefronts and and rooftop mechanicals.
"The concept is to cut in openings and face all the retail stores onto the side," Ridberg said, adding that the design features black Sunbrella awnings and black planter boxes to accommodate grasses and annuals. Ridberg said that Stop & Shop may add awnings to match those of the renovated post office building.
Ridberg and the ARC members discussed landscaping, which Ridberg said was a challenge considering the entire area is paved. The ARC suggested the addition of trees along the back wall of the building to "soften" its appearance when customers exit Stop & Shop. Ridberg, said he would factor that in, as well as all ARC suggestions as plans moved forward.
Related Stories: