NOTE: This story has been updated to include comments from Stephanie Paulmeno who is president of Communities 4 Action, and president of Department of Mental Health and Addiction Services (DMHAS) Prevention Council. She is  the CEO of Global Health Systems Consultants, LLC a public health consulting firm.
A Greenwich couple, Larry and Michelle Allen, whose son Brad died in 2014 of heroin toxicity, is suing drug manufacturer Indivor for $100 million. Indivor are the makers of Suboxone, a narcotic used to treat pain as well as addiction to narcotic pain relievers.
According to a report on WGCH 1490 am on Tuesday morning, Brad Allen was prescribed Suboxone after becoming addicted to pain medication following a car accident. Tony Savino said that according to the law suit, Brad was prescribed Suboxone to wean him from his addiction to painkillers, but instead he became addicted to the Suboxone. Then, according to Savino, after Brad returned home from drug rehab, some time during the night he died of a heroin overdose.
At a recent legislative breakfast organized by Communities 4 Action at UConn Stamford, the epidemic in opioid addiction in Connecticut was discussed by police and experts in mental health, addiction and recovery. During the discussion, State Senator Scott Frantz (R) said that that as many die from opioid abuse as from car accidents, and that it was ironic that just a few blocks away, a Stamford-based company makes opioids. (In Stamford, Purdue Pharama makes Oxy-Contin, its brand name for oxycodone pills.)
According to the State medical examiner's office, Bradley was one of many who in Connecticut died from heroin toxicity in 2014. (Opiate deaths in CT 2014 – Google Fusion Tables)
The Allens – Laurence is a financial advisor employed by ACP Investment Group in Greenwich and Michelle is a home maker – have a son, Brad's twin brother Tyler, and a daughter, Lauren.
At the time of his death in the family home, Brad was enrolled at Washington College in Chestertown, MD. He had an investment banking internship at NYPPEX, a private equity advisory firm.
Stephanie Paulmeno reacted to the news of the law suit on Wednesday. Describing Bradley's death as just one of an ongoing series of similar tragedies in Greenwich, in Connecticut and in the US, she said, "I find myself wondering how the family selected just the drug company that makes Suboxone to sue when there are so many players involved when such a travesty occurs."
"This unfortunate young man died not because he took Suboxone," she continued, pointing out that the cause of death was actually heroin toxicity.
Paulmeno said there is a culture in the US in which drug use is part of life.
"Despite heavy public service announcements people continue to keep unused and no-longer-needed prescription medications, including opioids, in their medicine cabinets where they are readily accessable to others, rather than appropriately discarding them or bringing them to their local police station drop boxes."
And, she said, "Street heroin is easy to obtain."
Paulmeno questions the notion in American culture that people are entitled to live "pain free."
"Aside from the addiction issue involving street heroin, as a culture we seem to feel that everyone must be completely pain free, physically and emotionally, but that is not real life at any age," she said. She pointed to medical practitioners who order opioid drugs when alternatives may be effective.
Paulmeno said she wondered what type of discharge planning and patient education were done in the case of Bradley Allen, including exploring the potential ramifications of using Suboxone along with an opioid or street heroin.
"Young people, by virtue of their brains not having fully developed until they are in their early-mid twenties, make poor decisions," she said.
In 2016, the Allen family established the Allen Research Endowment in Brad's memory.
The tax exempt non profit focuses on developing new medical technologies, education and treatment primarily for Complex and Orphan diseases.
Specifically the endowment funds research in four areas, one of which is non-addictive pain treatments.
The website notes that according to the CDC, in 2016, over 28,000 deaths in the US were caused by opioid overdoses. Of those, more than 50% involved prescription opioids.
"Opioid related deaths are an epidemic in the U.S., yet pharmaceutical companies and doctors continue to prescribe opioids for pain treatment," the website states.
The website's instructions to make a donation note that the goal of the endowment is to save lives through the development of new medical technologies, education and treatment of Complex and Orphan diseases. "The life you save may be yours," the website says.
See obituary: Obituary: J. Bradley Allen, 19, of Greenwich
Legislative Breakfast: Talk Turns to Fentanyl, Drug Sniffing Dogs & Drug-Dependent Newborns
---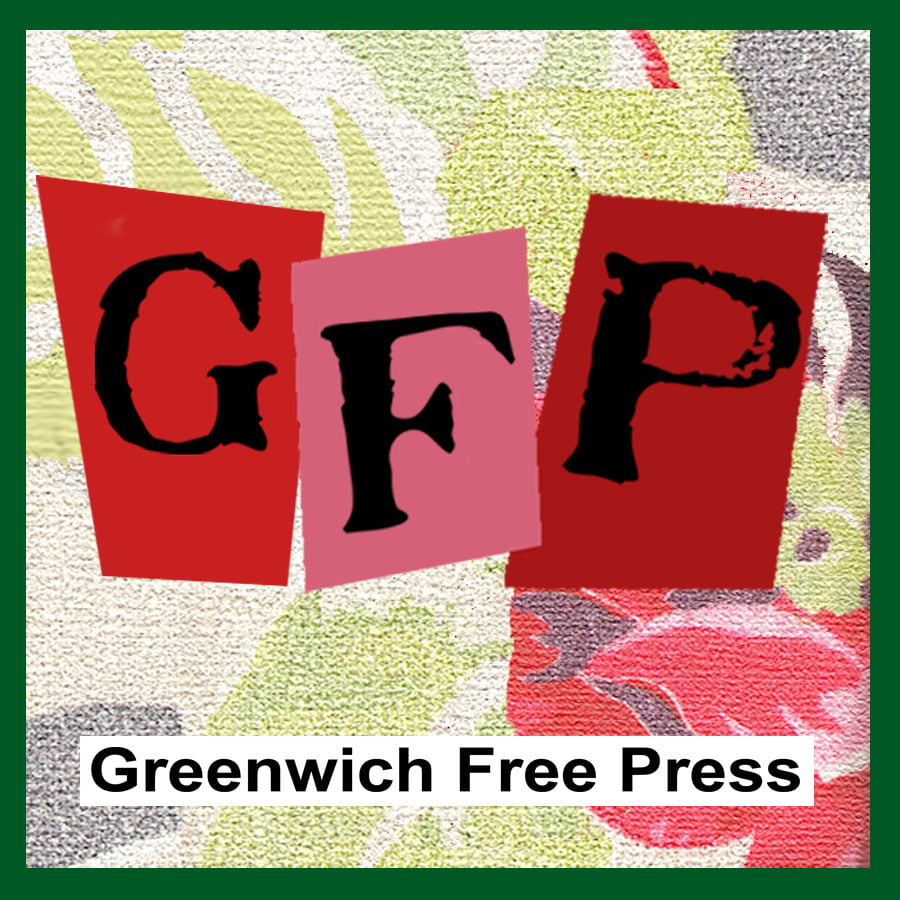 Email news tips to Greenwich Free Press editor [email protected]
Like us on Facebook
Subscribe to the daily Greenwich Free Press newsletter.