Just a day after public relations firm Lou Hammond pitched its services to the First Selectman's Economic Advisory Committee with a goal of making Greenwich more enticing to home buyers and businesses, Bloomberg.com published a feature reporting that the Greenwich market "jolted awake" in the first quarter of 2017 in tandem with a rising stock market and house price reductions averaging 7.9 percent.
"Greenwich's home market, assailed last year by billionaire Barry Sternlicht as possibly the worst in America, is finding a new footing as sellers loosen their grip on pricing aspirations that were rooted in boom times," the Bloomberg article states.
According to the director of the Greenwich Association of Realtors, Theresa Hatton, March of 2017 was strong for closings in Greenwich.
In fact, she said it was the strongest March in a decade.
"There is a shortage of inventory, which can account for the increase in days on market; there aren't a lot of new listings and buyers will need to choose from what is available on the market," Hatton said in an email on Thursday morning. "Even in our busy spring season, we have 35 fewer listings year-to-date compared to 2016; and we had low inventory in 2016."
Hatton said the demand for homes under $1.5 million has always been the strongest segment in the Greenwich market, and that segment continues to be in high demand in 2017.
Commenting on the Bloomberg article, Hatton was dismissive.
"The contention about discounts is actually normal in any market and at any price range," she said. "Homes that are on the market longer sell for less than asking price, homes priced to sell are sold quickly and usually for at or above list price. It is universal across all real estate markets as cited by real estate author and trainer, David Knox."
Some readers have been more sympathetic to the Bloomberg argument.
After a March 8 GFP feature about the proposed re-branding campaign – Proposed Greenwich Re-Branding: A Pearls and Mercedes Town No More – GFP reader Marija said she was opposed to her tax money being spent on a PR campaign "to increase real estate prices."
"Greenwich housing is already expensive – and a baseline of the height of the market in 2007 when many people overpaid is illogical," she argued. "Housing is impacted by economic cycles, and we are likely to face another downturn in the upcoming years. PR campaigns will be futile to prevent this."
The reader went on to lament the tear down trend and construction of even larger "high end" houses on speculation that she argued few people can afford.
"Let those developers and agents pay for their own marketing. I want my tax dollars to go to protecting our community, conserving open space, maintaining parks and addressing inequities in the community and helping those in need."
Commenting on GFP's April 19 feature write-up on the Lou Hammond presentation, local journalist and author Sarah Darer Littman wrote, "Those of us who made prudent financial decisions when purchasing homes are being asked for our taxpayer dollars to bail out the bad decisions of people who took out too much debt to invest in McMansions in back country and now can't unload them for what they paid for them. Never mind that these are many of the same folks who are ardent proponents of free market principles when it comes to those less well off than themselves on issues like healthcare and the carried interest loophole."
See also:
PR Agency Pitches Greenwich Economic Advisory Committee on Re-Branding for Town 
Proposed Greenwich Re-Branding: A Pearls and Mercedes Town No More
---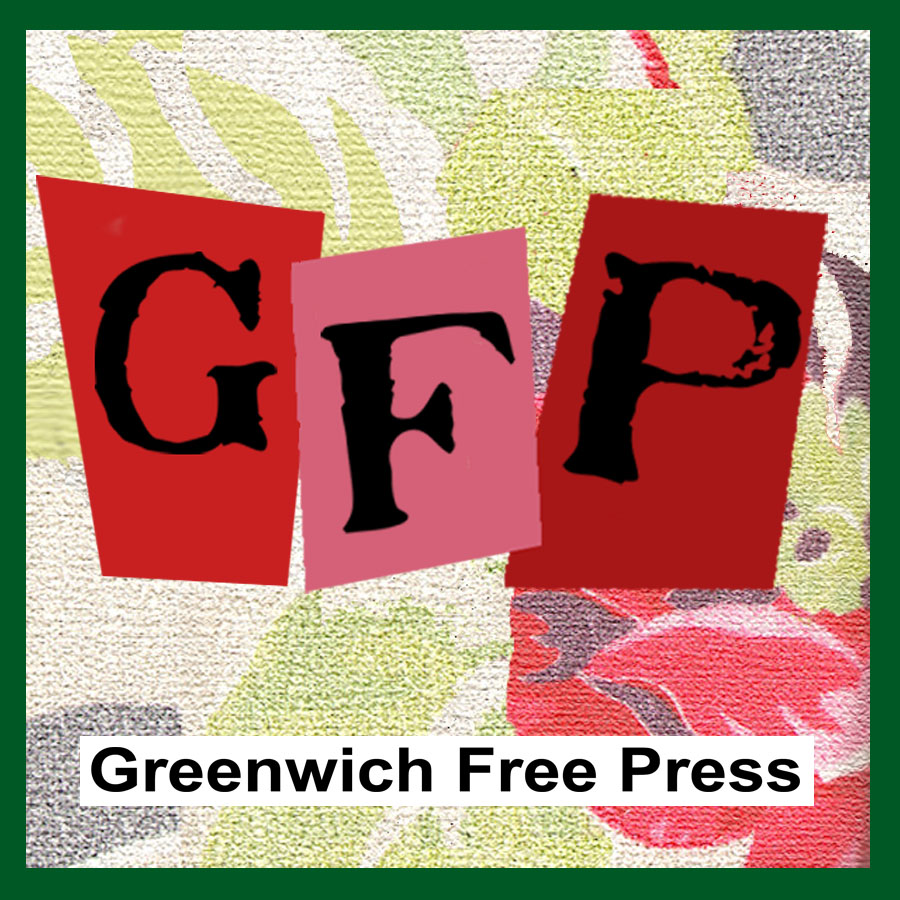 Email news tips to Greenwich Free Press editor [email protected]
Like us on Facebook
Subscribe to the daily Greenwich Free Press newsletter.