At this week's Parks & Rec board meeting, Joe Siciliano reported that beach concession contracts are coming up for renewal.
RFPs will be posted on the Town of Greenwich website in January. The way it works is the concessionaire plays a flat fee for the license agreement to operate the concession.
To be notified when the RFP goes live, contact the Town purchasing department at (203) 622-7889.
For applicants, there is a vetting process that includes pricing, experience and staffing. Also, applicants must show they have the proper permits for food handling and submit their menu and prices. Parks & Rec sets a minimum bid and there is a scoring system with points for factors such as menu, new ideas and years of experience in the business.
Both concessions at Tod's Point will be up for bid as a pair, and the Island Beach concession will also be up for bid. The Bartliks have had the contracts at both locations for many years.
And while beach going patterns change over the years, there is consensus that most nice summer weekends result in overcrowding at Tod's Point. More and more non-residents purchase day passes. On days like Fourth of July, for example, the number of non-residents soars.
For some Greenwich families a visit to the beach is typically just an hour or two. For others  the beach visit is a day-long affair. Extended families head to the beach early in the morning to stake out a picnic table. Arriving with a tablecloths, charcoal and a cooler full of grilling meats, the one-day staycation is a popular option.
See also:
Parks & Rec: Greenwich Pt Beach Concession Re-Build Is in the Works
What's in Store for Greenwich Concession Stands?
Power Play Cafe at Hamill Rink Serves Up Some Powerful Chili
A Peek at the Susan Baker Pavilion at Greenwich Point
Crowded Beach: Resident Suggests a Non-Resident Parking Area, Building Cost of Police into Non-Resident Day Passes
Serious Overcrowding at Tod's Point May Result in Increased Police Presence Next Summer
Are Greenwich Beaches Too Crowded?
---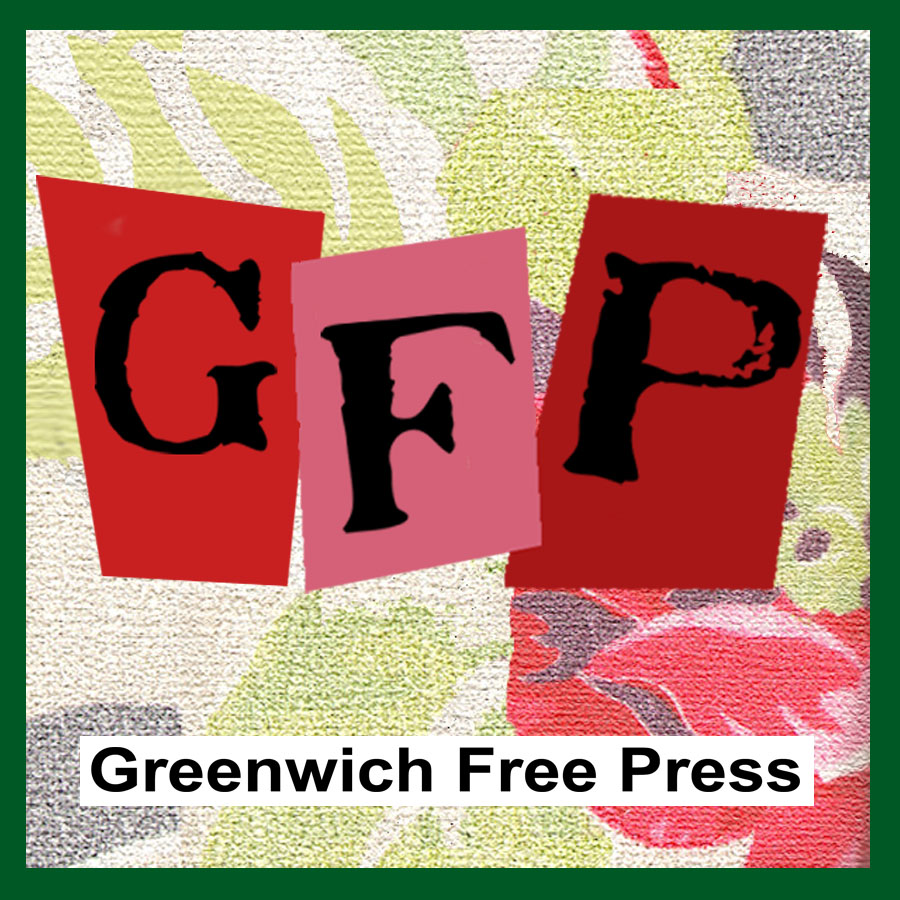 Email news tips to Greenwich Free Press editor [email protected]
Like us on Facebook
Subscribe to the daily Greenwich Free Press newsletter.