The Greenwich Point concession stand contract is in its last year.
The past few years have been a challenge for John and Shawn Bartlik who operated both concession stands at the beach in Old Greenwich until Hurricane Sandy did a number on the buildings that housed their tandem operation.
The Bartliks' equipment, much of it brand new, washed out to sea, reducing the operation to a single stand. (The first concession stand building won't be rebuilt in time for this summer's beach season.)
On Thursday Jeff Freitag, Parks & Rec Superintendent for Marine Facilities and Operations, outlined Greenwich's process beach concession comes up for bid.
The concessions run on five year contracts. Freitag explained that the contracts are valid for two years, and the subsequent three years provide an option for both parties to exit.
"They can bow out if they want. Or if we feel like they are not living up, in terms of prices or quality we can end the contract," Freitag said.
The trio of Parks & Rec, Building Construction & Maintenance (BCM), and Purchasing cooperates in the process when a Town concession contract goes out to bid.
Applicants must show they have the proper permits for food handling and submit their menu and prices, Freitag explained. The department sets a minimum bid and there is a scoring system with points for factors such as menu, new ideas and years of experience in the business. He said typically several people put their hats in the ring when a concession comes up for bid.
Freitag said there has been talk about separating the two stands at Greenwich Point into two contracts.
It's tempting to speculate about what would result if the two stands are split into two contracts. Maybe Chicken Joe's or Garden Catering would consider bidding to operate an outpost of their popular nuggets and sandwich operations.
Maybe Maria Pietrobon would make a bid. She has shaken up the standard beach fare on the other side of town, by adapting her Caffé Bon food truck panini and coffee menu to a seaside selection with panache.
At Byram Beach, Pietrobon serves organic burgers, paninis and handpressed lemonade. "We go through cases of lemons," she told Greenwich Free Press on a warm afternoon last July when customers thirsted for her homemade lemonade.
Jennifer Hansen and Donny Romeo could always make a bid to return to operate a concession at Tod's Point. Romeo had the contract there prior to the Bartlik family's tenure.
This winter Romeo and Hansen served up Donny's famous chili at the Power Play Cafe at Hamill Rink, which, in addition to Fairways Restaurant at the Griff complete the roster of Town concessions that occasionally are up for bid.
At Island Beach, John Bartlik, Sr. has the contract and his other son, William, manages the concession with his wife Christina.
Bartlik Sr. and his wife, affectionately known as "Mrs. B," ran the main concession at Tod's from 1959 until 1980. In fact, family experience spans 50 years, as various family members have run concessions along the Sound – from Oakland Beach at Rye Town Park, to Greenwich, Norwalk, Fairfield, and as far as Hammonasset Beach State Park in Madison.
Operating a beach concession is not for the faint of heart. Tastes have changed. Fewer people are interested in traditional beach fare of burgers, dogs and fries. Some prefer healthy wraps and salads.
Habits of beach goers have changed in tandem with Town beach policy, resulting in non-residents buying day passes. Freitag said that on Fourth of July, for example, the number of non-residents soars.
And while free time is at a premium for many Greenwich families, and hasty beach visits are limited to just a couple hours, for other families, the beach visit is a day-long affair.
The sight of extended families claiming a picnic table early on a Saturday morning is familiar. Arriving with a tablecloths, charcoal and a cooler packed full of meats, the one-day staycation for residents and non-residents alike is another trend.
Still, Freitag made a good point. "It's a captive audience," he said. No ice cream or food trucks are allowed in the beach, and the concession holders have a nice opportunity to turn a tidy profit.
See also:
Looking for Caffé Bon? Check by the Sea
Power Play Cafe at Hamill Rink Serves Up Some Powerful Chili
---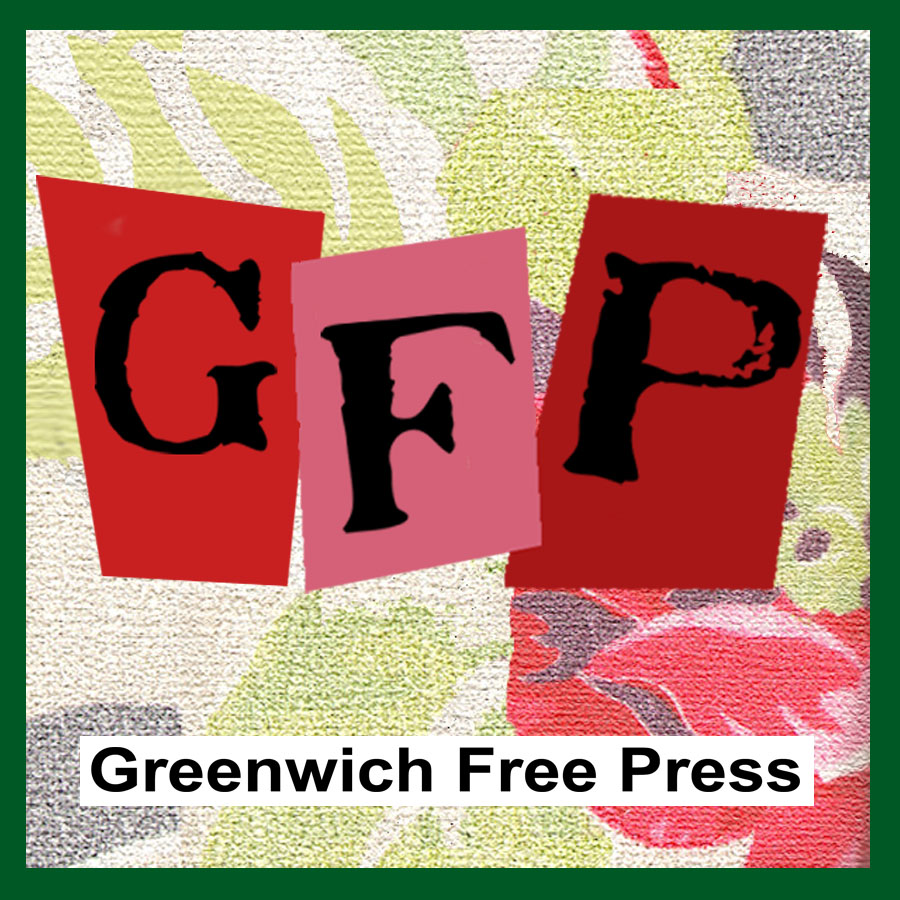 Email news tips to Greenwich Free Press editor [email protected]
Like us on Facebook
Subscribe to the daily Greenwich Free Press newsletter.