Letter to the editor submitted by Jonathan Perloe, Dec w, 2016
Following the June, 2016 Pulse nightclub mass shooting, the worst in the nation's history, the American Medical Association declared gun violence a "public health crisis." Thomas K. McInerny, past president of the American Academy of Pediatrics said, "Gun violence is a public health issue that profoundly affects children and their families."
The U.S. Department of Health and Human Services (HHS) calls itself "the U.S. government's principal agency for protecting the health of all Americans."
It therefore stands to reason that the Secretary of HHS would share the medical community's concern about a crisis that is killing 30,000 Americans each year.
However, president-elect Trump has nominated a candidate for the position, U.S. Representative Tom Price, who by word and deed demonstrates a far greater concern for protecting gun rights than he does for protecting the lives of Americans.
Taken together with his stands on repealing the Affordable Care Act, privatizing Medicare and blocking access to safe, affordable healthcare for women, Senators Richard Blumenthal and Chris Murphy of Connecticut have emphatically stated that Tom Price must not be confirmed for Secretary of HHS.
In a press release, Senator Blumenthal announced, "I am deeply concerned about his fitness to lead one of our most crucial domestic federal agencies, and will oppose his nomination."
Over his 12 years in Congress, Representative Price has consistently sided with the gun lobby against all common-sense measures to reduce gun violence, earning an A rating from the NRA. His clear opposition to gun safety policy demonstrates his unsuitability to help solve the public health crisis of gun violence.
He signed legislation to establish a national "right to carry", which would gut the concealed carry safeguards in states like Connecticut by making it easy for out-of-state criminals, domestic abusers and other dangerous gun owners to carry firearms in public.
He lobbied the Bureau of Alcohol, Tobacco and Firearms to weaken restrictions on cop-killer bullets, arguing they "interfere with Second Amendment rights."
He co-sponsored legislation to overturn the District of Columbia's ban on assault weapons and its safe storage requirement, common-sense measures we have in Connecticut.
He voted to award the gun industry unprecedented protection from liability for negligent business practices that literally kill people, including 26 children and educators at Sandy Hook Elementary School.
He accused President Obama of undermining the rights of gun owners through his executive action to expand criminal background checks to more gun show sales.
In the ultimate demonstration of allegiance to the gun lobby, he called Justice Scalia's Heller v. District of Columbia decision that created a private right of gun ownership, "among the most responsible and significant in our nation's history."
Tom Price's record is clear: he values unfettered access to firearms more than he does American lives. You can join Senators Blumenthal and Murphy in telling president-elect Trump, "Tom Price is not fit to serve as Secretary of State" by signing this petition sponsored by the Greenwich Council Against Gun Violence.
Jonathan Perloe
Greenwich Council Against Gun Violence
See also:
Greenwich's Jonathan Perloe joins staff of CAGV as Director, Programs & Communications
---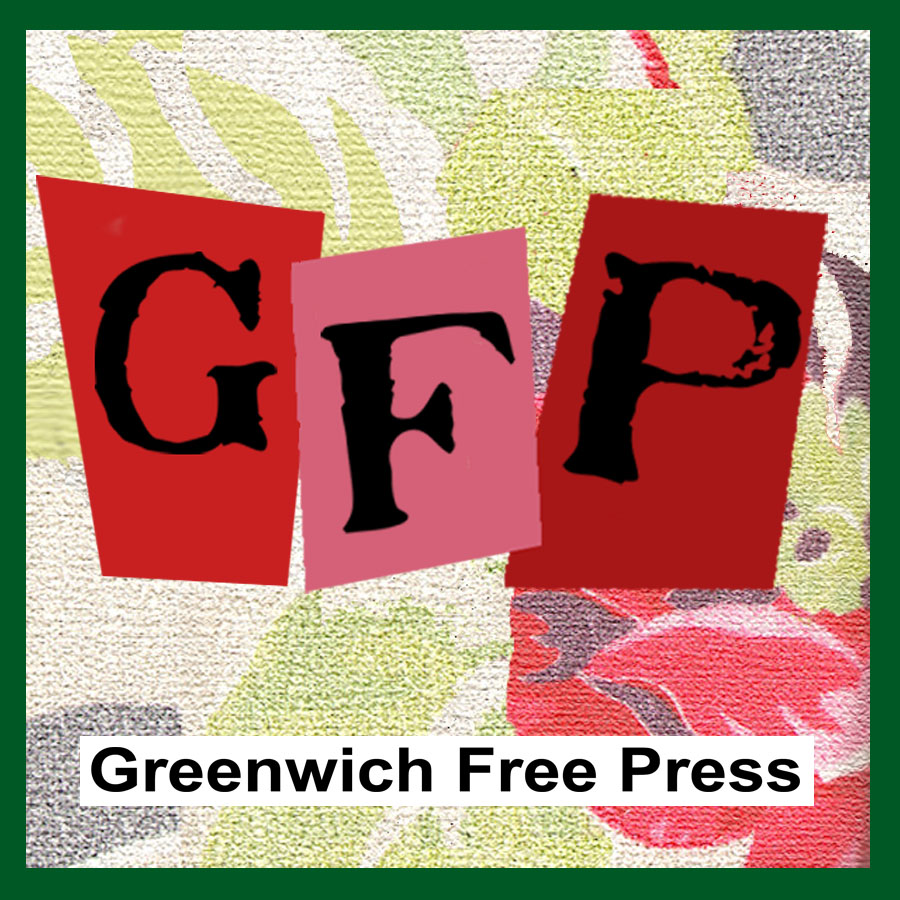 Email news tips to Greenwich Free Press editor [email protected]
Like us on Facebook
Twitter @GWCHFreePress