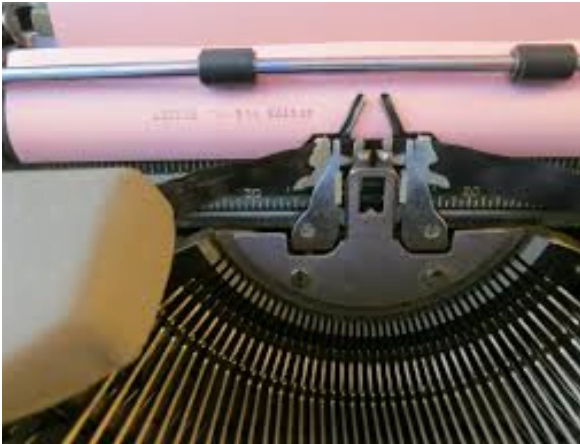 Open letter from the Greenwich Alliance for Education's Board of Directors, June 20, 2018
Dear Friends,
Since 2006 the Greenwich Alliance for Education has provided funding, support, and advocacy for students, families, faculty, staff, administration, and programs across every level and building of the Greenwich Public Schools.  Through this work we have developed deep and lasting relationships throughout the broader Greenwich community – relationships with students and families, educators and school leadership, community organizations and businesses, and the town's various governance bodies, including the  Selectmen, BOE, BET, and RTM. It is from this perspective of profound commitment to, investment in, and knowledge of our community – and in accordance with our overarching mission "to provide opportunities and services that foster educational success for all Greenwich Public School students" – that we feel compelled to write this letter.
Like most of our community we were saddened and discomfited to learn that we find ourselves once again in need of a new Superintendent of Schools.
Superintendent leadership has a significant impact on student achievement and district culture.*
Faced with this uncertain situation for the 7 Superintendents and 6 Interim Superintendents since 1996, we must ask ourselves, "Why?" Why, with everything that Greenwich has to offer, have we been unable to ensure stability and continuity in a position that is so vital to our schools and community as a whole?
We posit that the issue lies not in the hiring of talent.  The reputation, and resources of our community have (thus far) ensured our ability to identify and recruit educational leaders of exceptional experience, vision, and skill; leaders who, in our view, began their Greenwich journey with a sincere commitment to establishing a longstanding tenure in our community.  Rather, we submit that the source of our dilemma lies at some point beyond the arrival of new talent.
It is commonly observed that "every system is perfectly designed to get the results it gets" (quote variously attributed to Paul Batalden and W. Edwards Deming).
So, what is it about our system that is yielding a consistently negative outcome for the office of Superintendent of Schools?  It is time for us to reflect upon the system within which we expect our school leaders to operate, and to engage in frank, empathetic, and open dialogue about how that system needs to change.
This reflection and dialogue should come in the form of a transparent, structured, and purposeful gathering and synthesis of data in a variety of forms. Interviews, focus groups, and/or surveys of past GPS Superintendents, past and present district and building level leaders, and past and present Board of Education members will enable us to surface anecdotes and experiences, frame needs, and diagnose pressure points.  Examination of structures, policies, and procedures (both formal and informal) at all levels of governance (Selectmen, BOE, BET, and RTM) will provide the opportunity to test alignment and cohesion; streamline processes; and recommit to effective and mission-driven governance. We must then apply all that we learn through these reflections to develop a proactive plan to onboard and support our next Superintendent of Schools.
Committing to this exercise in self-improvement is not a luxury; it is a moral, intellectual, and logistic imperative.   Creating conditions for stable, effective, and visionary leadership of a superintendent is our responsibility. Therefore, we owe it to our students and our schools to invest the time, effort, and emotional fortitude these conversations will require.  As always, the Greenwich Alliance for Education stands ready to offer its support and assistance to such vital work.
Sincerely,
The Board of Directors, Greenwich Alliance for Education
*See for example:
Simpson, Jennifer. "Superintendent Tenure and Student Achievement," AASA Journal of Scholarship & Practice, v9 n4 p10-23. Winter 2013.
Waters, J. Timothy and Marzano, Robert J. "School District Leadership that Works: The Effect of Superintendent Leadership on Student Achievement," ERS Spectrum, v25 n2 p1-12. Spring 2007.