By Leslie Yager
On Wednesday night, legislation passed in the state Senate that will increase standards at both Connecticut pet shops and breeders to ensure the animals are treated humanely.
"We all treasure our pets, and no one would be pleased to discover that their family's best friend was mistreated early on in life," said State Senator Bob Duff (D-Norwalk, Darien), who co-chaired the Task Force on the Sale of Cats and Dogs from Inhumane Origins at Connecticut Pet Shops with State Rep. Brenda Kupchick (R-Fairfield, Southport).
"This bill will increase protections for animals who can't speak for themselves," said Duff in a statement.
"We heard a lot of testimony last year from concerned pet shop owners, breeders and animal advocates, and I believe this legislation strikes the right balance among all the views expressed," he added.
The first hearing, which was held in October 2013 in Fairfield, was tense and a police officer stood watch at the back of the room as pet store owners and animal welfare advocates spoke about the possible legislation.
Pet store owners argued that the  legislation might put an end to their businesses selling puppies.
Several men who own pet stores said they use good breeders who they visit every three or four years, noting that the breeders are mostly located in the mid west.
More than one pet store owner said it is hard to compete with the big box stores on prices for pet food and supplies.
The second hearing, which took place in Hartford in December 2013, was standing room only.
Monty Kaufman, who owns Puppies of Westport with his wife Lauren, said proponents of the legislation don't account for loss of jobs and tax revenue to the state, and what he described as "already heavy regulations on pet stores," as well as "the fact that fatal viruses are more prevalent in shelters versus pet stores."
"They want to attack pet stores, but the shelters are getting puppies from the same auctions as breeders. The same pregnant bitches," said Michael Stolkey of Hunte Corporation about the rescue community.
"We want the same oversight on shelters and rescues (as for breeders)," Stolkey continued. "They're getting dogs from out of the country…from Mexico, Puerto Rico, even Europe and Asia," he added. "Why do dogs wind up in shelters? Because someone didn't want them. They're sick. They bit someone. But, if you charge people $1,500 for a puppy, those are the people who can afford to maintain a dog."
Notwithstanding, after the series of hearings and meetings, the task force submitted recommendations for legislation to the full General Assembly, which formed the basis of Wednesday's bill, Senate Bill 445.
The legislation will:
·Direct the Commissioner of Agriculture to develop a standard of care applicable to in-state dog and cat breeders.
·Prohibit pet shop licensees from purchasing dogs or cats from breeders who have violated USDA animal welfare regulations and increases the fine for violating related requirements
· Require pet shops to reimburse customers for veterinarian expenses incurred to treat a dog or cat that becomes ill shortly after purchase from the shop. The reimbursement is capped at the greater of $500 or the purchase price of the animal.
· Instruct pet shops to post the U.S. Department of Agriculture (USDA) inspection reports for breeders of any dog offered for sale.
The bill now proceeds to the floor of the House of Representatives, where it will await further action. The 2014 legislative session ends on May 7.
Related Stories:
Best Friends Super Pet Adoption Event Runs Friday through Sunday
Adopt-A-Dog: Ten Healthy, Happy Puppies Need Homes
Familiar Pair of Golden Retrievers Need a Home
Convicted of Animal Cruelty: Still Rescuing Dogs
_____________________________________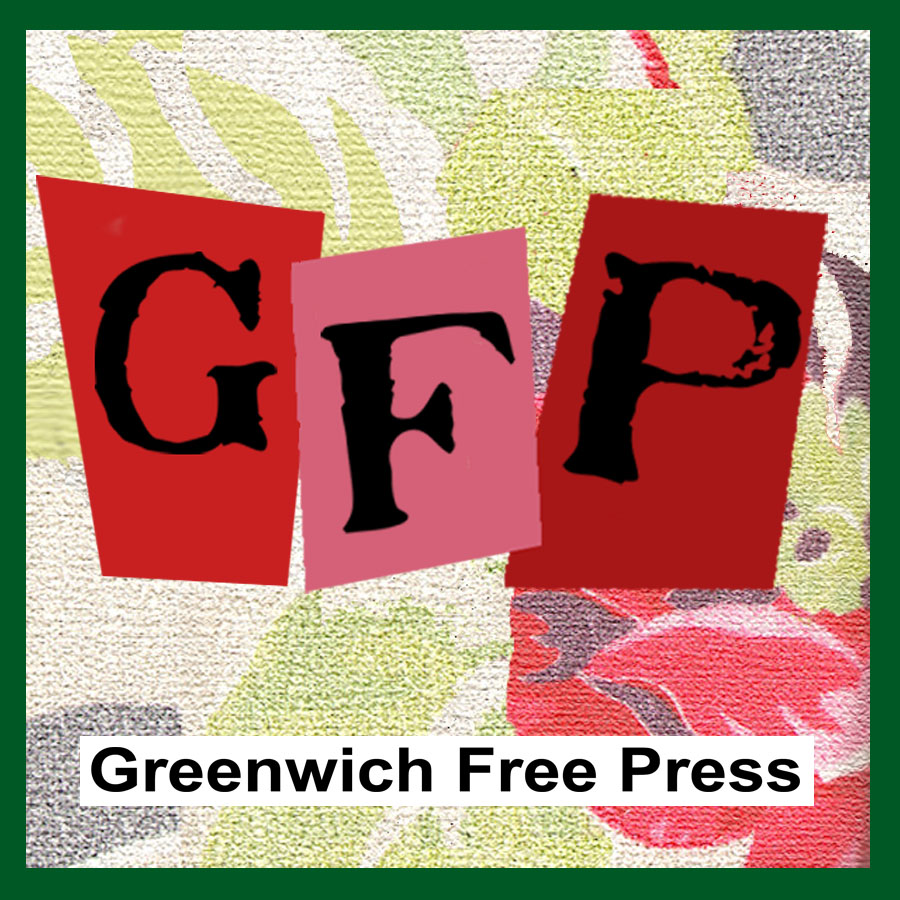 Email news tips to Greenwich Free Press editor [email protected]
Like us on Facebook
Subscribe to the daily Greenwich Free Press newsletter.