The Board of Selectmen approved a request for the Town's director of Parking Services Rita Azrelyant for a pilot program for residents-only parking on East Elm Street between Milbank Ave and Quarry Knoll, between Monday-Friday, from 11am-2pm.
Ms. Azrelyant said that once the pilot goes into effect, her department will put up signs and issue parking stickers to residents and issue temporary passes that they may loan to their visitors.
Ms. Azrelyant said residents on that street had put together a petition asking for the parking restrictions. She noted that there is no parking on one side of that street and right now there is no way to determine whether employees from Greenwich Ave, commuters walking to the train station or shoppers are parking there.
Selectman Toner pointed out that taxpayers, including himself, who pay to maintain that street and plow it, won't be able to park there. Ms. Azrelyant agreed that during the restricted hours, only residents can park, and that there are already residential restrictions on about 50 streets across 13 zones in town. She said all the restrictions are currently being evaluated.
Joseph Kantorski, a resident of William Street in Byram, who was in attendance at the Board of Selectmen meeting, said  residents-only restrictions have succeeded in weeding out commuters who parked on his street and walked to Port Chester train station.
Still, he complained, that although the program has been successful, neighbors, including those with multiple cars, fail to use their own off-street parking in preference for the limited on-street parking spots.
Last August, Ms. Azrelyant told GFP in an interview that even with a resident parking sticker, drivers must still move their cars at least every 24 hours. When enforced, parking enforcement officers mark the tires with chalk and issue $55 tickets if owners fail to move their cars.
Back in Aug 2014, Azrelyant said, "In terms of the residential parking I really want to contain it. I don't want it to spread. I want try to understand why they requested that residential parking, and see if we can deal with the underlying problem rather than just give them residential parking."
---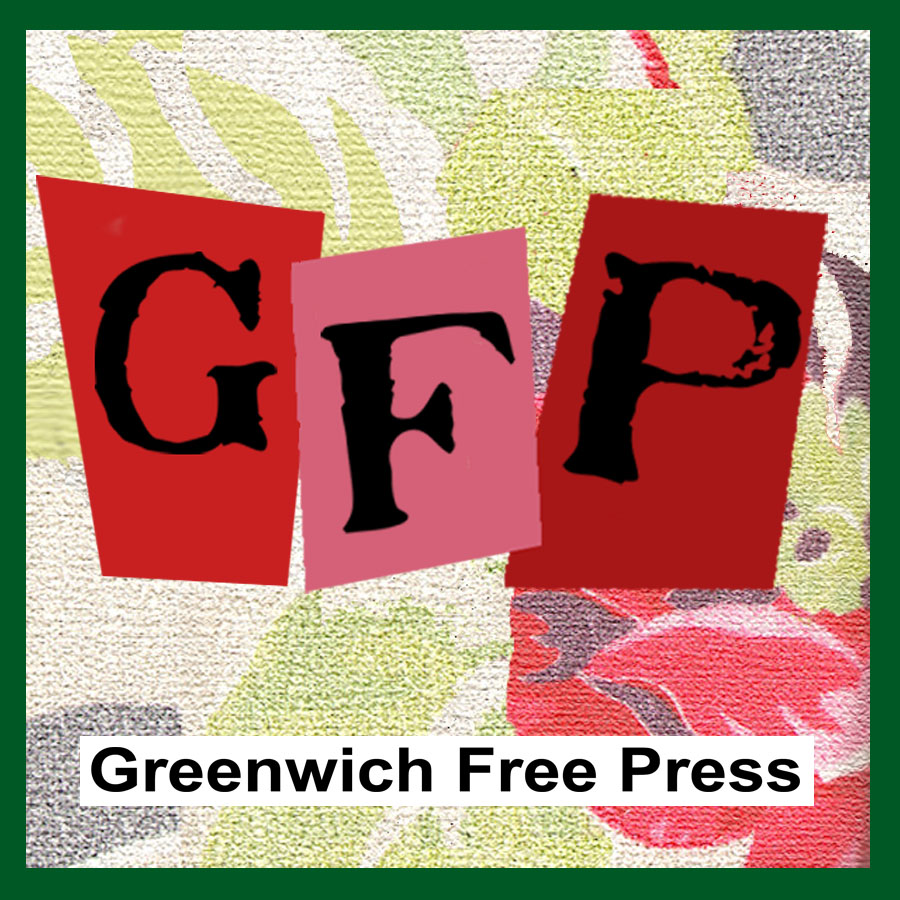 Email news tips to Greenwich Free Press editor [email protected]
Like us on Facebook
Twitter @GWCHFreePress
Subscribe to the daily Greenwich Free Press newsletter.