A group gathered on Thursday morning to witness the unveiling of a plaque at the foot of a Pin Oak Tree outside Greenwich Town Hall.
For decades a magnificent Pin Oak tree stood in front of the then Greenwich High School and later the Greenwich Town Hall.
After the tree met its demise in a 2006 ice storm, the Greenwich Tree Conservancy, then in its infancy, worked with the Town to replace it on Arbor Day in 2007.
On Thursday Cheryl Dunson, president of the Greenwich Tree Conservancy said much has happened in Greenwich since the fledgling pin oak was planted in 2007.
"Some of the things that came to mind were the opening of Cos Cob Park, launch of Greenwich Town Party, the inauguration of the Greenwich Town arboretum, and the opening of the Byram Pool," she said. "All of this time, this tree and the trees that makeup Greenwich's urban forest have been silently filtering our air and filtering our water, cooling us on a perfect summer day, along with the many other benefits that trees provide."
Before unveiling the plaque, Dr. Greg Kramer, the Superintendent of Trees quoted essayist Henry David Thoreau, saying, "Every oak tree started as a couple of nuts who stood their ground."
First Selectman Peter Tesei praised the Greenwich Tree Conservancy for keeping the green in Greenwich.
"Triple P – public-private-partnerships have made this community what it is today," Tesei said. "The Greenwich Tree Conservancy is one of the most successful partnerships this Town has seen in some time."
---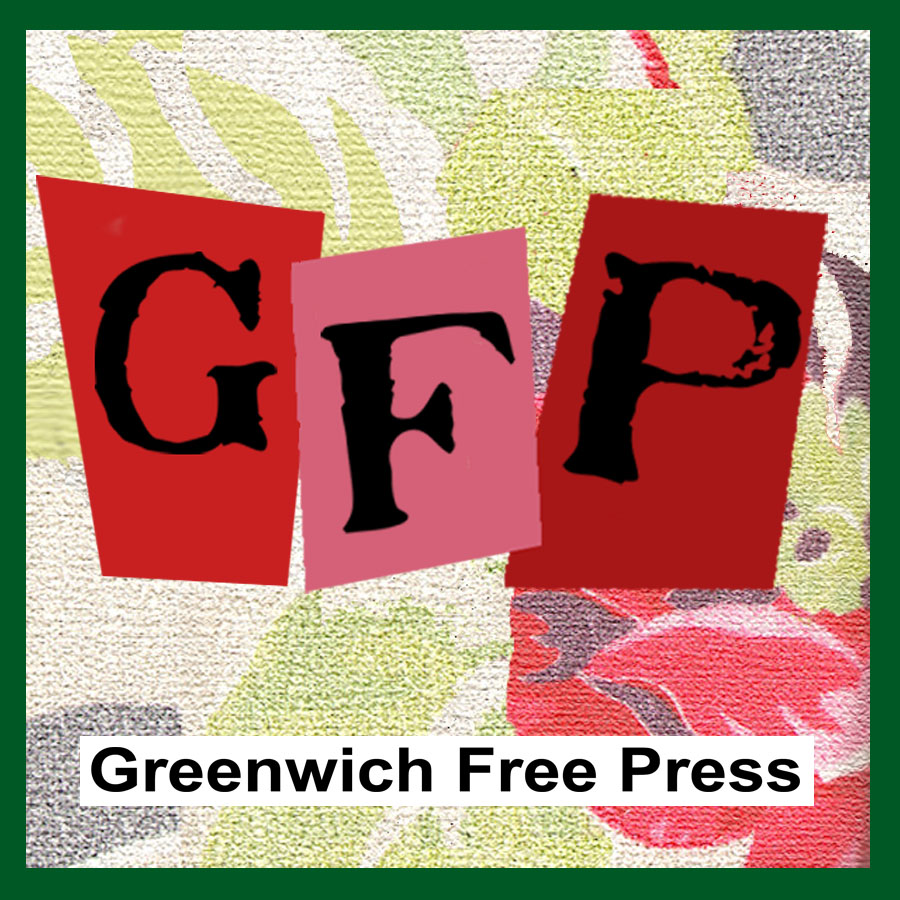 Subscribe to the daily Greenwich Free Press newsletter.
---
Also present from Town Hall at the event were parks operations manger Darrin Wigglesworth, conservation's Aleksandra Moch, wetlands director Pat Sesto, Selectman John Toner, Parks & Rec director Joe Siciliano and Margaret Cawsey from Parks & Trees.
Peter Malkin recalled how 25 years ago his wife pointed out that trees were dying in Greenwich.
"I found out 25 years ago that every year in the town budget, there was money for planting trees, but every year it went unused and went back into the general fund," Malkin said. "Now the Parks & Rec team are so enthusiastic that they have become active planters too."
"When we started, we decided we wanted to plant 375 trees for the town's 375th birthday in 2015," said GTC director JoAnn Messina. "To think that now we've planted 3,800 trees is really quite an accomplishment."
This year the Tree Conservancy has planted 300 trees and hopes to plant 500 trees in all.
"I just want to say that the tree Conservancy is really an extraordinary example of success," Malkin said. "We have an active board and a growing endowment. We also have real cooperation from the Town."
The plaque reads:
1902
Constitutional Convention
Pin Oak
Rededicated April 2007
Greenwich Tree Conservancy