The Greenwich Skating Club held its second annual "Girls Try Hockey" event on Saturday.
Though the forecast was for rain, the skies were bright and the temps were mild – a perfect day for 3rd, 4th and 5th grade girls to sample a new sport.
With the help of Shannon Doyle, a player for the Connecticut Whale, who is also a coach at the Greenwich Skating Club, the girls did drills and games including Red Light / Green Light and Simon Says.
Girls were encouraged to bring their own gear, but whatever they didn't own or couldn't find as a hand-me-down was loaned to them by other players.
Volunteers and parents stood by to help the girls put on their equipment and tie their skates. In addition to giving new players a chance to experience hockey, the event allowed girls who might be interested in playing next season the opportunity to meet with current players.
"It's not about a path to stardom," said GSC co-head of hockey Jason Price. "It's about having a great experience, and when you get older you'll want to recreate it for your kids. The girls are having fun and building both relationships and skills."
The event, organized by club president GSC president Don Raftery, John Unger, Matt Arpano, Jason Price and club general manager Brent Brower, was an opportunity for girls with limited exposure to the sport to give it a try, including several figure skaters.
According to Mr. Raftery, figure skaters often become excellent hockey players.
"We have lots of figure skaters come out who want to try ice hockey," he said. "They're often some of the greatest players because they already know how to skate and how to use their edges. All they need to learn is how to use their stick and how to put on the equipment." 

John Unger said the event goes a long way to filling the ranks of female hockey players.
"Girls hockey has been on thin ice," Unger said. "You always need to be recruiting to keep the program going. But once the girls try it, they're hooked."
Richard Fulton, whose children play hockey at GSC and GHS said because of all the required gear, players are in locker room together 45 minutes before and after the game, and that all that extra time together fosters friendships. "You make lifetime friends playing hockey," he said.
Fulton described hockey as an all-inclusive community sport. He said that by running events like Saturday's, the Greenwich Skating Club is able to showcase girls hockey.
Raftery predicted that many girls would come back and try out for teams next season.
"Being a part of the program here makes you a hockey player for life," Raftery said. "All it takes is a little push. And it's a great time to capitalize on girls hockey given the win in the Olympics this past week."
Indeed, girls hockey is on the rise, and coaches like Shannon Doyle and facilities like the Greenwich Skating Club are helping to make girls hockey a more popular sport.
Shannon Doyle, a coach at the Greenwich Skating Club, lead the girls in some drills with the help of her U14 team.
While Doyle organized the drills, the U14 players helped distribute gear and lead smaller breakout groups.
"Shannon is terrific," Raftery said. "With her success in college as well as her playing with the NWHL for the Connecticut Whale, she is one of our marquee coaches."
Raftery said Doyle has done such a terrific job with the program from the U12s and now with the U14s.
"She's not just a coach, she's also a role model," he said. "The girls truly love her and she's got a good mix of tough love and a sweetness. She knows when to put her arm around the girls, but also when to give them a kick in the backside."
---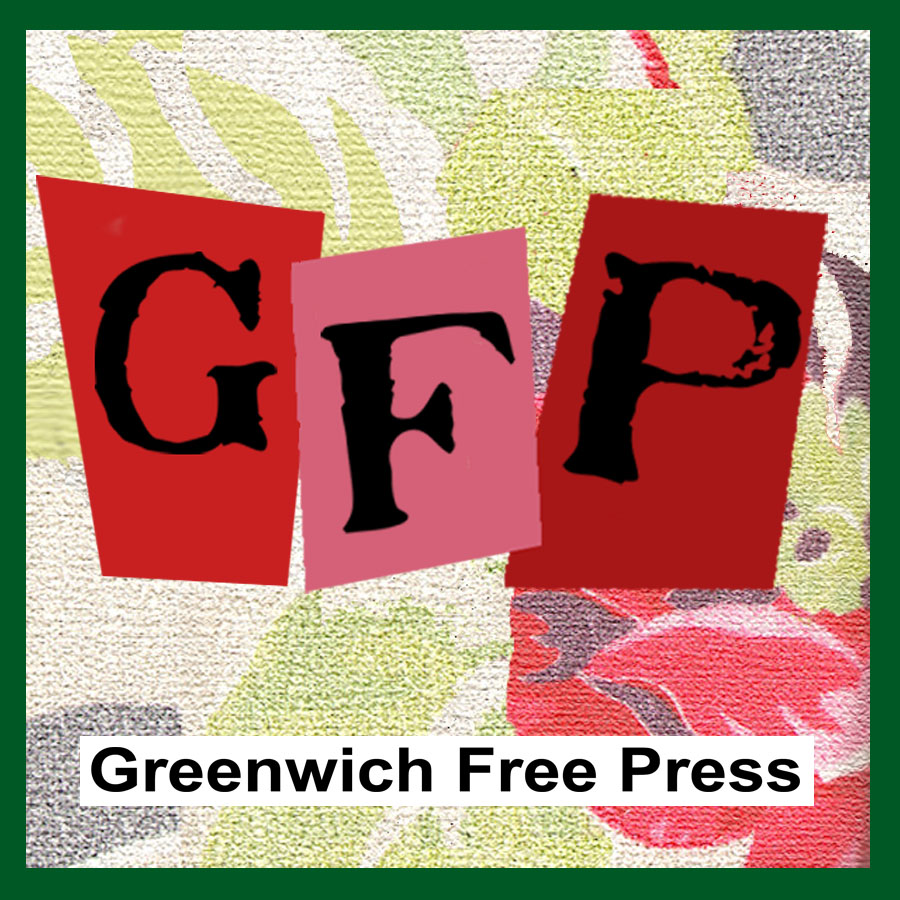 Email news tips to Editor@GreenwichFreePress.com
Follow us on Facebook (select "See First)
Twitter @GWCHFreePress