Melissa Ben-Ishay, founder of Baked by Melissa, the New York City-based brand famous for its signature bite-size cupcakes, will be the keynote speaker at Neighbor to Neighbor's spring luncheon on April 19, 2018 at Burning Tree Country Club.
Passionate about baking since childhood and with the idea that people should be able to taste more flavors without a post-dessert guilt trip, Ben-Ishay launched Baked by Melissa in 2008 after being fired from her job in advertising. Today, the company operates 14 stores and ships nationwide. Ben-Ishay currently serves as the company's President and Chief Product Officer. In October of 2017, she released her first cookbook, Cakes by Melissa.
Melissa will autograph copies of her book, which luncheon guests will receive with each ticket purchase. All proceeds from the event will benefit the work of Neighbor to Neighbor, Greenwich's food pantry and clothing room. Tickets will be available starting March 2 at www.ntngreenwich.org.
Neighbor to Neighbor creates access to healthy food to allow thousands of Greenwich area residents to prepare 360,000 meals each year, including 10,000 summer lunches for 300 Greenwich students when school is out, promoting access to fresh healthy food for those who cannot otherwise afford it.
Through its clothing room, Neighbor provides 18,500 shopping bags of good quality in-season clothing, shoes, linens, blankets, diapers, kitchenware, household items, prom dresses and holiday toys to over 3,000 area residents.
All items are provided at no cost to families and individuals in our area struggling to make ends meet. For information about the organization and this event, visit us at www.ntngreenwich.org or call 203-622-9208.
---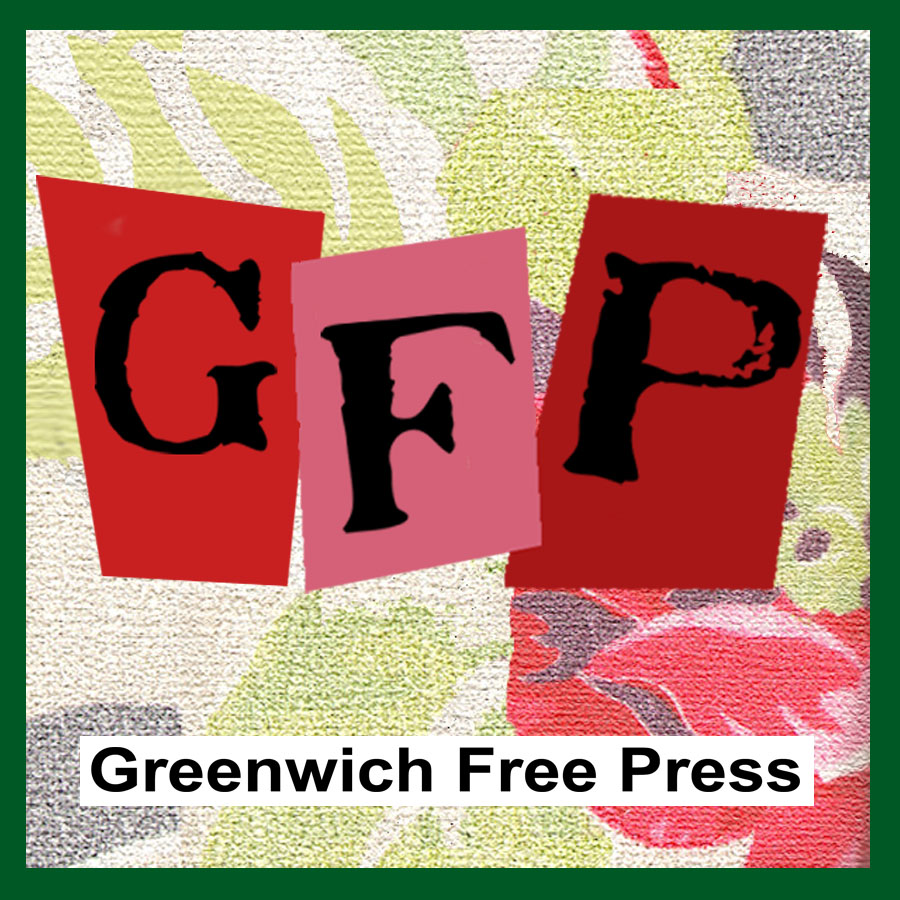 Email news tips to [email protected]
Follow us on Facebook (select "See First)
Twitter @GWCHFreePress