Recently a Greenwich resident photographed grass clippings strewn along the curb on Putnam Ave, pointing out that the clippings and litter would become contaminated and wind up in streams.
The reader pointed out that the grass and trash will end up in someone's back yard, pond or stream, and that the resident will have to bear the expense of cleaning it up. After that it will go into Long Island Sound as it gets flushed out in the next storm.
Greenwich conservation director for Greenwich, Denise Savageau agreed.
"We like people to mow their lawn and use mulching blades to leave the grass clippings on the lawn," she said. "But we don't want people to rake them off the lawn."
"If they're mowing a side of the street and a few edges get onto the street I'm not concerned," she said. "But I am concerned whey they do the leaf blowing and the grass clippings and leaves into street and encircle the storm drain which blocks them."
Savageau said when clippings or leaves are raked or blown into the street, that is not appropriate.
"That organic material washes down the street into the storm drain," she said. "What's organic gets contaminated when it's on the street and mixes with oils."
Savageau said the organic matter takes a while to decompose and clogs storm drains. "If we had a flash flood it would result in unintended consequences," she said, adding that clippings when  mowed should be short enough to leave on the lawn.
Savageau said enforcement is difficult because people can claim the debris was blown into the road.
Asked whether there was a town  ordinance against mowing or blowing organic matter into the street, Pete Kurpeawski of DPW's Highway Division said landscaping debris would fall under the definition of litter. Violations would be enforced by the zoning enforcement of police and the penalty is a fine up to $250.
---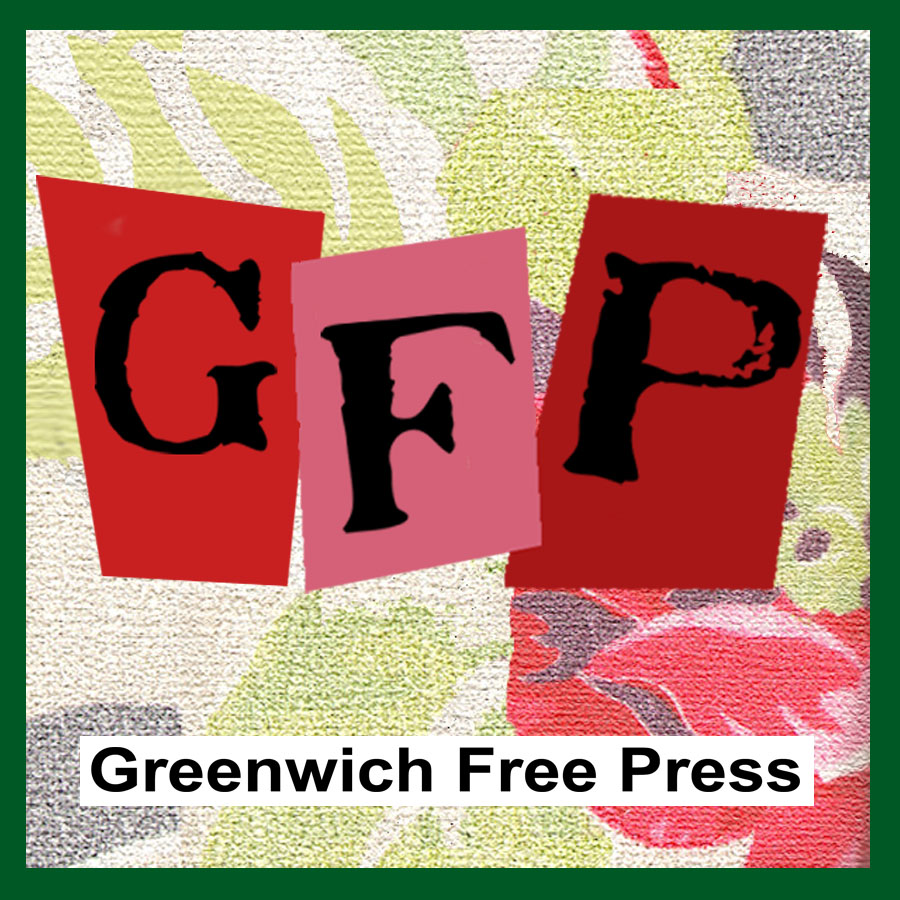 Email news tips to Greenwich Free Press editor [email protected]
Like us on Facebook
Subscribe to the daily Greenwich Free Pressnewsletter.