Greenwich Police Continue Presence at GHS Drop-Off, Issue Tickets
|
Since school began on Aug 31, Greenwich Police have maintained a presence on Hillside Road during the Greenwich High School drop off, which is now timed for an 8:30am start, rather than the previous 7:30am start time.
"At GHS we've been there every day," said Lieutenant Slusarz of Greenwich Police Dept on Tuesday morning. "The traffic builds at about 7:50am, and once buses start to arrive it gets gridlocked. Then traffic backs up quite some distance."
Slusarz said the Dept of Public Works has calibrated the lights, but continues to fine tune them. He said that once the traffic on Hillside Rd reaches a saturation point, patience is required.
"Parents should try to get there earlier and not drop their kids off on east side of Hillside Road. It is prohibited and it's dangerous," he said.
Slusarz said police are starting to ticket parents who drop students off on the east side of Hillside.
In fact, on Tuesday morning, police gave out three tickets, which cost upwards of $90.00 each. They also issued tickets last week.
Where do those fines go?
"The state gets it all. We don't get any of it. Drivers are violating a state law," Slusarz said.
"It's posted not to drop the children off," he continued, adding that students exiting cars on the east side of Hillside can get a ticket for Misuse of Highway by a Pedestrian.
Tuesday, Sept 5 was the first day for GHS seniors to drive themselves to school, which added to the volume of traffic.
One of the drivers ticketed was a 16-year-old GHS student.
"He  had just gotten his license a few weeks earlier, and was driving his friends to school," Slusarz said. "Not only did he get a ticket but he lost his license."
(During the first six months, the newly licensed driver may not have any passengers except for a licensed driving instructor, parents / legal guardian holding valid license or person providing instruction who is at least 20, has held a license for 4+ years with no suspensions.)

As families adjust to the new start time, additional variables are adding to the traffic mix.
In addition to GHS students driving to school, nearby private schools are opening this week.
Stanwich School started on Tuesday. On Wednesday, Sept 7, Greenwich Country Day School and Greenwich Catholic School start the school year.
See also:
PHOTOS: Day One with 8:30am Start at Greenwich High School, the Usual Traffic Jam
---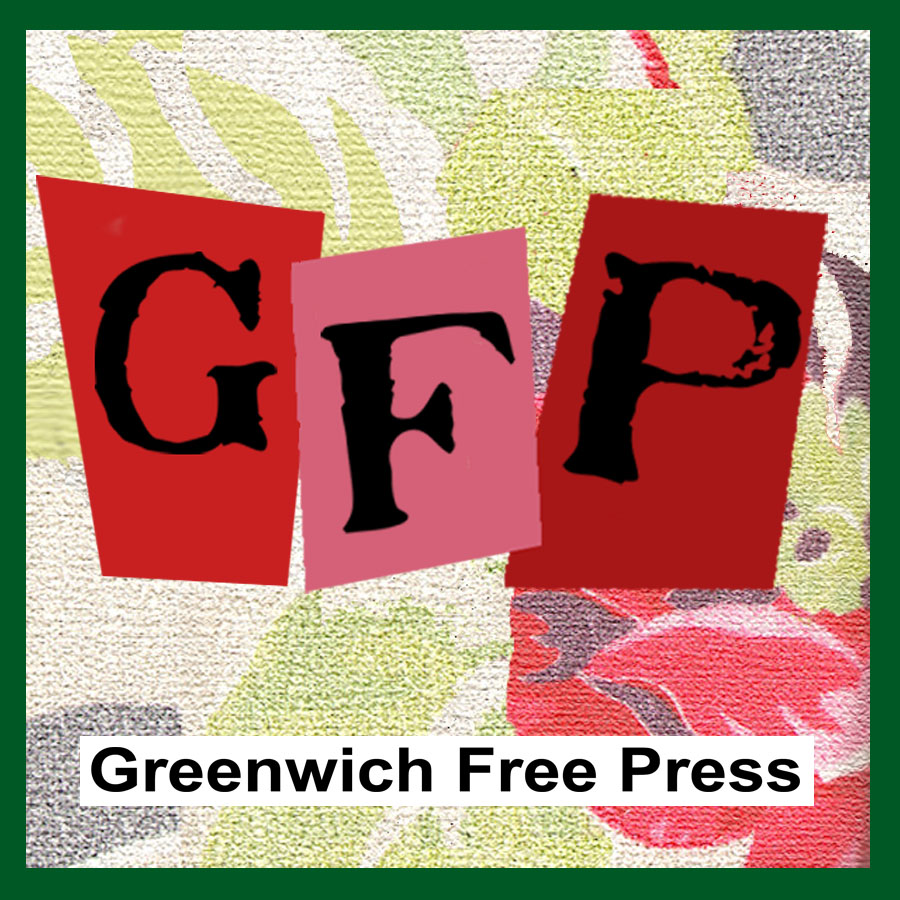 Email news tips to Greenwich Free Press editor [email protected]
Like us on Facebook
Subscribe to the daily Greenwich Free Press newsletter.