By Alessandra Messineo Long, a specialist in estate planning, and AnnMarie Hesser of Greenwich Education Group a college consultant with Greenwich Education Group
As the start of a new school year approaches, AnnMarie Hesser, with Greenwich Education Group's College Consulting Group, reminds parents and students who are heading off to college that estate planning is not just for the elderly.
Once a student turns 18, he or she is an adult in the eyes of the law. There are ramifications that some may not be aware of.
First, parents will no longer be able to act on their child's behalf regarding financial manners. More importantly, and perhaps unnerving to some, parents will also no longer be able to control the healthcare decisions of their child.
Executing these three documents will ensure that parents will be able to act on behalf of their child both medically and financially if necessary.
1. DURABLE POWER OF ATTORNEY
A Durable Power of Attorney (DPOA) is recommended to guard against future incapacity of the person giving the durable power of attorney ("the Principal").
The DPOA is popular because it enables the principal to have his or her affairs handled easily and inexpensively after he or she has become incapacitated.  It is recommended to have a DPOA executed naming a family member or trusted advisor to be your Agent to manage your assets in the event you are no longer capable of doing so. The DPOA can be crafted to confer either general powers or power in certain limited circumstances.  Because no judicial proceedings are necessary, the principal saves time and money and avoids the stigma of being declared incompetent.
2. LIVING WILL
Many state laws encourage physicians and hospitals to follow the wishes of a terminally ill patient who has signed a Living Will expressing that no extraordinary life support measures be used.  The law also permits the appointment of a "Health Care Representative" to make medical and life support decisions for you if you cannot do so yourself.  We recommend executing a Living Will and/or a Health Care Proxy if you are concerned with these issues.
3. HEALTH CARE PROXY
In the event you are not in the position to make Health Care Decisions for yourself you should select a representative to do so for you as well as give them permission to ascertain your medical records.  It allows you to appoint someone you trust — for example, a family member or close friend – to make health care decisions for you if you lose the ability to make decisions yourself.
By appointing a health care agent, you can make sure that health care providers follow your wishes. Your agent can also decide how your wishes apply as your medical condition changes. Hospitals, doctors and other health care providers must follow your agent's decisions as if they were your own. You may give the person you select as your health care agent as little or as much authority as you want. You may allow your agent to make all health care decisions or only certain ones. You may also give your agent instructions that he or she has to follow.
This is just a brief overview of some estate planning tools at your disposal to protect yourself and your child.  There are so many worries that crop up when a child heads to college; here is a way to take a few off the table.
For college consulting questions, contact AnnMarie Hesser at Greenwich Education Group at 203-661-1609, ext. 105 or email her at [email protected]
For Legal questions, contact Alessandra Messineo Long, Esq., Law Offices of Alessandra M. Messineo Long, 203-249-3601 or email her at [email protected]
---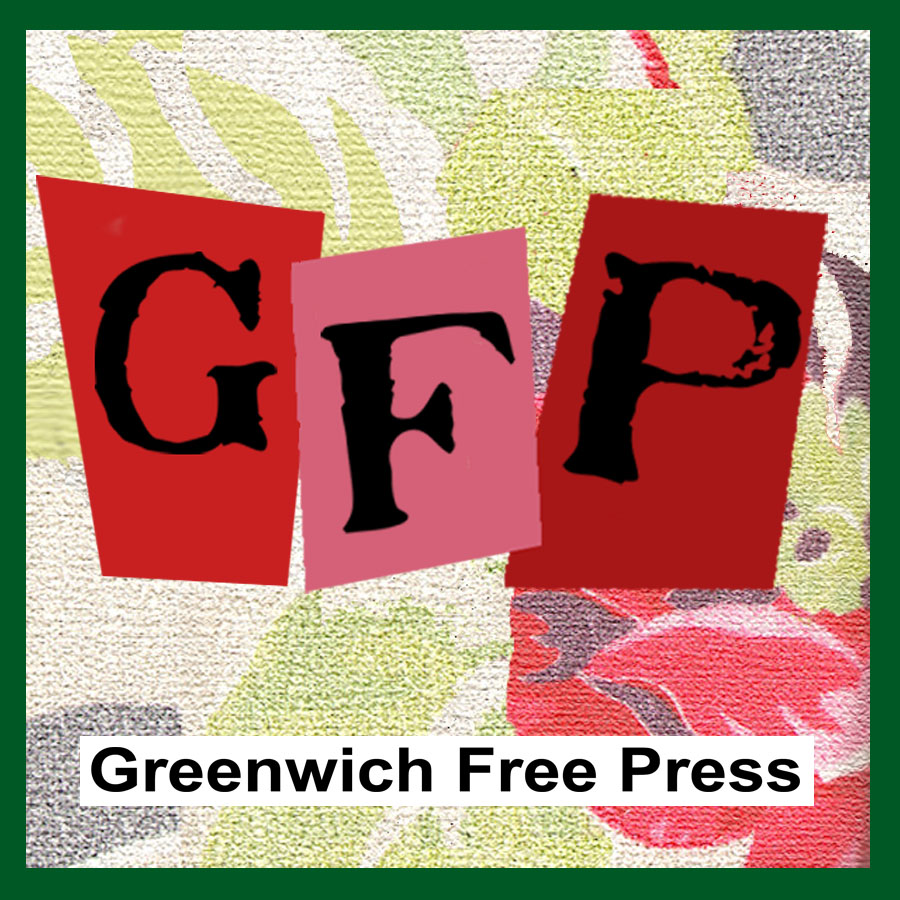 Email news tips to Greenwich Free Press editor [email protected]
Like us on Facebook
Subscribe to the daily Greenwich Free Press newsletter.