The second annual "Thank a Cop Day" is set for Wednesday, Sept 27, 2017 at Joey B's in Cos Cob. The event was the idea of Joey B's owner Dom Delfino, who counts cops on the local force as regulars, and has relatives who work in law enforcement. The event will run all day, from 6:00am until 8:00pm.
This year, a new addition to the event will be a dunk tank from 1:00pm to 3:00pm. Dunk a cop for a donation of $10, which will go to the Greenwich Police Scholarship Fund.
"September 27th is a half day in Greenwich Schools, and we're hoping that kids head over from GHS and that families come to the event too," said Delfino.
"Dom's generosity and kindness are immeasurable," said Greenwich Police Dept Sergeant John Thorme of the Community Impact Section.
"The turnout last year was great!  We hope even more people come out this year to honor our first responder.  They are the best!" said Judy Goss of the first annual Thank a Cop Day in 2016.
There will be blue lollipops for kids. Hot dogs for all first responders will be compliments of Mr. Delfino.
"As a business owner I feel it's a great way to get the community and police officers to come together," Delfino said. "We're grateful to Greenwich Police force keeping businesses and residents safe."
Joey B's Famous Chili Hub is located at 118 River Road Extension, in Cos Cob.
---
More reasons to thank a cop:
Greenwich Police Officer Wrestles Three Thieves to the Ground after Incident at Saks
Greenwich Fire Dept Rescues Dog in Wednesday AM Blaze in Cos Cob 
Greenwich Police Officer Breaks up Dog Attack, Pulls 70 Lb Dog off King Charles Cavalier 
---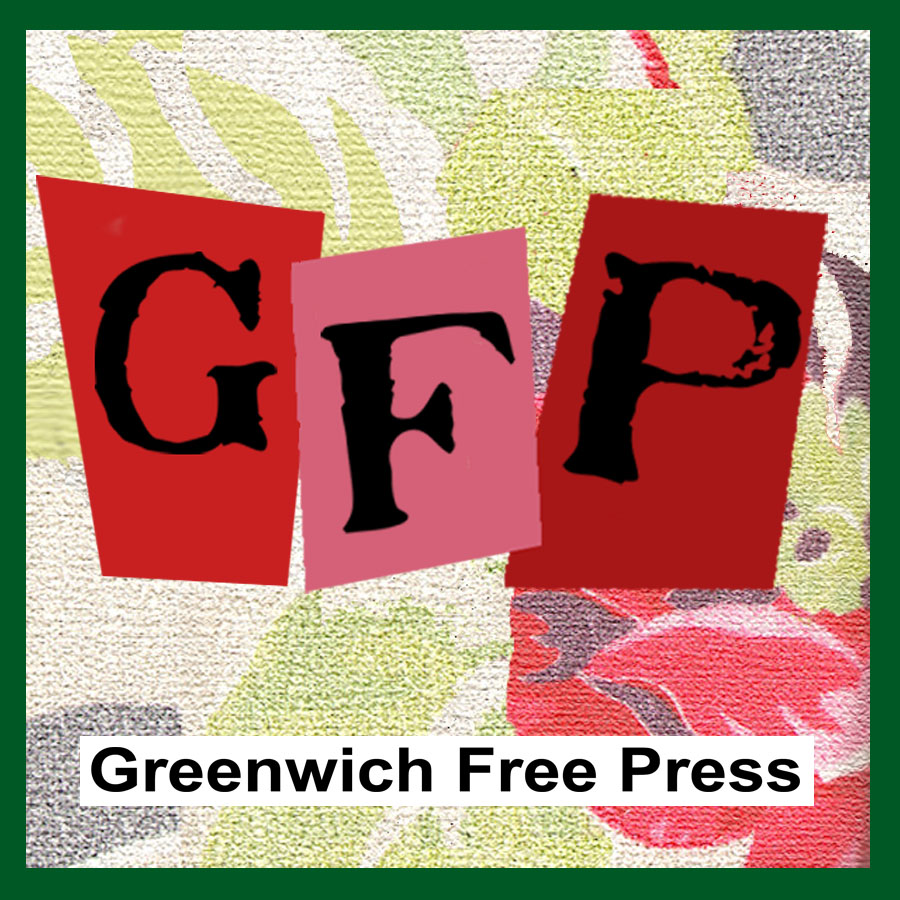 Email news tips to Greenwich Free Press editor [email protected]
Like us on Facebook
Subscribe to the daily Greenwich Free Press newsletter.