Editor's note: On Saturday July 8, Buster was at work with his owner and some wounds were visible, and he was a little skittish with strangers, but otherwise alright.
On July 3 Greenwich Police officer Justin Quagliani responded to an address in Byram on a report of past dog bites. The victims were two Golden Retrievers.
During the visit to the owner, an elderly woman, Officer Quagliani said her dog, a pit bull type dog which he described as weighing about 70 lbs, very athletic and broad chested, got loose.
Officer Quagliani said that while he was interviewing the dog owner, he saw her dog jump a 3-1/2 foot fence and bolt. He said he went to retrieve the dog but lost site of him briefly. A short time later, he saw a pedestrian walking a small King Charles Cavalier when the pit bull emerged from some bushes and went after the smaller dog and started rag-dolling him.
The owner was trying to save his dog, whose name is Buster, when Officer Quagliani arrived and kneed the pit bull in the ribs to loosen its grip.
The officer next jumped on top of the dog and initiated a choke hold, getting his wrist bitten in the process.
As Officer Quagliani held the squirming dog down, he was unable to get to his squad car to use his radio.
When a female witness offered to assist, Quagliani asked her to take his keys from his pocket and go to his squad car to retrieve a snare, which he then used to gain control of the dog.
The elderly woman was charged with allowing her dog to roam and for failing to provide vaccine information.
The pit bull was not injured as he was pulled from the small dog, held down and secured with the snare.
The dog was put in the squad car and taken to Greenwich Animal Control on North Street, where he remains in quarantine for 14 days, as per protocol in dog bite situations.
When a dog bite occurs on private property, the dog can be quarantined at home. When it happens off private property, as in this case, the dog must be quarantined at Animal Control or at a veterinarian's facility.
This story will be updated as more information becomes available.
---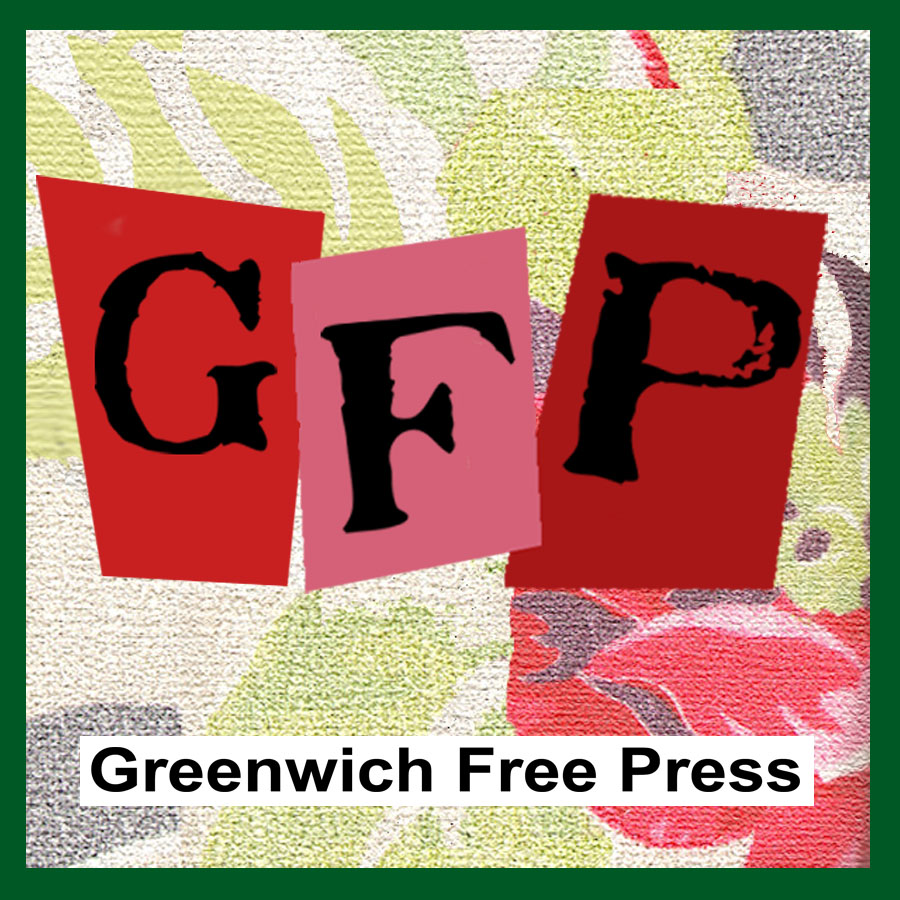 Email news tips to Greenwich Free Press editor [email protected]
Like us on Facebook
Subscribe to the daily Greenwich Free Press newsletter.