On Saturday, June 24, 2017, more than 200 swimmers and 100 land volunteers, boaters and kayakers fight cancer in the 11th annual Swim Across America Greenwich-Stamford Swim.
The event is held on the border of Old Greenwich and Stamford at 96 Cummings Point Road in Stamford, which is home to the Swim's beneficiary, the Alliance for Cancer Gene Therapy (ACGT).
Each year, the Greenwich-Stamford Swim Across America Swim grows with more swimmers, more volunteers and more money raised in the fight to defeat cancer.
This year, Swim Across America is seeing more local high school swim teams and their coaches signing up, such as Greenwich High School swim team coaches Terry Lowe and Lorrie Hokayem who are leading Team Julian.
More than 20 teams have already registered as of June 15.
One of the largest teams is "Team Julian," who will swim in honor of Julian Fraser, a 2014 Greenwich High School graduate.
Julian, who was captain of the GHS swim and water polo teams, died in February after an eleven month battle with cancer.
Julian's father Alec Fraser will be the honored speaker at this year's Swim.
"A very big and very moving part of the Swim Across America Greenwich-Stamford Swim is hearing the stories of 'Why I Swim' or 'Why I Volunteer' from our participants," said Michele Graham, one of the co-chairs of the event and the mother of a teenage cancer survivor.
Michele's daughter Nicole, also a 2014 Greenwich High School graduate, is a leukemia survivor.
Lorrie Lorenz, the other co-chair, is also the mother of a teenage cancer survivor with her daughter Brooke, who was diagnosed with lymphoma her senior year of high school. Brooke will be celebrating six years of being cancer-free at this year's Swim.
The Greenwich-Stamford Swim Across America event has supported the research of several ACGT-funded scientists. This year's Swim will support Dr. Samuel Katz, an assistant professor of pathology at Yale University who is studying the use of immunotherapy using RNA to attack cancer cells in blood cancers; and Dr. Crystal Mackall, associate director of Stanford Cancer Institute, the director of the Parker Institute for Cancer Immunotherapy at Stanford, and director of the Cancer Immunotherapy Program, Department of Pediatrics at Stanford Cancer Center who is using the ACGT Swim Across America grant to focus on immunotherapy to treat osteosarcoma.
Nationally, Swim Across America has raised more than $65 million in the fight against cancer with swims throughout the United States since its founding in 1987. In Connecticut, the annual Swim Across America event is an open water swim with ½-mile, 1.5-mile and 3-mile options.
Proceeds of the fundraising efforts support cancer research grants administered by ACGT.
Swimmers, boaters, kayakers and land volunteers are encouraged to register at swimacrossamerica.org/greenwich.
---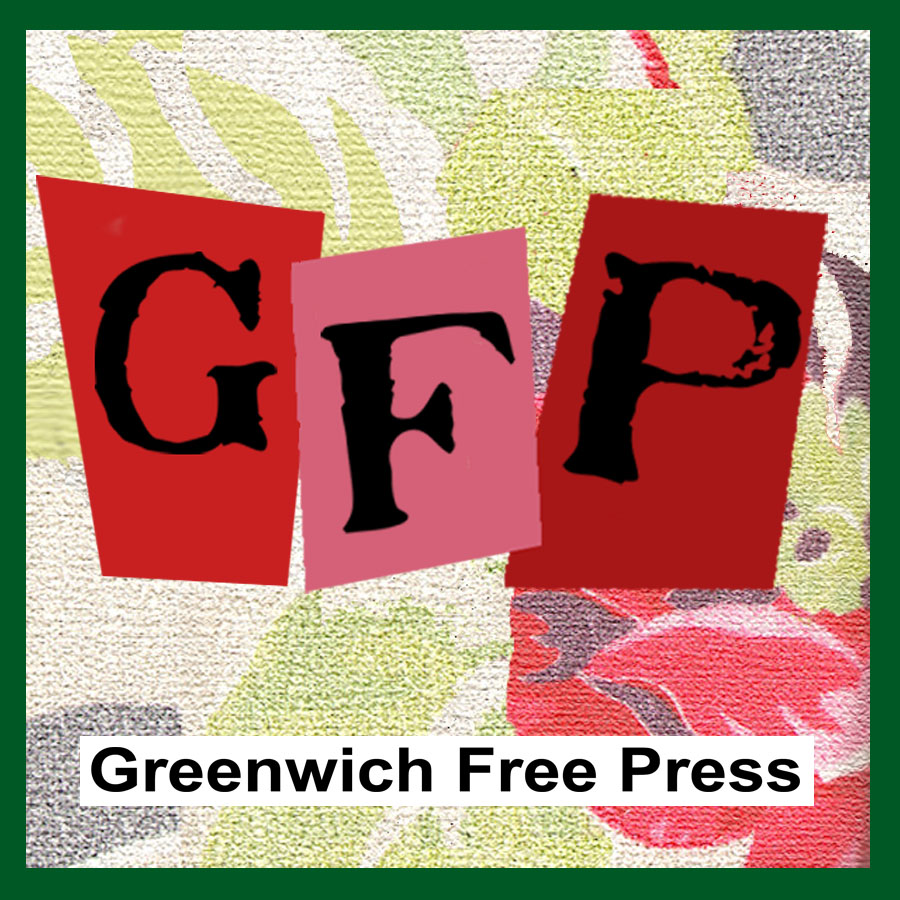 Email news tips to Greenwich Free Press editor [email protected]
Like us on Facebook
Subscribe to the daily Greenwich Free Press newsletter.